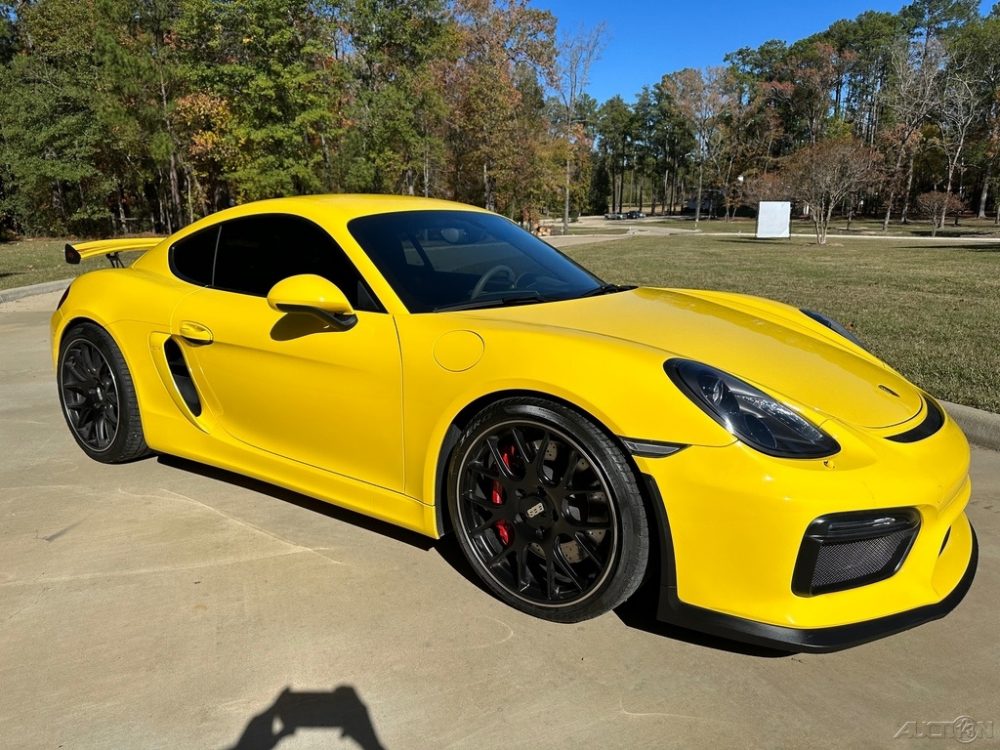 Always read. I can't say that strongly enough when it comes to buying cars from private parties and even dealerships. I know everyone just looks at price and then everything else can be judged from that, but often a single sentence can throw everything into a mess if you aren't careful. Just like we have today with this 2016 Porsche Cayman GT4.
At a quick glance, everything seems in order with this one. A little over 18,000 miles with an asking price of $90,000. I thought it was a little high, but it was probably in the ballpark. Then I saw a single line in the description…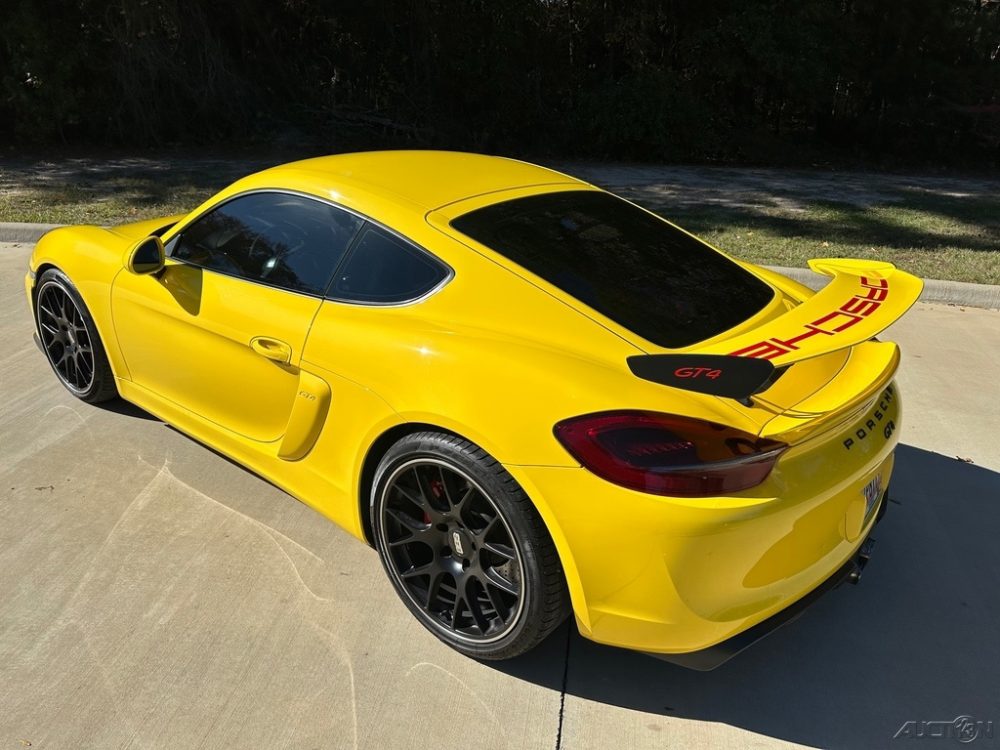 Year: 2016
Model: Cayman GT4
VIN: WP0AC2A82GK197859
Engine: 3.8 liter flat-6
Transmission: 6-speed manual
Mileage: 18,276 mi
Location: Beaumont, Texas
Price: $89,980 Buy It Now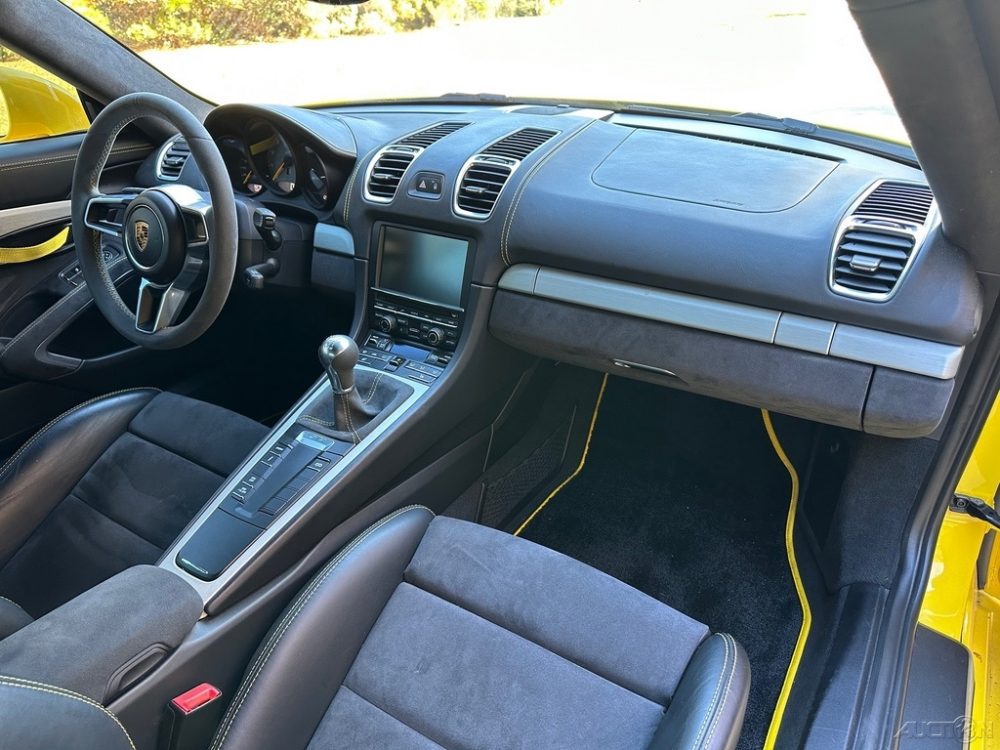 $89,980
2016 GT4
18,276 Miles
BBS Wheels
Custom Audio
Clear marker Lamps
Alcantara Interior
Yellow Stitching and Seat Belts
Car has a lemon title due to failed engine in 2017, car had new engine installed at that time at 10k Miles
1-936-414-2295 Andy House Shipping Available/ Trades accepted!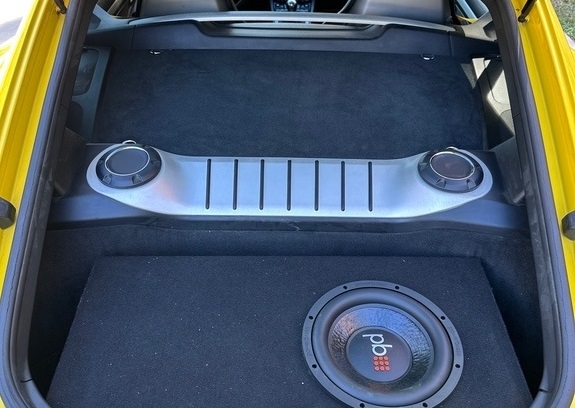 The seller just casually mentions the car has a Lemon Law Buyback title. That sure changes things. Whether you personally believe it isn't a big deal, and sometimes it isn't, the reality is a real effect on value when you have a branded title. Trying to charge above retail price when a bad title is bizarre, especially since we've seen the 981 GT4 market finally starting to soften a bit. Just last week we saw a car in the same color with the same miles, but also with carbon-ceramics and the pricey bucket seats sell for under $80,000. This wasn't a one-off either. An 11k-mile car also with carbon-ceramics and buckets sell for $85,000. I can give you a handful of more examples of similar sales.
Sadly I think the seller needs an education. No one is going to sign-up for a car with a scarlet letter title for above retail pricing when there are much better deals on the market.
– Andrew