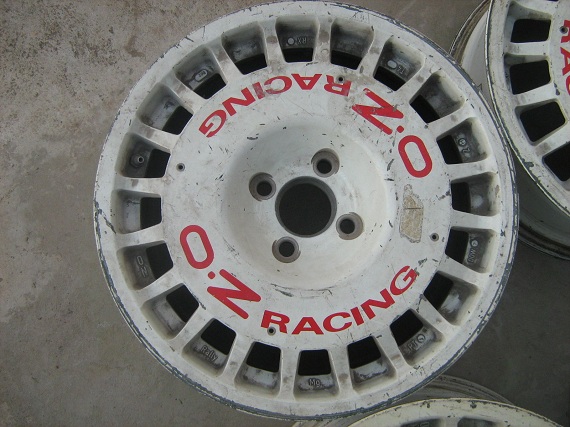 I still remember well the first time I got to hold a magnesium wheel – I was at Lime Rock Park in Connecticut, and a bit of a joking and free-loving owner of a Pantera literally threw one – complete with steam-roller tire – towards me with the tagline "Here, catch!". Grimacing in the impending pain I was about to experience as this dishwasher-box sized wheel lobbed at me came closer, I reached out and caught it, fearful that I would be on the hook for the wheel's cost when I dropped it even though this joker wouldn't be by my hospital bed for the multi-week recovery from my collapsed lungs and broken ribs. To my shock, I caught the wheel, and my tensed muscles experienced nearly no shock. It was comical how light the wheel was; something I wouldn't experience again until I picked up a Formula One Ferrari wheel years later. Today, there is a set of ultra-rare OZ Racing wheels on Ebay for a very reasonable price:
Year: 1993
Model: Tarmac Rally
Diameter: 17″
Width: 8″
Bolt Pattern: 4×108
Offset: Not Listed
Condition: Used
Tires: Not Included
Price: $1,155 Buy It Now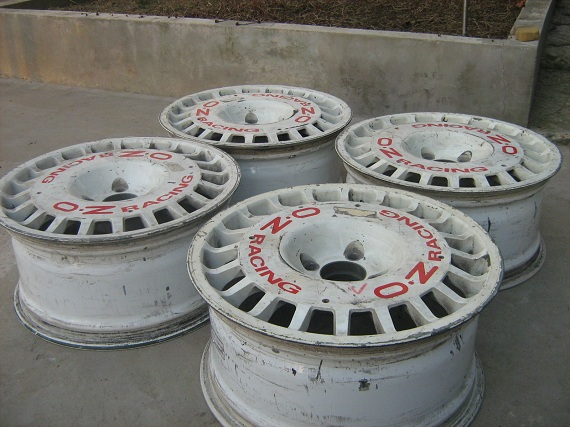 Hello,

I'm selling an original OZ Racing Magnesium Wheels, extremely strong and light. For more information about the wheels – please contact me.

They are:
4 wheels 17″x8J, 4x108mm bolts.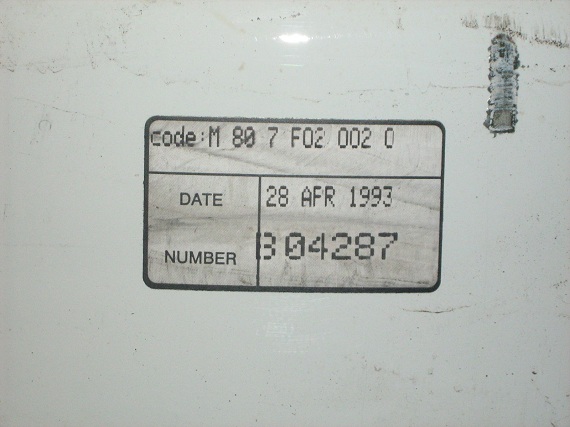 You're probably not in the magnesium wheel market, but generally sets of real racing wheels trade for $4,000-$10,000 depending on rarity, weight and producer. OZ is best known for its magnesium rally wheels, which these are. Probably originally specified for a Audi or Ford product, they're in the correct bolt circle to mount onto mid-80s to mid-90s small chassis Audis. Personally, I think these would look stellar cleaned up and mounted on a tricked out Coupe Quattro or 4000 Quattro. As with all magnesium wheels and especially Rally wheels, I'd want to get these X-rayed prior to heavy use. At a little over $1,100, these are just about as good of a deal as is possible with real magnesium wheels!
-Carter