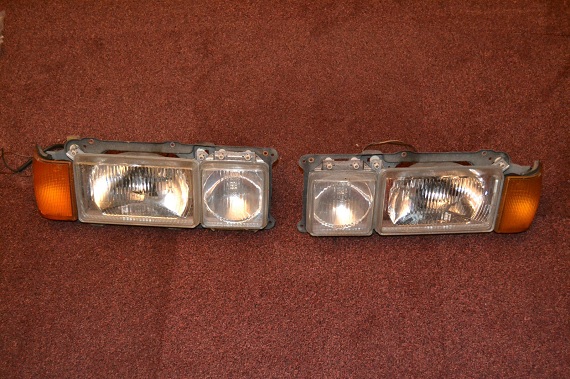 As a follow up to this afternoon's 16V Scirocco, why not deck it out with some Euro goodies? The European market lights and bumpers really set these cars apart. While finding all of the pieces usually requires some extra effort, there just happens to be a set of used Euros up on Ebay right now:
Year: 1982-1988
Model: Scirocco
Price: No Reserve Auction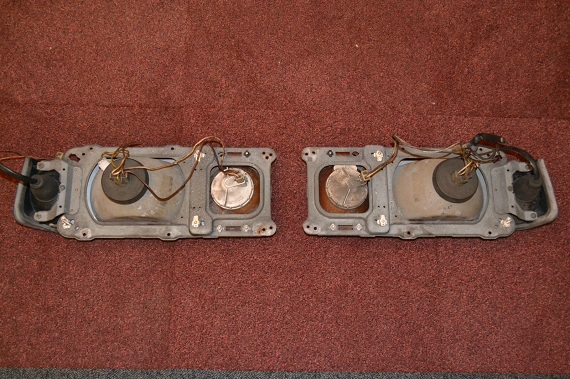 Euro spec headlights for VW Scirocco 2. See photos, what you see is what you get. One headlight adjuster broken. Comes with wiring pigtail as pictured. Doesn't have the correct buld holders for the city lights, slight modification the the harness and they'll work. These are used parts, no gaurantee, no returns. Paypal only. Will only ship via USPS.
They're not perfect, but at the time of writing this set of lights is up at no reserve for $34. I paid well more than ten times that for my Audi Euros, so even if they creep up a bit they're likely to be a good deal. With proper wiring these will be a great upgrade to any second-generation Scirocco!
-Carter