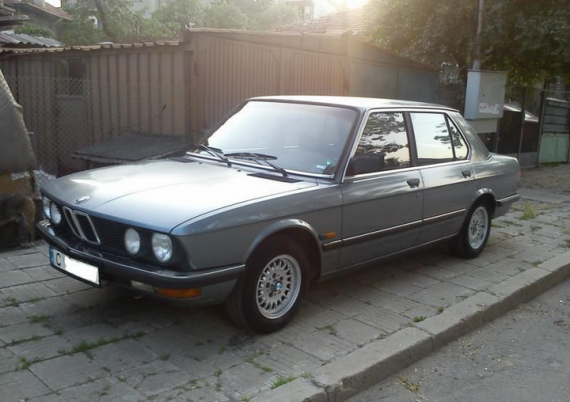 Editor Paul has recently returned from some time in Europe, and beyond his fantastic photos of forbidden fruit has brought back some entertaining ideas regarding importation. While importing a car from Bulgaria may sound like a sideplot in a Borat movie and/or Top Gear segment, there is no question that the Euro look is highly regarded and that E28 fanatics are ready to cough up plenty of money to buy imports or convert US-spec models. Even with shipping, this 520i would probably end up cheaper than converting a US car and would lend an extra dose of credence. You could sell it to someone who wants to restore and swap it, or you could do that yourself. Hard to say how you'd get a solid PPI by anyone who spoke English let along a real mechanic, but hey – small bumpers!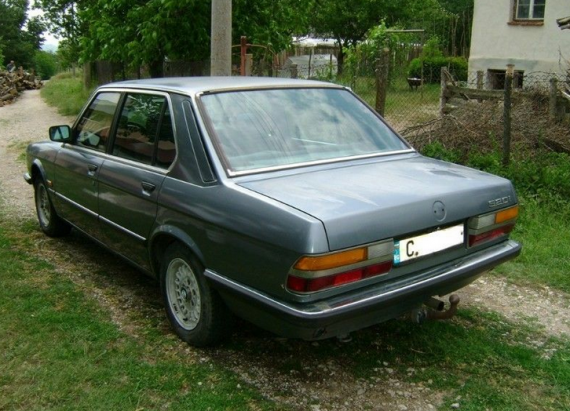 Year: 1984
Model: 520i
Engine: 2.0 liter inline-4
Transmission: 5-speed manual
Mileage: 169,000
Price: $3,500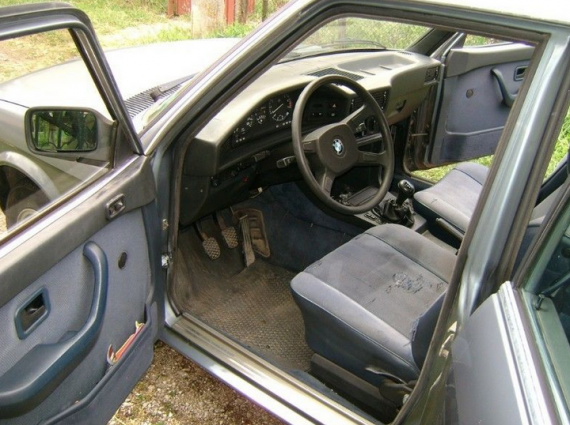 BMW E28 IN GOOD CONDITION. The car is located in Bulgaria, Europe! Clear documents, ready for export! Buyer is responsible for local pick up fees!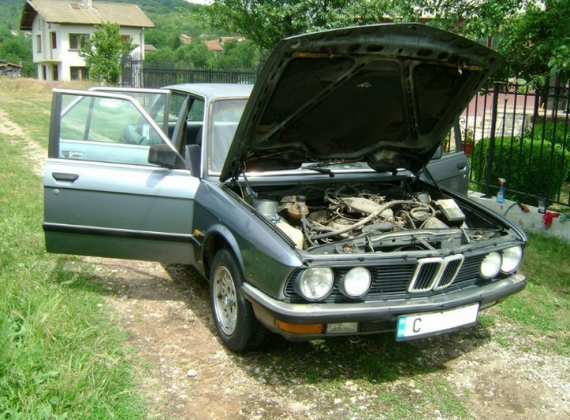 He left out "spare wheel held in the trunk somehow with something!"
This would put my E28-purchasing story (flight to Tennessee and buying a yet-unseen-in-person E28 on the spot only to drive it back to Arizona and immediately 24 hours straight with my brother) to shame. I can already hear it: "I shipped this Euro straight from Bulgaria. Swapped the mechanicals of my big-bumpered 535i's turbo'd M30 and some Alpina wheels on it." So what if the tertiary logistics would end up making it a little more expensive in time, money, and confusion; importing is cool.
– NR