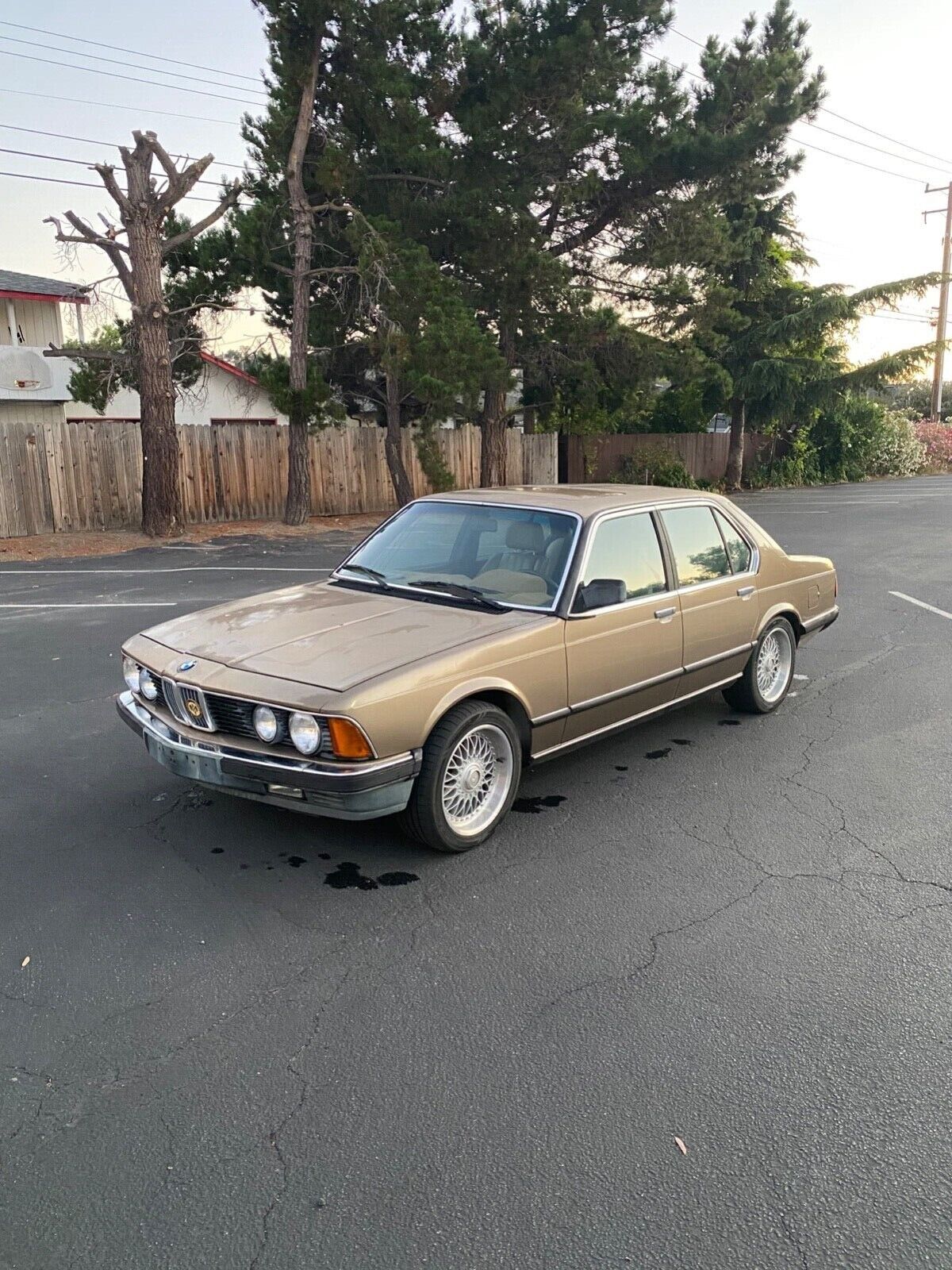 The E23 has always been a design which to me has been quite polarizing. As with the E12 and E24, Paul Bracq was heavily involved in the final design and it shows – in many ways, the E23 looks like a cross between the two that was scaled up 10%. The results of that in my mind weren't always good. Growing up, my father had both E24s and E28s, clean looking, well proportioned designs, and when I first saw an E23 I remember thinking it looked a bit ungainly. In U.S. specification, the bumpers were too big and the wheels were too small, resulting in a car which appeared heavy, sagging and sad. When he's really upset, my son manages to invert his lip and stick it out, tears streaming down his cheeks. It's a look which nearly mimics the U.S. spec front end of the E23 I now recognize. However, in European trim the E23 made more sense – it looked lighter, smaller and better proportioned. While not as stately as the W116, it certainly looked a fair bit sportier outside and more modern. Couple those European-market looks with the potent performance of the M106 and sprinkle in some sport seats and a 5-speed manual from an E28, and there's a lot to like here – though today's car is pretty firmly in "project" status: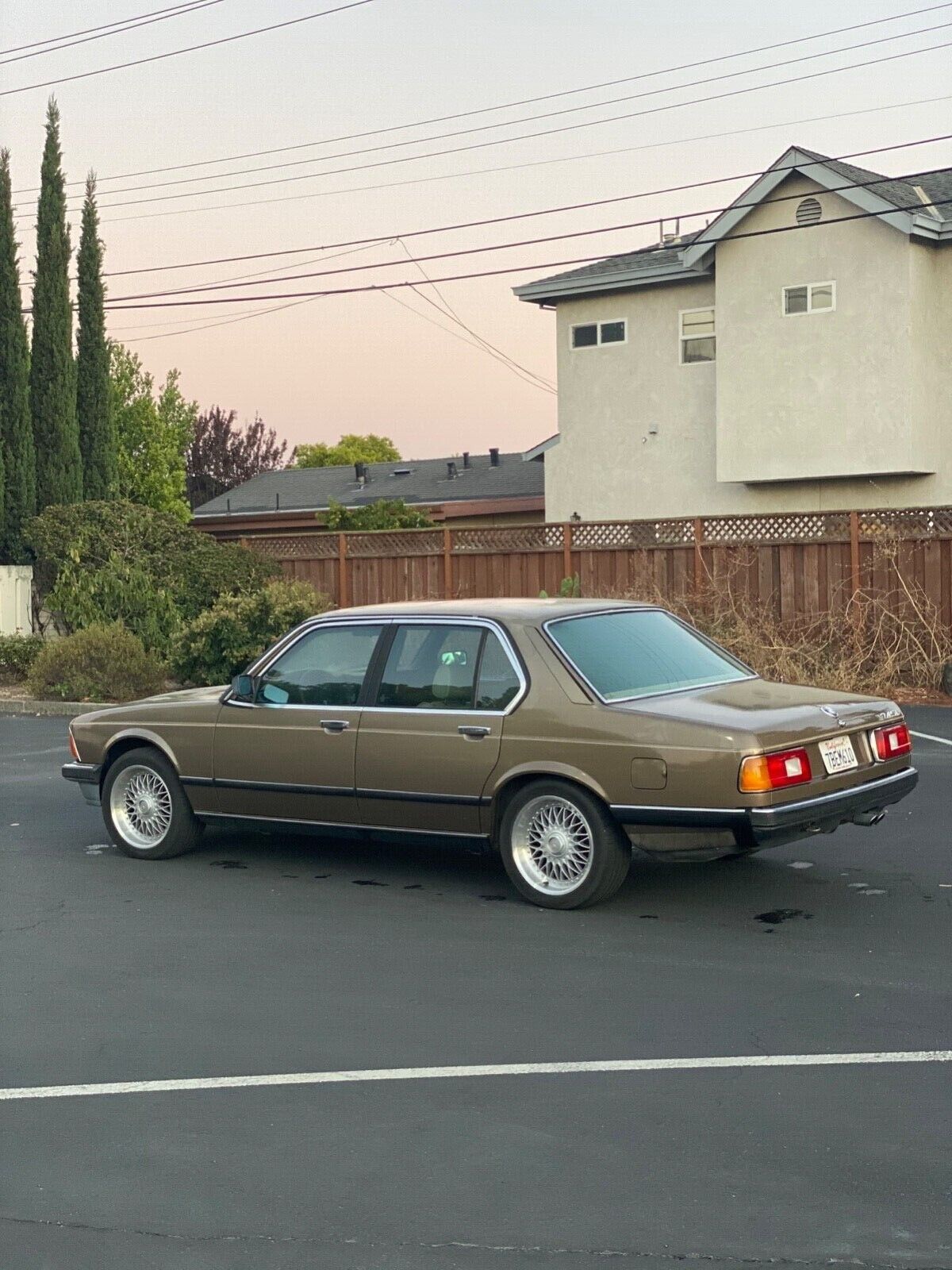 Year: 1983
Model: 745i
VIN: WBAFJ810XD7875388
Engine: 3.4 liter turbocharged inline-6
Transmission: 5-speed manual
Mileage: 130,500 mi (TMU)
Location: Belmont, California
Price: No Reserve Auction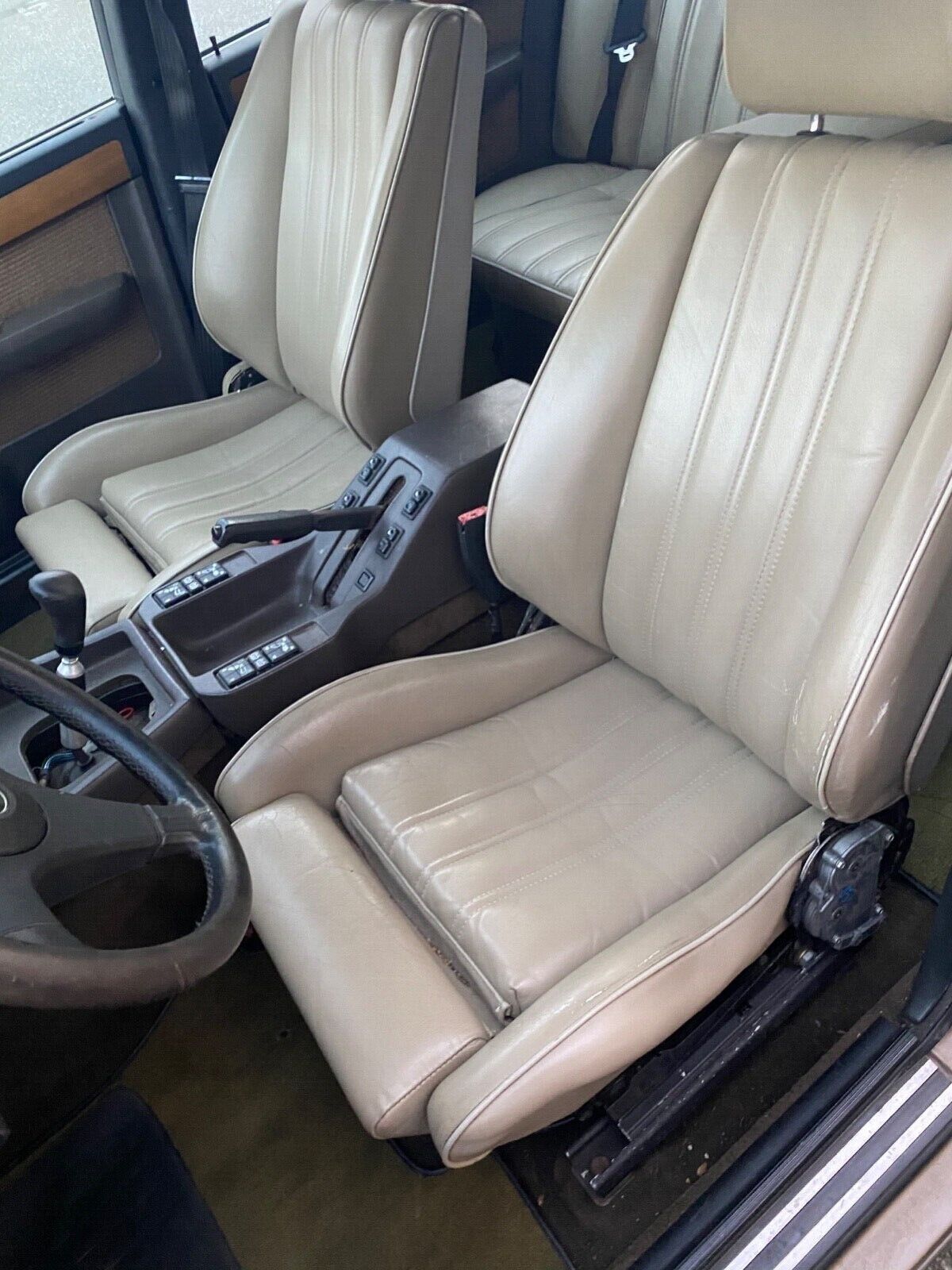 This is a euro Bmw 745i turbo that was imported in the 80s. It has a BAR sticker and is currently smogged. The car has always been a California car and has no rust. The car has a 5 speed swap from a bmw 535is and it runs and drives beautifully. It also received front seats from the 535is. The car holds a salvage title from a incident where it ran over debris in the early 2000s and the clear coat on the vehicle is completely faded and will need to be repainted. The factory color is bahama beige

. 1. This 2003 BMW is being sold with clean and clear California title and current registration. It will NOT currently pass California smog due to intermittent "check engine" light. It will be sold "AS IS" "WHERE IS" with no written or verbal warranties expressed or implied. I welcome prospective buyers to come see and inspect in person.**There will be no post-sale inspections So, PLEASE bid thoughtfully!**

2. Bidders with fewer than 10 feedback score please contact me prior to bidding or bids will be cancelled immediately. This car is also being advertised in other venues and I reserve the right to end auction at any time at my discretion.3. I will assist with shipping arrangements [buyer pays costs]. I recommend Chris at Kelly's Auto Transport at 951-845-6224 |4. Winning bidder please call 650-339-5825 and/or email me thru ebay within 24 hours of auction close5. A $500 non-refundable down payment via Paypal w/in 2 days of auction close.6. Balance of purchase due via CASH in person, bank wire transfer or certified funds within 5 days of auction close thank you.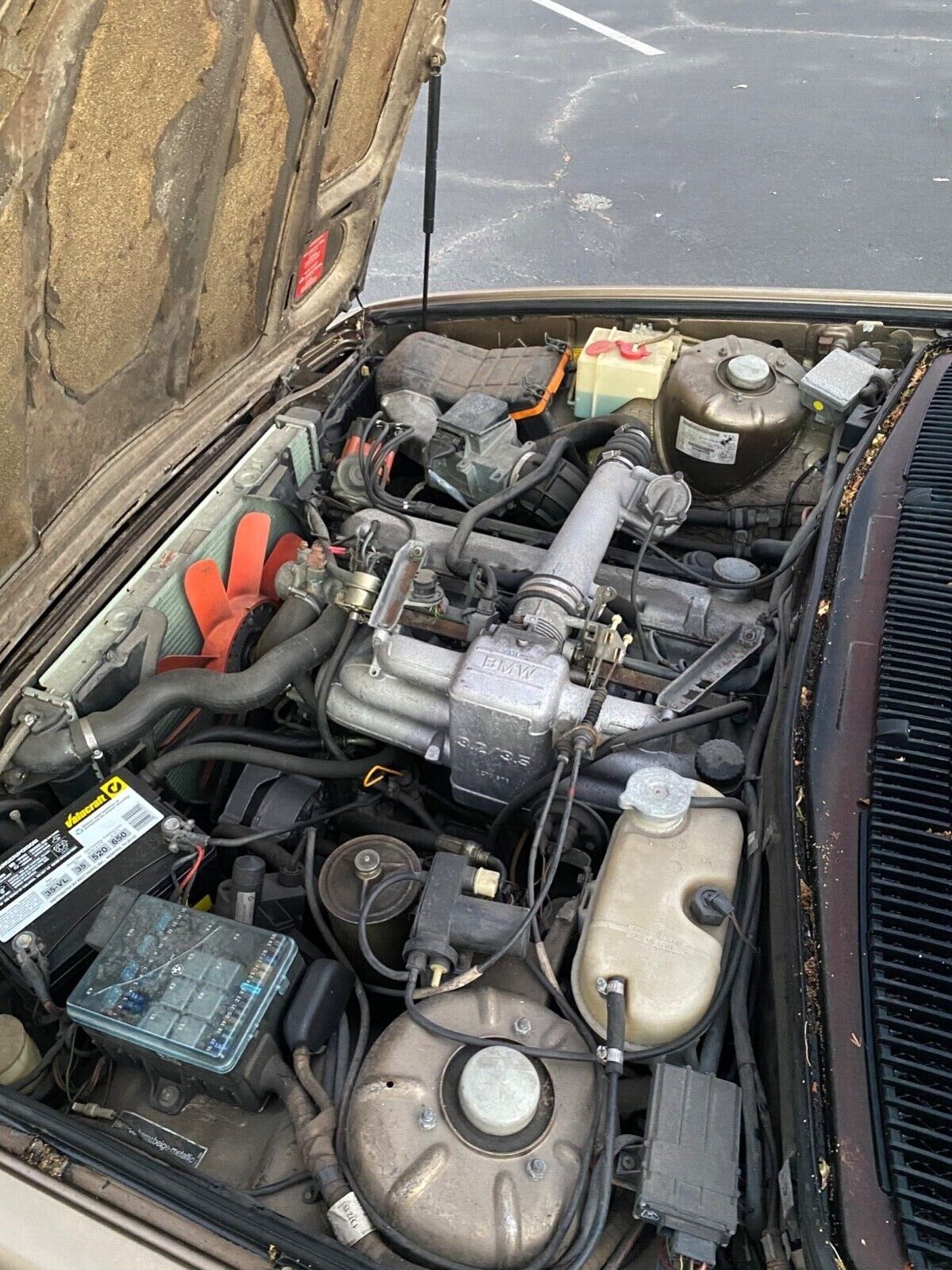 So what's to like? The M106 is good for S38-level horsepower; they were rated at around 250 horsepower and 280 lb-ft of torque in European trim. The 5-speed swap is great, as are the Pearl Beige sport seats. It appears to be wearing some E39 Style 5s, though they could be knockoffs. There are nice Euro E23 details; the staggered headlights and the slim bumpers. There's also some stuff to not like so much; it definitely needs a paint job, and it was totaled at some point – though, given that these were not valuable cars in the early 2000s that is perhaps pretty understandable. And there's no indication about its current mechanical state, or the state of any of the electrical or hydraulic systems. But, if you want to remain unique in the classic BMW world, one of these Euro E23s is a good way; they're relatively cheap and can look really nice if done right. So far this one has only bid to $2k, leaving a lot of room for a restoration budget. I hope someone saves it!
-Carter