Warning!
This post is in our archives. Links in this post may have been updated to point to similar cars available to bid on eBay.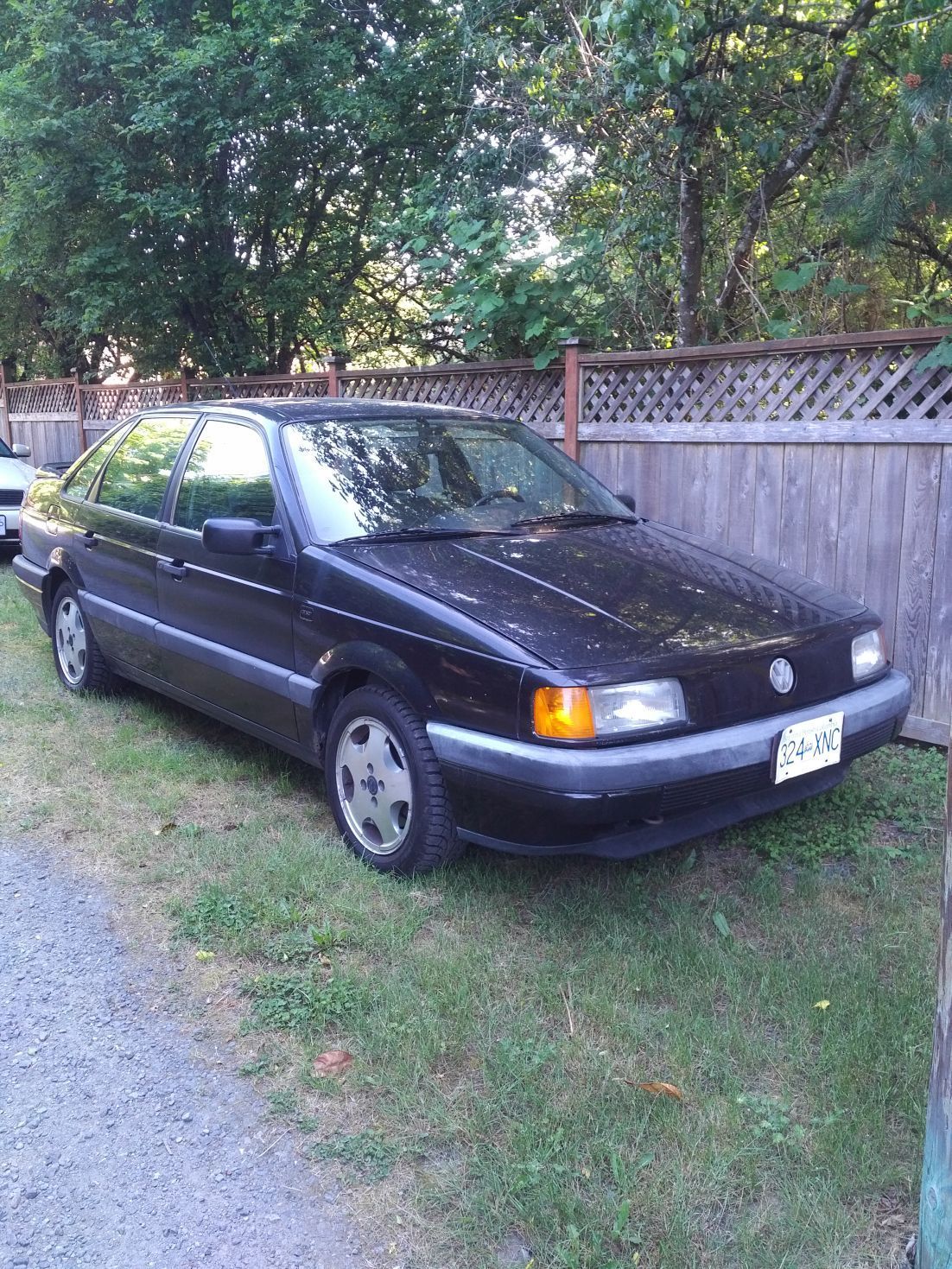 There was nothing particularly revolutionary about the B3 Passat G60 Syncro. The prior Quantum (née Passat) had borrowed Audi's full quattro setup in the Syncro model. The G60 supercharged engine had debuted in the Golf in Europe as early as 1988, but it wouldn't be until late 1989 and the new Corrado model's introduction that the G-Lader would become better known on these shores. But the G60 Syncro Passat was the first time that all three were combined, and it took the more exotic drivetrain setup from the Rallye and brought it to a mainstream market.
The PG G-Lader devoted to the Rallye, G60 and Passat Syncro wasn't the most powerful unit VW of the time period at 158 horsepower and 166 lb.ft of torque (the 3G 16V version in the Golf Limited had 50 horsepower more), but the combination of these items seemed awesome at the time to U.S. fans because, of course, in the midst of VAG's early 90s sales slump they opted not to bring the package here. Like the Corrado, based on Mk.2 underpinnings the Passat's engine configuration had moved from longitudinal in the B2 to transverse in the third gen, meaning that Audi's quattro system remained unique to that brand. The Golf's transverse engine placement precluded use of the Audi longitudinal design, which used output shafts and mechanical differentials. Instead, Volkswagen turned to Austrian company Steyr-Daimler-Puch for development.
Noted for development of four-wheel-drive systems and probably most recognizable for the Pinzgauer military vehicle, Steyr's solution to the transverse problem was to utilize a viscous coupling similar to the AMC Eagle. However, while the Eagle's system was all-wheel drive, all the time, Volkswagen's system would only engage when the front wheels slipped.
Like the Audi 90 quattro it competed against, the Syncro Passat wasn't particularly quick but was pretty expensive in period, and neither sold very well in the grand scheme. The G60 Syncro was offered in the Great White North, though, and now that enough time has passed these forbidden fruits can finally be brought in to the U.S. – if you can find one….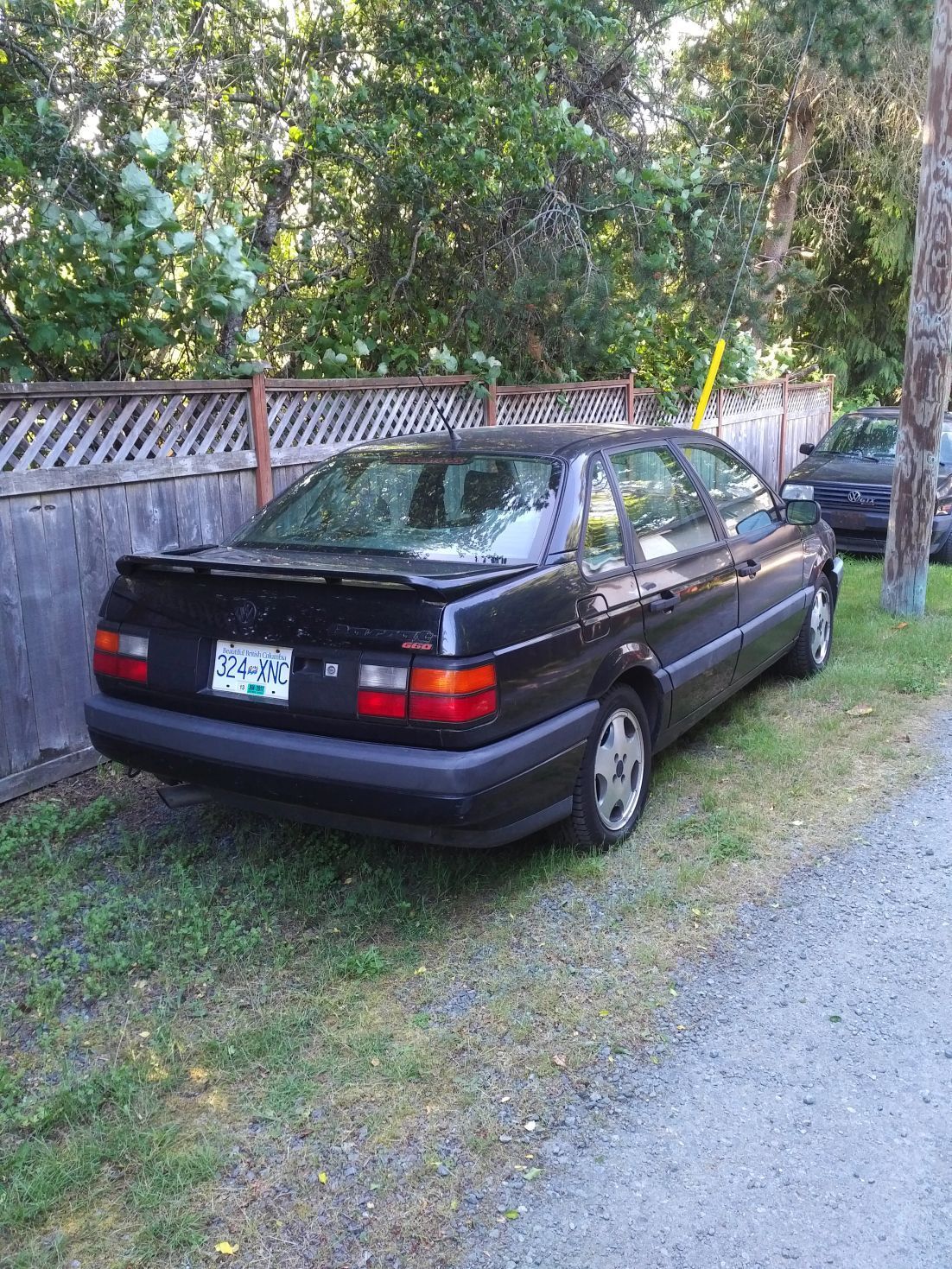 Year: 1992
Model: Passat G60 Syncro
Engine: 1.8 liter supercharged inline-4
Transmission: 5-speed manual
Mileage: 307,000 km (190,760 mi)
Price: No Reserve Auction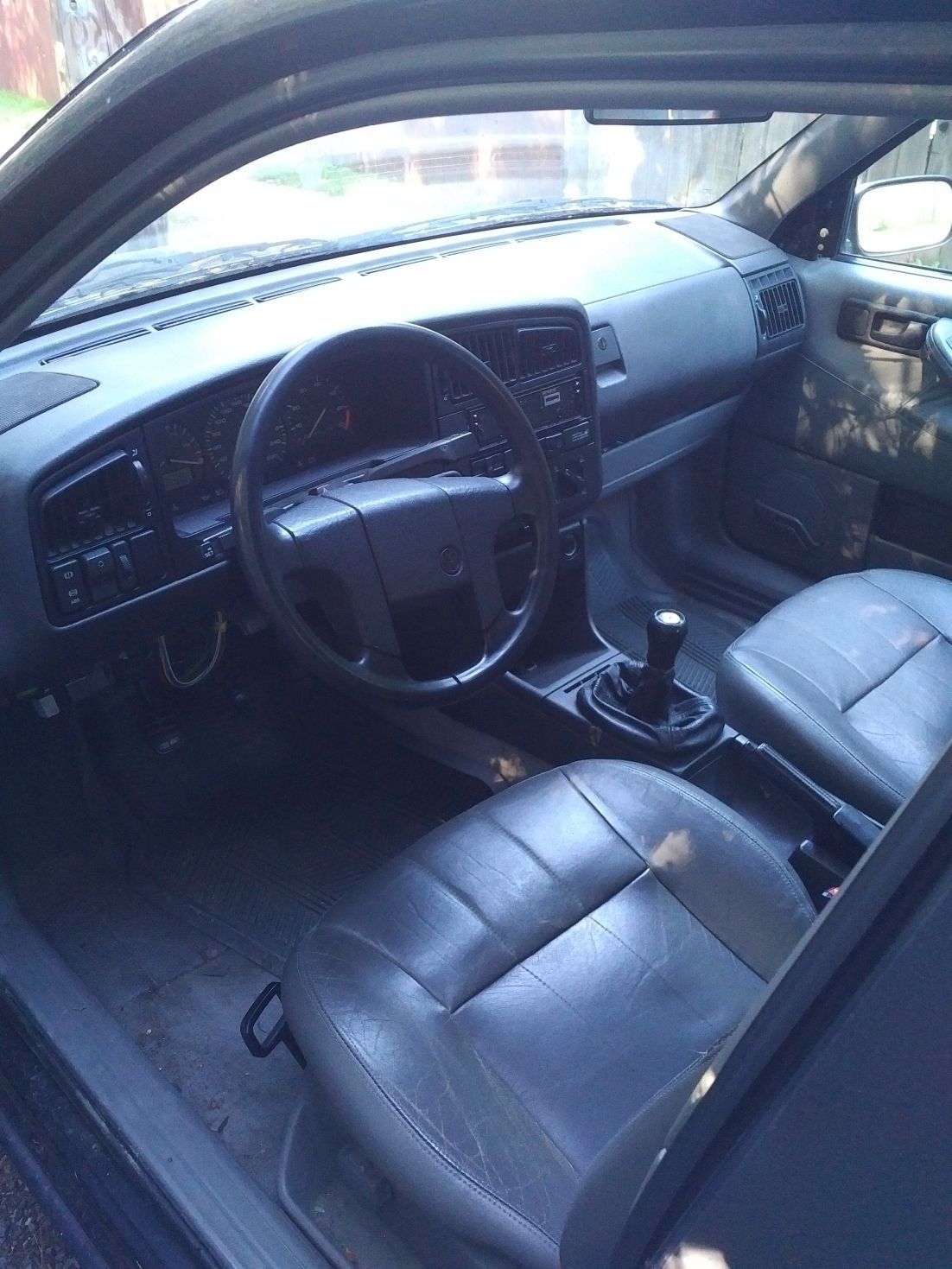 1992 Passat Syncro. Only 500 to 1000 of these cars were sold in Canada, and none in the U.S. The same engine as a Corrado, with G60 supercharger – nice broad power curve, and it really pulls at high RPM. This engine was fully rebuilt about 5 years ago. The struts, steering, most of the front suspension and the muffler have also been replaced in the last few years. It has brand new winter tires.

Grey leather interior with rear seats that fold down and also have adjustable tilt. The headliner has been replaced. Power windows and sunroof.

A lot of this car has been restored, but there's more to do, and there is some rust. Also the ABS and AC don't work, and sometimes the alarm goes off for no reason. If I had the space, I would like to finish restoring it. A great project for someone to finish, or drive it as-is.

Located in Victoria.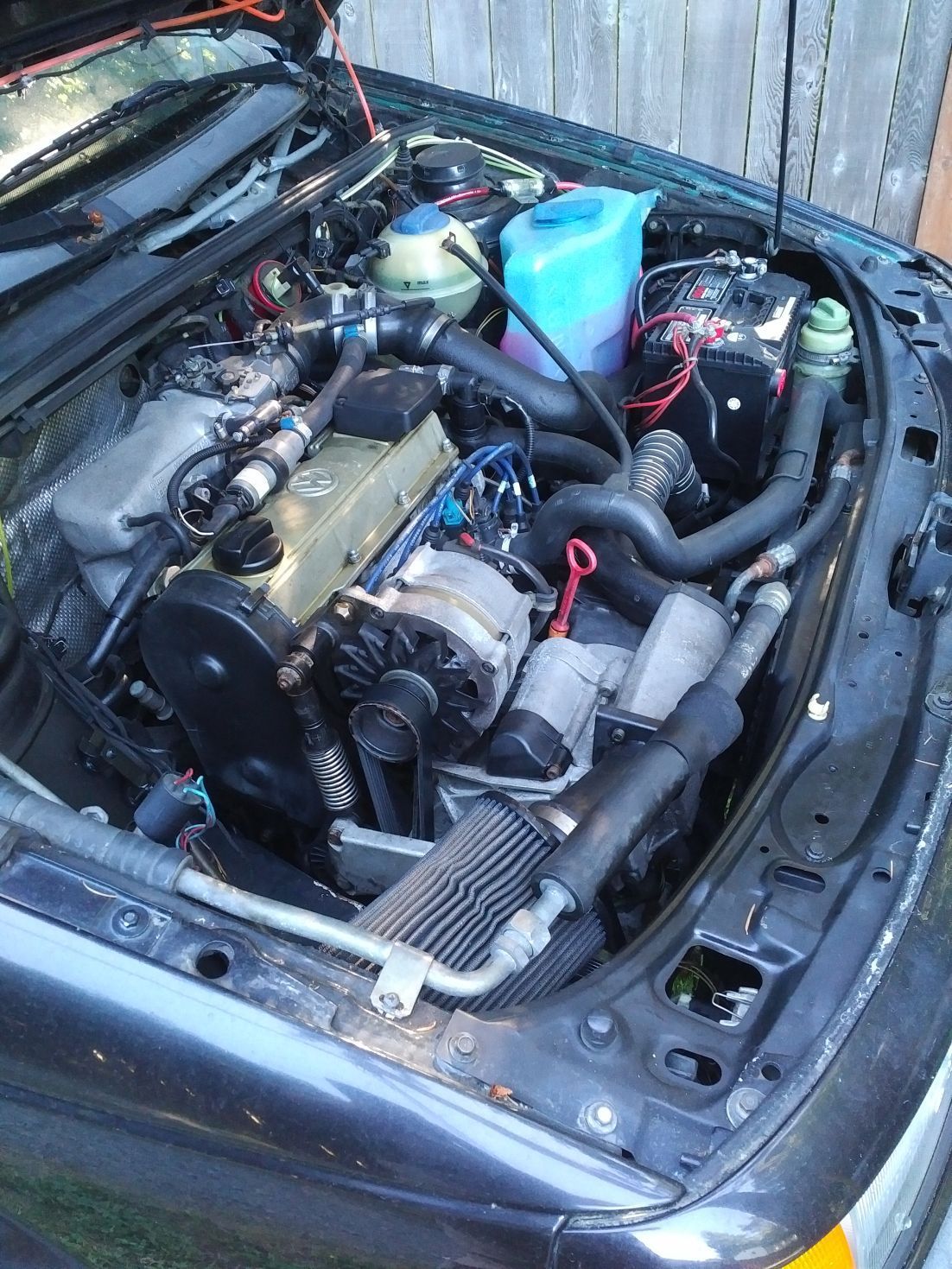 The B3 was still firmly within the window of poor VW reliability and build quality. They're known to rust and fall apart fairly easily. Couple that with the G-Lader, which is infamous for grenading itself, and there doesn't seem to be much appealing about this car. But the B3 was a cool-looking car (and still is, to me at least!) and the combination of the rare elements in this example is tantalizing – at least, in theory. But I'm not sure if the Über-B3 is still attractive today. After all, if you want rare and obscure either of the 90 quattro 20Vs I wrote up recently will do a much better job overall than this Passat, and both are in much better shape. They're quicker, too, and better in the snow, and probably on a back road. In fact, there's virtually no logical reason to want this car.
Well, that is except for one thing – right now, with a little under two days remaining, you can pick up this car for under $500. If nothing else, it would be an interesting talking point and many of the bits are sought by Mk.2 owners for Syncro and G60 swaps (does anyone even still try this anymore?). I do hope someone saves and perhaps lightly restores this example, as it's likely these will disappear entirely in the near future.
-Carter