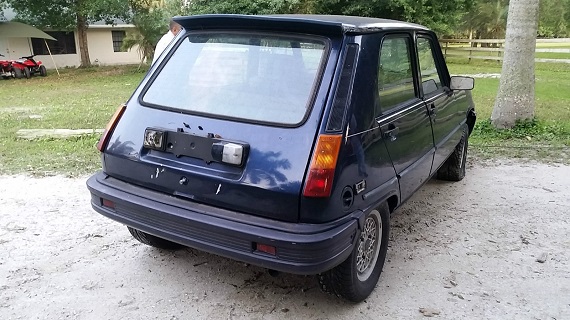 What can be said about the Renault 5 that hasn't already been said? The R5 was a pioneering design, a monumental testament to the power of the French automobile industry. So confident were French engineers in the inherent superiority of their design that when it came to marketing the car in the United States, they simply called the R5 "Le Car". Why else would any consumers buy anything else? This was, after all "THE CAR" – the only one you'd ever need. Notably, Ferrari has recently attempted to mimic the success of this marketing ploy with its new eco-friendly hybrid car, though it's doubtful the Ferrari "The Ferrari" will ever be as memorable as the Renault "The Car". The hot French hatch was an instant hit amongst U.S. consumers, who didn't require such decadence as luxury, build quality, fuel economy, or performance in their cars. Sure, the GTi had more power and better handling. But looks? No, Marcello Gandini famously said "I have penned cars such as the Countach, Miura and Stratos, but I refer to the second generation refresh of the Renault 5 as my masterpiece". And Renault made sure that this was a constantly evolving design by once again being a market leader and providing no rust proofing, ensuring that these cars would be on a steady weight-loss program. Okay, so truth told Renault did offer a performance version in the R5 Turbo. It was the worst car ever made, period. Where were you supposed to carry your baguettes, after all, since they mounted the motor in the back where your groceries and your guppies would be placed? No, smart consumers saw right through that ploy and bought what was a better and smarter long term value in the normal model.
Since it was really only a discerning few who saw through the market hype of the plethora of reliable and good performing Japanese and German automobile options in the 1980s to find the true diamond in the Renault, very few remain available today. However, luckily this pristine example has been imported. Smartly, the seller has not only left the engine configuration up to the next owner, but also which side the steering wheel will end up on. Even more amazing is that you can decided which year this car should be. Should it be 1987 or 1978? Either way, this pioneering design is a rare opportunity to own what virtually all automobile enthusiasts consider the definitive hot hatch: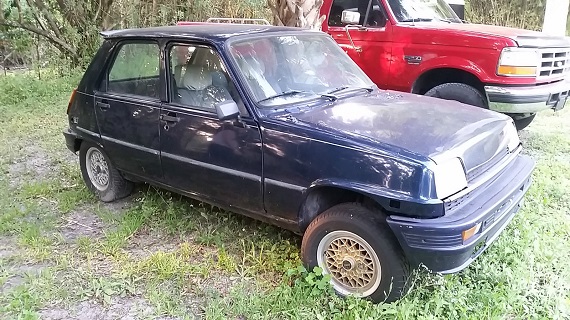 Year: 1987
Model: R5
Engine: None
Transmission: Nope, not that either
Mileage: Some, surly
Price: Surprisingly affordable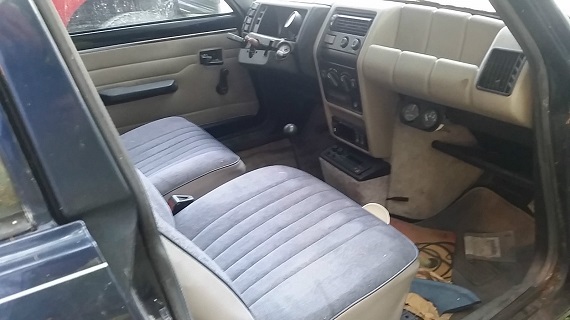 Very rare Renault 5 for sale….not many left in US…Only for classic car lovers..
Renault 5 factory 1978 …
— see photo
Very good conditions, body is very solid., , original paint and rust free ,, the car need engine and transmission,
,the car was in storage for some years ,,,, the car has no engine and transmission,, bill of sale . ,no title, .. classic cars.. I will be very sad to see this little car go.
up for sale
1978 Renault 5. french car . very rare .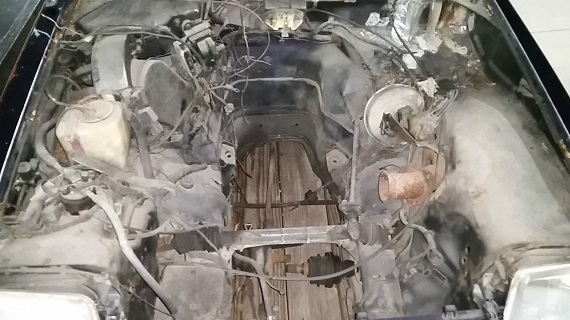 Happy April 1, GCFSB Fans!
-Carter