This week we're taking a moment to begin introducing theme weeks to the blog, and to get us started we're featuring the fabulous e39 M5. These cars represent amazing value and have a proud place in the M5 lineage. We'll include more information on the special features of this car as the week progresses.
Tonight we begin with a note I received from a friend of the site, Brooks from the M5 Video Guide, who wrote:
Unfortunately one of the M5 Video Guide customers recently lost his silver E39 M5 in a winter weather related car accident. The good news is that no one was injured, but sadly the car is a write-off.

He would like to purchase another E39 M5 and is willing to pay top dollar. His preference would be a 2003 M5 in either Carbon Black, Jet Black or LeMans Blue.
His request was very timely and fits nicely with our inauguration of the e39 M5 Theme Week. And with a generous budget, me and the guys got to work! Here are our picks:
The first is this stunning 03 M5 in Carbon Black on gorgeous Nappa Heritage Caramel leather. In addition to a low 40k miles, this car has tasteful Dinan upgrades and enthusiast ownership history. Check it out on Autotrader for $33k in Houston.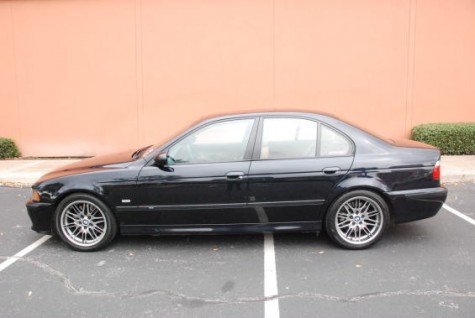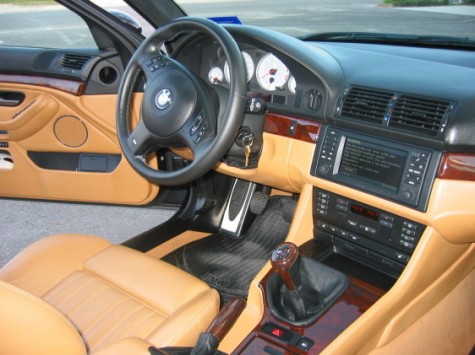 ---
Another 03 in Carbon Black, but this one has the extended black leather package. Similar miles at 43k, reported all dealer service with records, and no mods except Dinan software and iPod controller. This lovely example is in Seattle on Autotrader for $29k.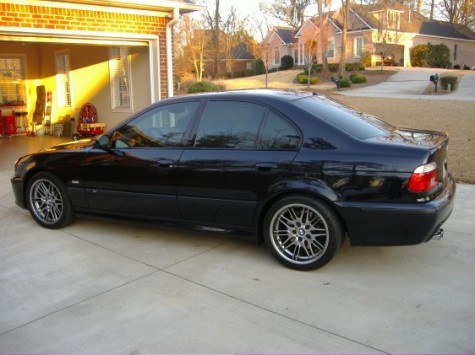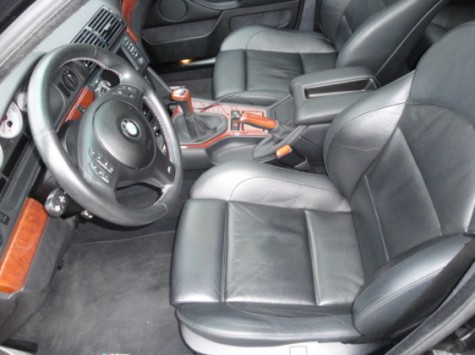 ---
Or how about this 2003 in LeMans Blue and Caramel leather on the M5Board for $32,500 and 48k miles (New Jersey):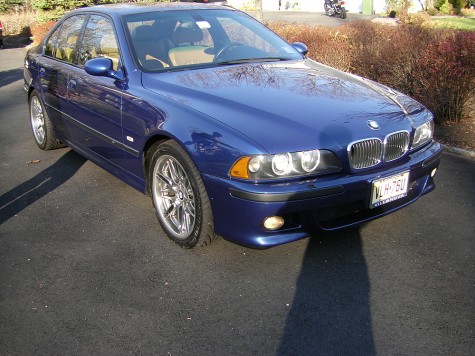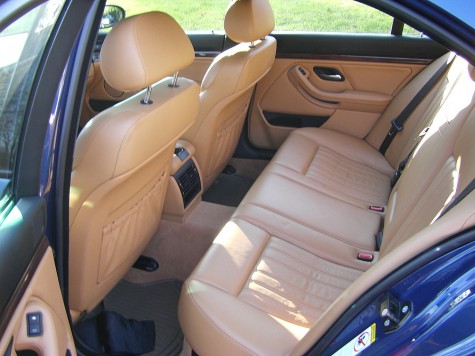 ---
And here are 4 more that also meet the criteria!
Well I hope one of these work because after posting them all up, I'm more than a little worked up for e39 Theme Week. I mean even the most expensive one of the bunch is half of the original sticker price and these have all the bugs worked out and are ready to run.
Stay tuned for more e39 Theme Week!
dc