Only a few days left on this sharp looking, Alpineweiss e30 M3 for sale on ebayMotors: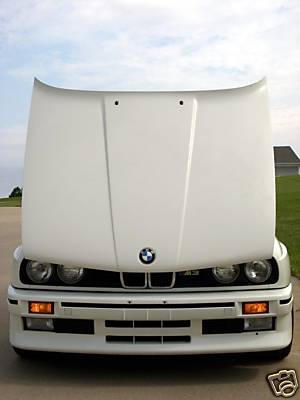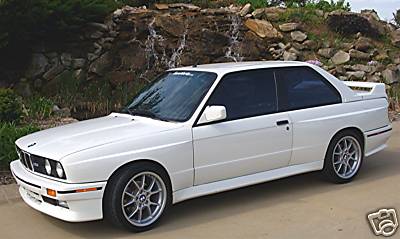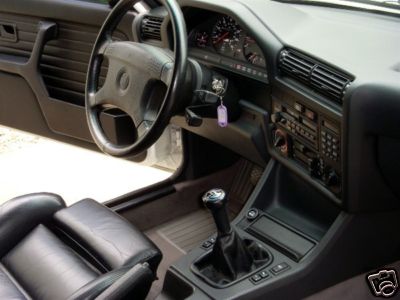 quote from seller's listing:
This two owner E30 M3 has been in our stable for a year while we have been perfecting it cosmetically and mechanically as a side project. This car is approaching true Concours show winning condition now, as we started with an extremely well taken care of example that had been driven easily by its two female owners, and it shows in how it looks and how it drives. I recently did a touring rally in this car and it was just a joy to drive and enjoy. We updated this car with its major Inspection II service and went over it with a fine toothed comb. We then cosmetically restored it with some PDR and minor touch-up, and a whole list of odds and ends. The result is a very close to 100% factory original and is also a model from the last year of production for the E30 M3, It has all the original VIN stickers and aside from a new front bumper cover and some hood paint in 1991 it is as it left Germany.

Quite honestly, if this car was any nicer I'm not sure you would want to drive it, and that would be a shame.
You know me, I'm a sucker for low miles. Make sure the maintenance has been tended to with a thorough pre-purchase inspection by a qualified BMW technician. This car is already over $17k, reserve not met. With 3 days to go, make your predictions!
(update 4.10.09 – now $19.1k, reserve not met, 2 days to go)
dc