Bruce alerted me that his e28 M5 for was going up for sale and naturally I asked if I could post it here as well; being an e28 fanatic myself. Check out his great looking example on Autotrader for $10K: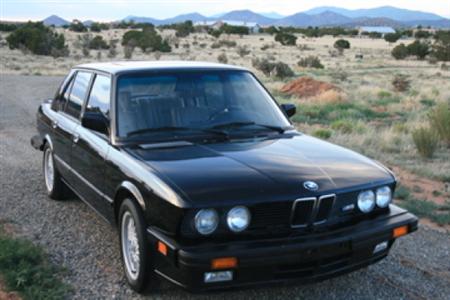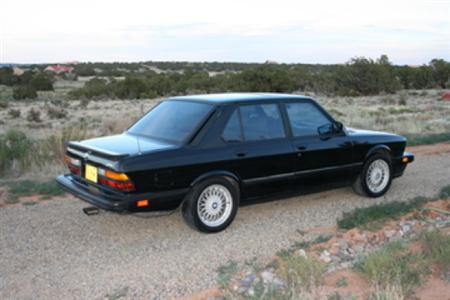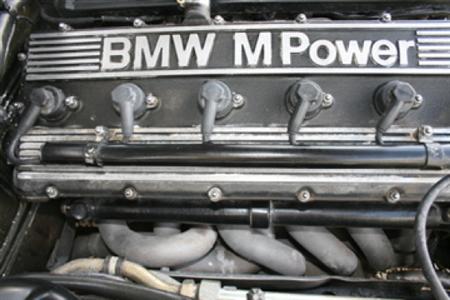 The 1988 M5 has been often referred to as the finest sports sedan ever built. This car was hand made with approximately 1370 brought to the USA. This car is incredible durable and reliable even though it is a very sophisticated machine. It has an engine that sounds like a formula racecar and the handling of this car makes this car a blast to drive. I have owned the car for 3 yrs having purchased this from a good friend who had the car in his family since new. It has always been very well maintained. Maintenance records are available since 1998. When I purchased it I invested $9k to have anything that needed repair or service taken care of. The front and rear ends are essential new. The rear suspension was changed to blistein kit (better and more durable than original self leveling system). The engine has European racing headers and a custom exhaust. The motor also has a high performance chip. The front windshield has a crack, the electric headrests are not working and the odometer is also not working. The interior is all original with some cracking of the seats (no tears) even the carpet is original. This is a car that can be driven daily or can be kept as a classic investment. I am selling the car because I have built a house in Santa Fe NM that is a mile down a dirt road and I do not want to subject the car to that wear and tear. I have over $19k invested in this car but will sell to appreciating new buyer for $10k
Personally, I think the e28 M5's are great value right now considering the skyrocketing prices of e30 M3's of similar vintage and collectability. This example isn't perfect, but the service history is what makes this car desirable to me ($9K!) This isn't an inexpensive car to maintain and many have been neglected. This one hasn't and the upgrades are very tasteful and complimentary.
Good luck on the sale Bruce!
dc