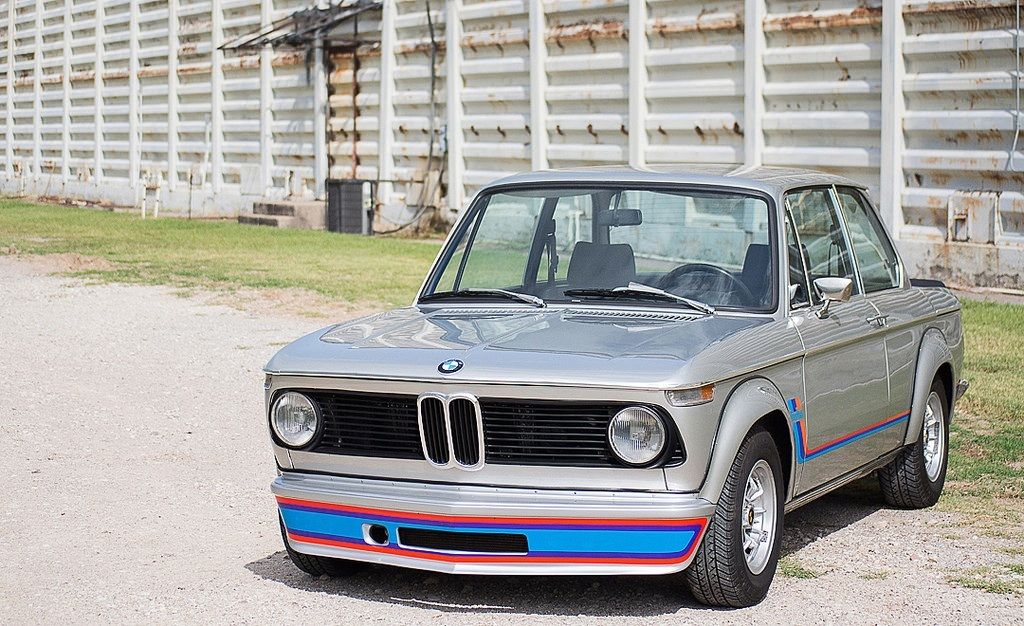 Most of our 'Roll the Dice' series involve cheap asking prices, needy restoration candidates, or oddball cars that are great values. This is not one of those.
The BMW 2002 is a legendary giant killer, and the predecessor of the market darling M3. Introduced before the M1 and 3.0CSL, BMW's Motorsport division designed and modified the E10-based model to such an extent that it received its own model code – E20. A KKK turbocharger was fit to the M10 2.0 inline-4, generating 8 lbs. of boost at 3,500 rpm and a screaming 170 horsepower. Only available in two colors, the expensive ($6,600 list price in 1974) 2002 Turbo sold in scant numbers – a total of 1,672 were produced. And since all things special BMW are highly prized in today's market, you can bet that when 2002 Turbos come to market, those in the know take notice.
So, how is this one a 'Roll of the Dice'?