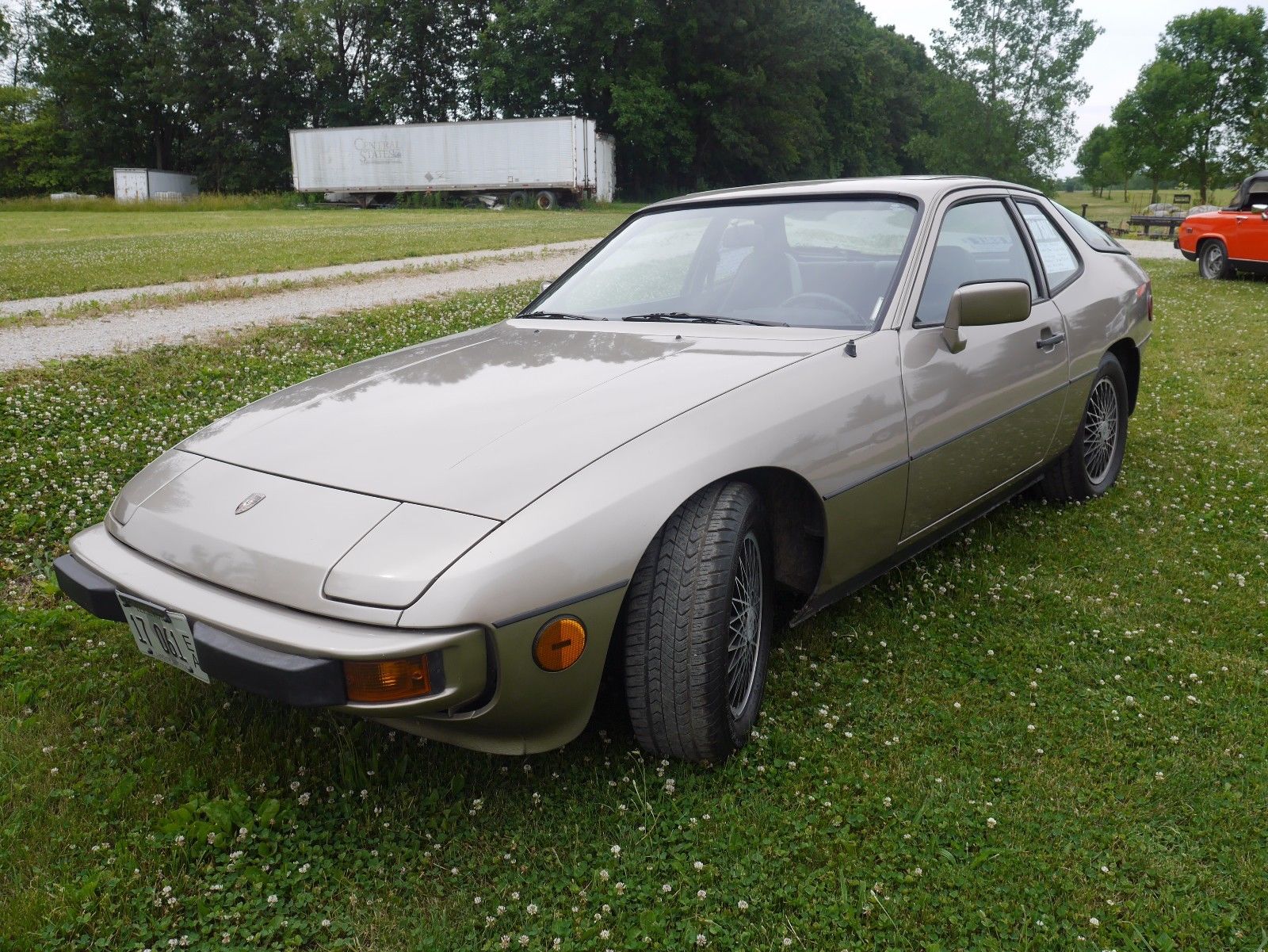 Update 1/17/2019: the seller of this clean 924 apparently hasn't had any luck selling it, and it's back on eBay with a $4,500 asking price today.
Update 8/11/2017 – the Buy It Now has been lowered to $6,500.
Another 924? Sure, but there were so many special models during the production run that popped up that they could occupy most of a week alone! Recently, I've looked at a '87 924S, a modded '78, a Carrera GT replica and a clean '80 Turbo.
Today is one that's slightly different in that, at least on the surface, it's not a special edition. However, what is interesting about this car is that it appears to have several of the items from the '81 Weissach Commemorative Edition. One of the 2,100 1981 924s imported, the Platinum color, mudflaps and two-tone ATS wheels seem to match the limited model. Is it one, after all?
Comments closed