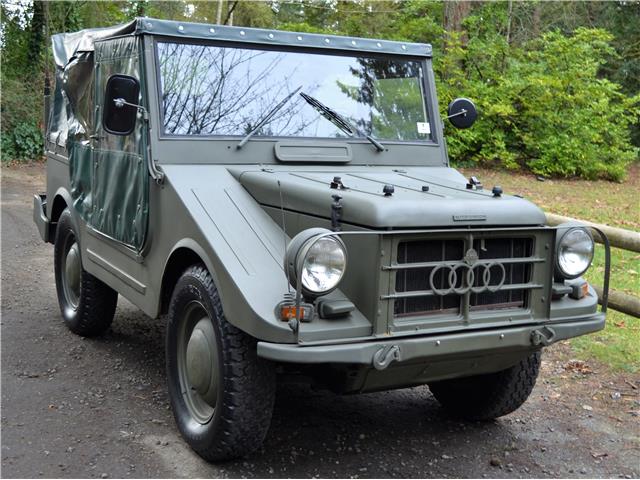 While legend has it that Audi popularized all-wheel drive with the Quattro, it would not have been the case were it not for the 1970s Volkswagen Iltis – a military vehicle that utilized a normal Audi 100's underpinnings to create an all-wheel drive vehicle with lockable differentials which easily outpaced Audi's normal production line cars in inclement conditions. It was this story which sprung the idea for the Quattro to be created, but the Iltis itself had inspiration drawn heavily from another car – the DKW Munga. As Auto Union struggled to re-establish itself post-War under first the leadership of Mercedes-Benz and later Volkswagen, the company's diminutive DKW brand led the way with economical, smart designs. One of those designs was the paradoxically-named 3=6 model, which had a .9 liter 2-stroke inline-3. Produced in Düsseldorf, DKW helped to keep the Auto Union's name alive in the early 1950s. Part of that rebuilding included new Auto Union facilities in Ingolstadt, and one of the first production vehicles to make it out of there was the Manga. German for Mehrzweck UNiversal Geländewagen mit Allradantrie (basically, go anywhere all-wheel drive vehicle), the Manga utilized F91 (3=6) underpinnings mated with new all-wheel drive capability. Up front, the four rings of the Auto Union reappeared proudly on the roughly 47,000 models produced between 1956 and 1968 – a full decade prior to Iltis production: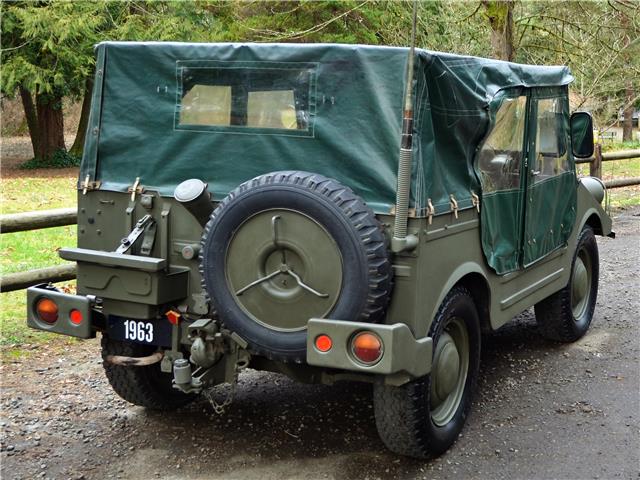 Year: 1963
Model: Munga
Engine: 0.9 liter inline-3
Transmission: 4-speed manual
Mileage: mi
Price: $ Buy It Now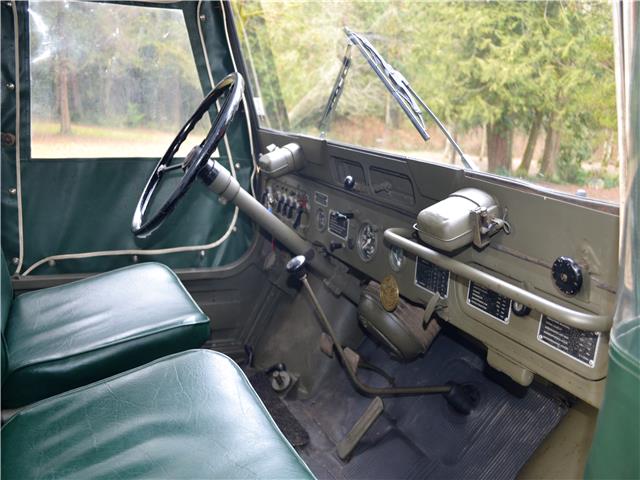 1000 CC 3 Cylinder 2 Stroke Jeep that climbs walls. The predecessor to the Audi, DKW was one of the greatest motorcycle producers in the world. Parts are plentiful from many sources, and indeed the quality and performance are excellent.

This 1963 DKW Auto Union(Audi) Jeep that's like a time capsule! This ultra original vehicle has all the antennas and military gear that it came with, and runs and drives great. The original 900cc, 3 cylinder, 2 stroke engine fires up instantly and runs flawlessly. All the lights and switches work, and the vehicle needs nothing but a new owner. It's a blast to drive and has an incredibly solid "battle dress" in ready to fly condition.

This vehicle was imported from Holland, and it comes with a clean and clear Georgia certificate of title.

The DKW Munga was a DKW-branded off-road vehicle built by Auto-Union in Ingolstadt, Germany. The name Munga comes from the German phrase Mehrzweck UNiversal Geländewagen mit Allradantrieb, which translates as "multi-purpose universal cross-country car with all-wheel drive"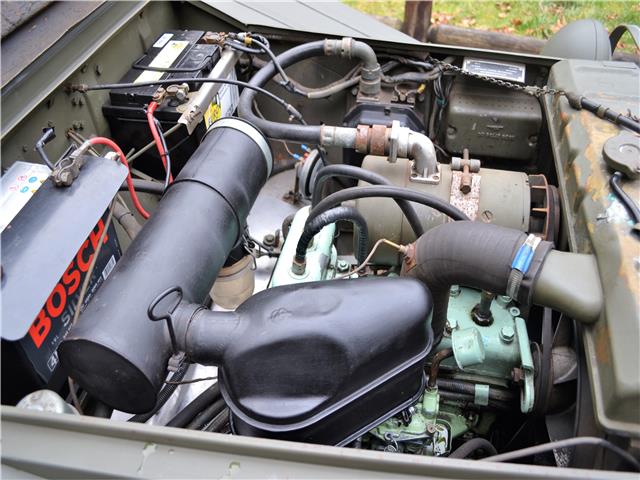 Condition overall is certainly much better than you'd expect from a relatively obscure 1960s German Jeep, and one of the best I've ever seen stateside. The Iltis is pretty unknown in these parts, but the Munga is even more so – turn up at an Audi event with this one and you'll be sure to draw attention. However, it's hard to think of this Munga as anything more than a plaything that wouldn't really appeal to most military-types and doesn't draw the attention of classic Audi collectors (yes, that's a real thing). You're left playing to the few DKW enthusiasts out there who like a bit of obscurity in their collector cars. The value of the Manga isn't great in today's market; reserve is still on with only one bid well below $10,000. Cheaper than restoring one, if you're into this type of vehicle this is about as good as it gets. But, that's a pretty infrequently answered "if". Still, it's neat to see the evolution of how the Quattro eventually came to market, as this was a big stepping stone towards that legendary model and the ultimate founding of Audi as the all-wheel drive King of the 1980s.
-Carter