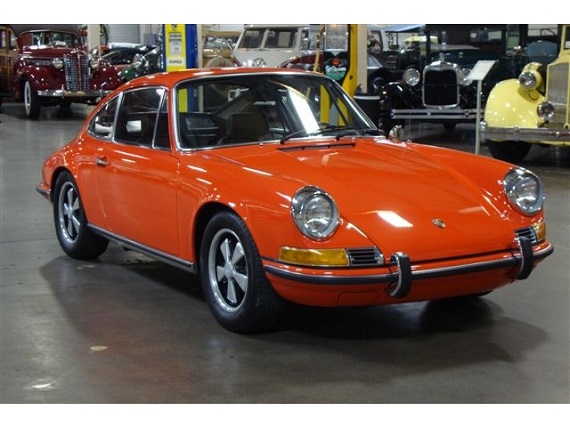 It is no secret that vintage Porsches have seen a serious surge in value over the last couple of years. A decent example of the 356 easily fetch nearly six-figures with some restored models eclipsing $200,000. While the 911 has not quite hit those sorts of values for a non-RS model, we have seen enough upward movement over the past year to suggest that a long-hood 911 is not far behind the 356 in today's market. Whether those trends will continue remains to be seen, but the car featured here is certainly trying to see just how high the bar has been raised. This is a Tangerine 1969 Porsche 911S Coupe located in California. With 190hp coming from the 2.0 liter flat-six engine only forced to propel slightly more than 2200lbs, a 911S remains a spirited performer even by today's standards. Having been treated to a full restoration, the example here appears impeccable in almost every way.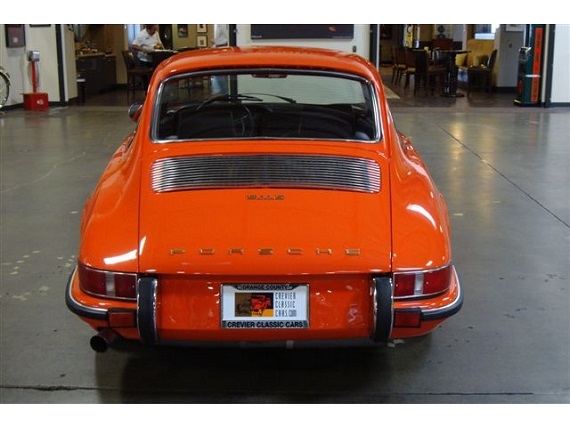 Year: 1969
Model: 911S
Engine: 2.0 liter flat-6
Transmission: 5-speed manual
Mileage: 30,412 mi
Price: $185,000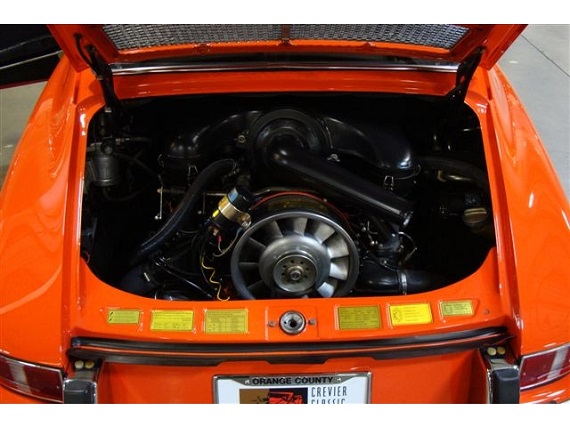 Crevier Classic Cars is pleased to offer our 1969 Porsche 911 S Coupe.

1,991cc, 190hp, Bosch mechanical fuel injection, 5-speed manual transmission
Solid and straight original 911S with a completely detailed undercarriage
'Kardex', Certificate of Authenticity, original owner's manual, warranty book, plus toolkit
Highly collectible example

Porsche's legendary 911 began with initial sketches by Ferdinand "Butzi" Porsche in 1959 predicting a larger, more powerful, and more comfortable successor to the long-lived 356. Ferdinand Porsche developed the chassis and body, while his cousin Ferdinand Piech developed its new air-cooled flat-six engine. With a slightly longer wheelbase and clearly paying homage to its successful predecessor, the new Porsche model debuted at Frankfurt in 1963 as the "901".
…