I'll admit this is somewhat of a rare feature for me. I don't usually go for Porsches that present in this sort of condition unless it is some exceedingly rare model or color. This one is neither of those things. It does have some rare options though, most interesting to me the large tartan suitcase. I realize that's neither the most exciting nor sporting option we could come across, but what could be more vintage than a tartan suitcase fitted to a Porsche 356? However, there is a problem: I don't know if that suitcase comes with the car. It isn't pictured, even though the seller explicitly mentions it as an interesting aspect of this 356C. That seems peculiar to me. None the less it's a cool sort of thing to come with the car and even if this 356 isn't in great shape, an example in such original condition is itself a rarity.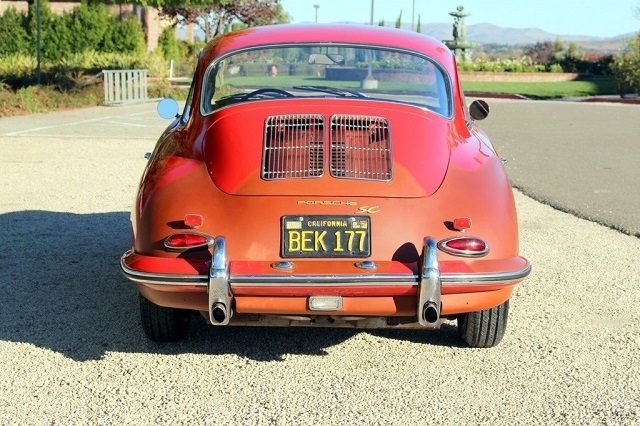 Year: 1964
Model: 356C 1600 SC
Engine: 1.6 liter flat-6
Transmission: 4-speed manual
Mileage: 63,026 mi
Price: $66,995 But It Now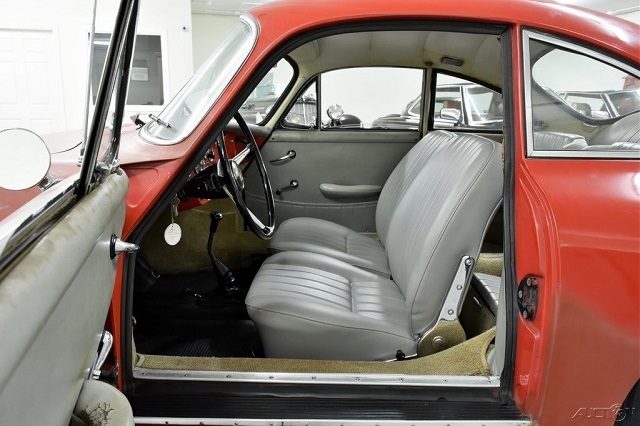 1964 Porsche 356SC Reutter Coupe with solid factory floors, numbers-matching engine and transmission, excellent body gaps, and rare Large Tartan Suitcase option. Excellent factory color combination: Signal Red 6407 with Grey interior. Garaged and rarely driven, a very original and unmolested example. Many rare factory options, COA included. Runs and drives nicely.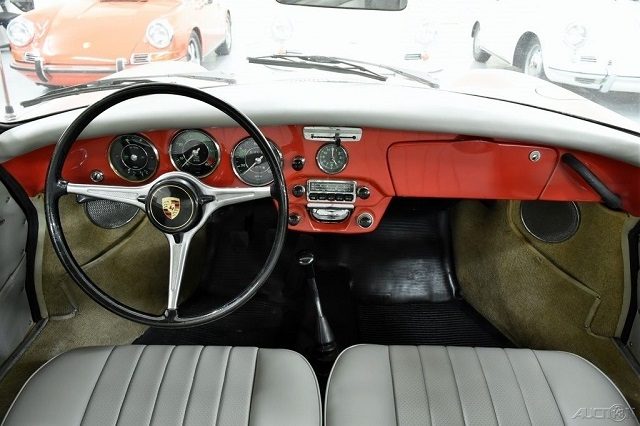 So we're kind of staking a lot on the originality of the condition of this 356. It is rare that I see one of these that hasn't undergone a full restoration. However, the interior, especially the seats and carpets, can't possibly be fully original based on the rest of the car. How could they remain in this condition while other aspects of the interior seem well worn?…