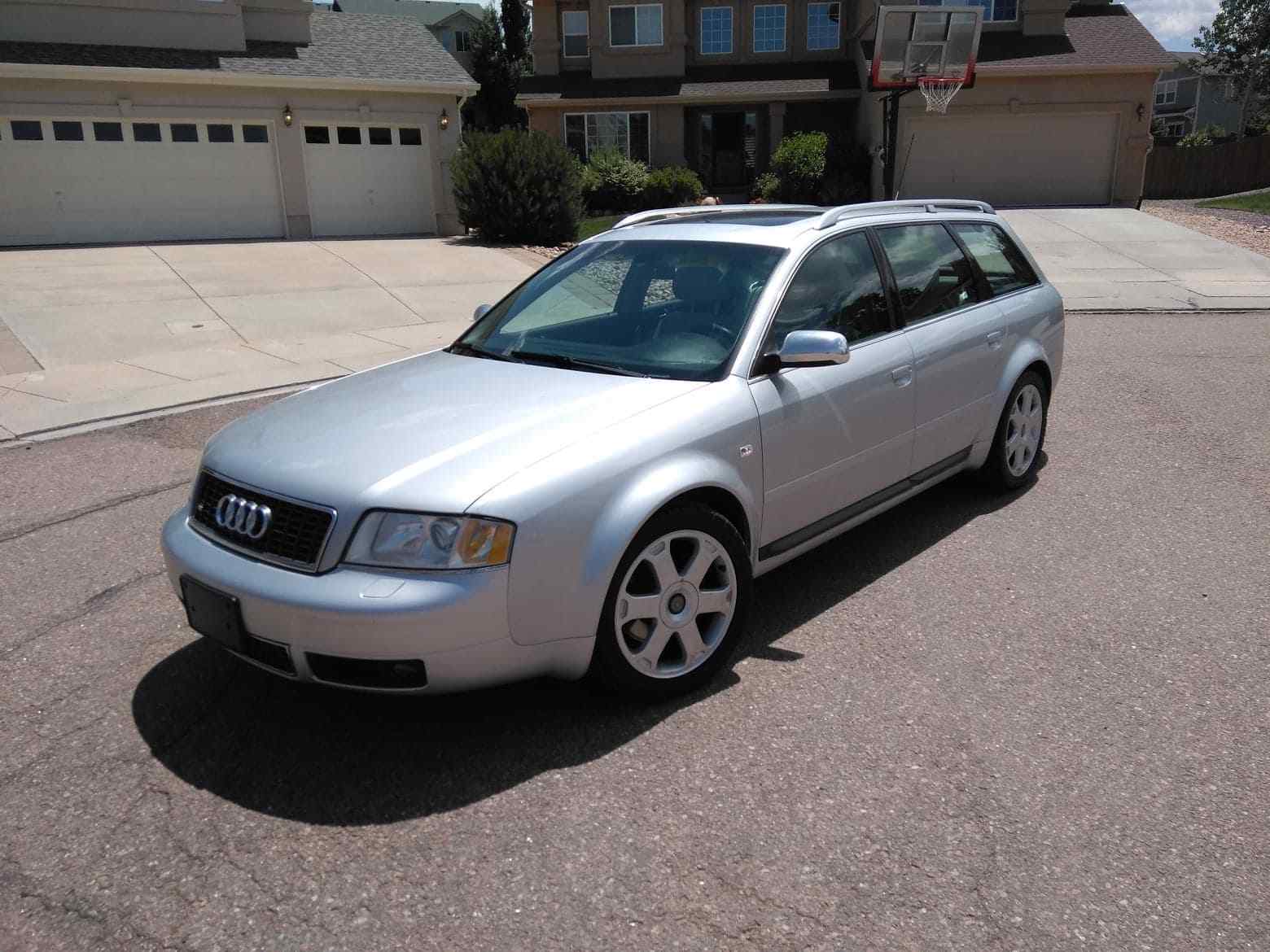 Typically, our 'Roll the Dice' features have been cars that are a bit of a gamble; little history is disclosed, there are no photos to show the car's condition or no description, something's odd about the example, it's got a million miles…you get the point. Today's S6 Avant is a bit of a different gamble, though.
To be fair, jumping in to any 15-odd year old German car today is somewhat of a leap into the unknown. You're entering territory where the complicated electronics begin to fail, oil seeps from every joint of the motor and rattles permeate the body structure. Often, you're left chasing the ghosts of deferred maintenance. Add up the number of things that could potentially go wrong on an older car and then cross reference the part costs, and you'll quickly see the problem.
So what does that look like when we consider today's S6 Avant? Well, if the seller is to be believed, in the past year they've spent $14,079 fixing this Audi. The last nice S6 Avant that I looked at sold for $13,000. You don't have to be a math wiz to figure out that's a bad deal. And that last nice S6 Avant was in much better condition than today's model with only 50,000 miles on the clock.
So if you're getting in to today's car, you're rolling the dice a bit that the $14,000 "invested" in this one has resolved all the problems. But there are positives, because the seller has opted for a no reserve auction format, and…oh yeah, it's supercharged.
4 Comments