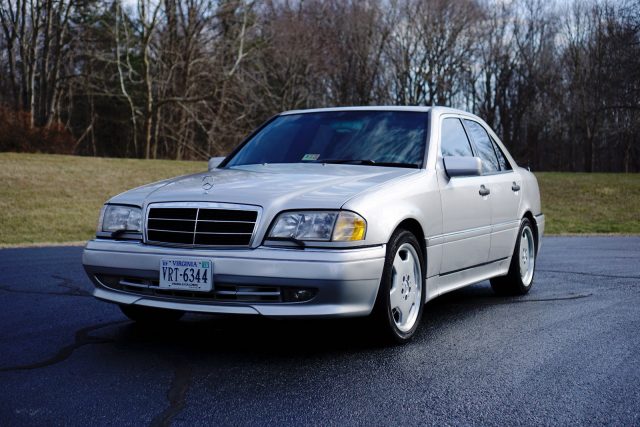 I'm going to be really honest with everyone, I didn't want to feature this car. Why? Because I want it very badly for myself. I want to drive down to Virginia, hand this seller an envelope full of money, then drive this car home and slide it next to my other cars to make it one big happy Mercedes sedan family. But I can't do that. Well, I could, but it would be a really bad idea seeing as I am out of garage/driveway space as it is and I already own a silver AMG sedan from the same time period thus making this car repetitive. Still, I'll sleep on it.
So what is this car I want so badly? It's a 1997 C36 AMG, the last year of the first official production car from the Mercedes-Benz and AMG merger that North America got. It's not really that fast with only 276 horsepower and the W202 chassis it's built on isn't really that great either. Yes, it's rare with only a few hundred built but they've never been all that desirable. They've always been available if you really looked hard enough, but now that they are getting close to drinking age, finding a really nice C36 is getting tough. Fortunately, thanks to people who still look at these cars like I do, this C36 for sale in Virginia looks like a winner.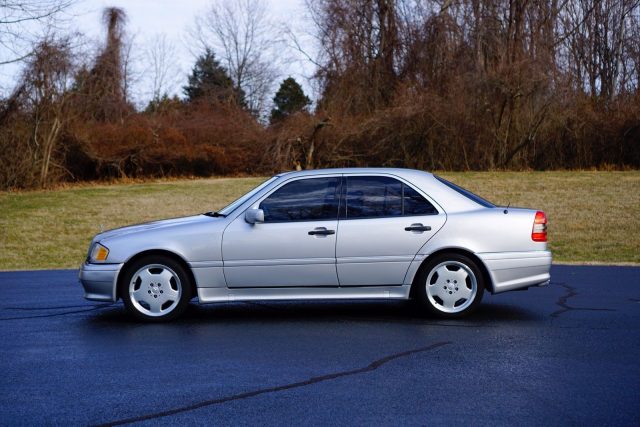 Year: 1997
Model: C36 AMG
Engine: 3.6 liter inline-6
Transmission: 4-speed automatic
Mileage: 171,000 mi
Price: Reserve Auction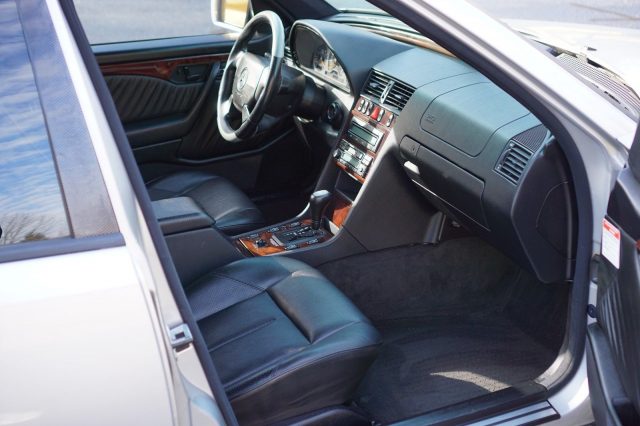 For sale is my 1997 C36 AMG. I bought the car last year from the previous owner of 9 years. He serviced the car at his shop (Blueridge Mercedes) the duration of his ownership. I collect Mercedes and this car is my current daily but I just sold my SUV and I need to replace this with something bigger.
…