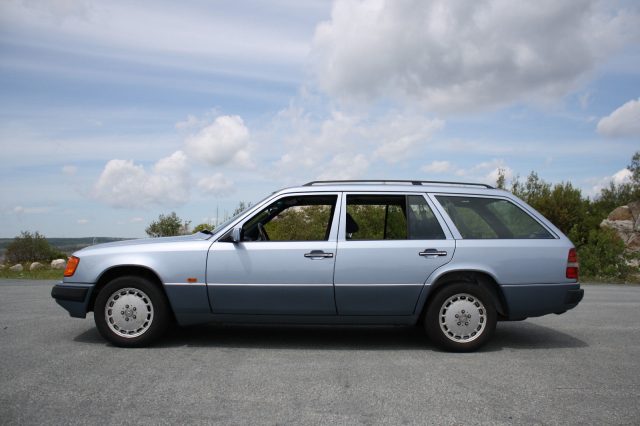 A little over a month ago Craig looked at a nice 1991 Mercedes-Benz 300TE 4Matic. Today's vehicle is another 1991 300TE 4Matic, although this one has a little different backstory. This Ice Blue Metallic W124 estate for sale in Central Pennsylvania is actually a Japanese market car that made its way to Canada before heading to Pennsylvania. This means it has some cool options and a slightly different look than what you are used to seeing. Now before you get too excited, there are some things about this specific 300TE that I'm not too crazy about. Let me explain.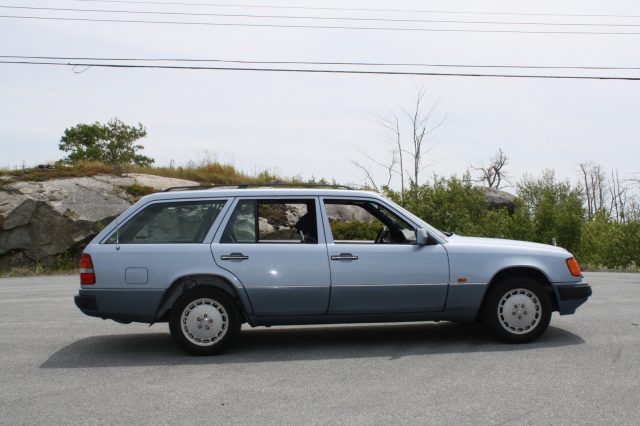 Model: 300TE 4Matic
Engine: 3.0 liter inline-6
Transmission: 4-speed automatic
Mileage: (186,000 km) 117,000 mi
Price: $4,299 Buy It Now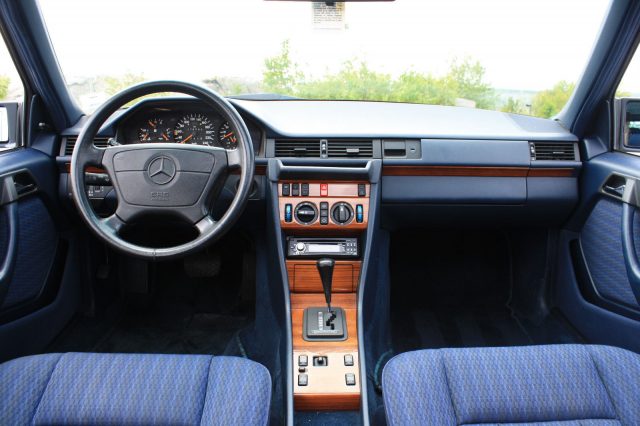 This beautiful Mercedes 300TE 4Matic has been a daily driver in Nova Scotia and Pennsylvania since 2014. It is a super rare Mercedes. They are just a great car and is still the car I drive to and from work. I have also driven it long distances without issue. This car's import VIN is WDB1242901F202795.

It is in very good condition on both the inside and outside and has never been in a wreck of any sort. There are 3 noticeable spots from rusting and they are ALL shown in the pictures: Under front driver's side headlight and again behind the taillight on same side, and a small rust spot on back door. Overall, the body shows little wear for a 1991. The paint is in very good condition. A new clear coat was done in 2013. There are no dents in the car and there are few, if any, noticeable dings. The interior needs a good, professional cleaning and we will do that before delivery. This interior is so far superior to the leather they used to put into these cars.
…