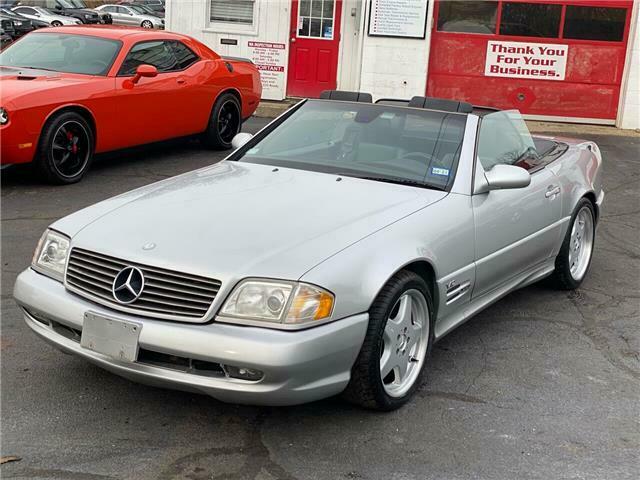 I'm not exactly breaking any news here, but if you want an R129 Mercedes-Benz 600SL/SL600 at somewhat of a reasonable price, don't sit around too much longer. The cream of the crop is already selling for a ton of money, and the very nice examples have quickly risen to a level where you really have to love these cars to spend the amount of money they are demanding. Thankfully there still are some not-so expensive ones out there on the market, but I think it is very clearly becoming a "you get what you pay" situation on them. Today's example, a 2000 SL600 up for sale outside of Boston, sure seems to be one of those cases.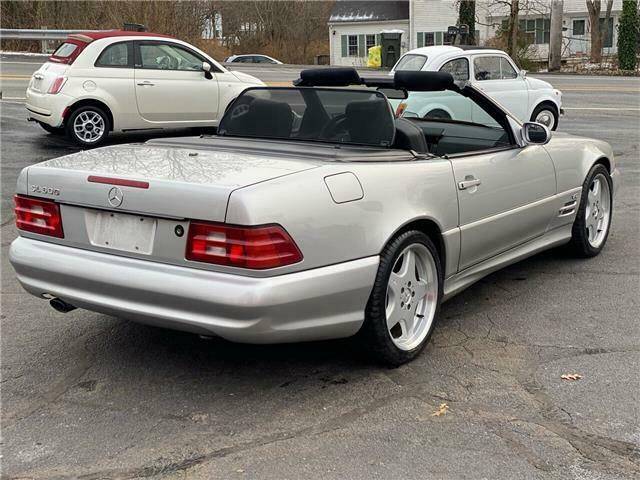 Year: 2000
Model: SL600
VIN: WDBFA76FXYF189906
Engine: 6.0 liter V12
Transmission: 5-speed automatic
Mileage: 119,225 mi
Location: Bellingham, Massachusetts
Price: $15,000 Buy It Now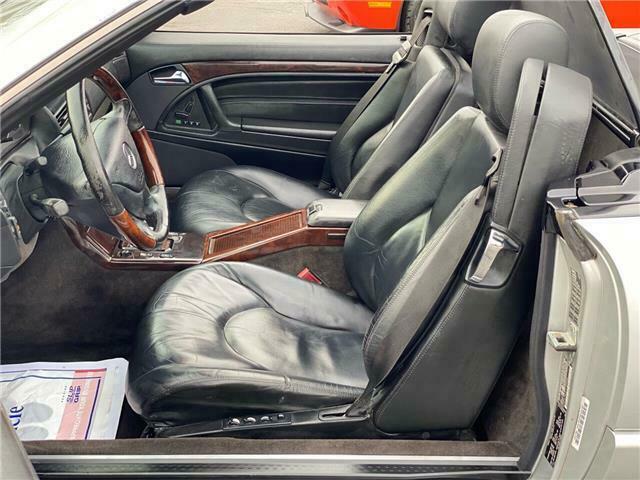 This Well-Equipped 2001 Mercedes-Benz SL600 V12 Comes With A Clean Carfax.

Available in Silver with A Black Interior, Equipped With An Automatic Transmission, Cruise Control, Air Conditioning, Heated Seats, Power Mirrors, Power Windows, Power Steering, Power Seats, Power soft top (That Operates Like It Should), AMG Wheels, Dual Airbags, Factory Air Suspension And 4-wheel disc brakes.

This Well Priced SL600 Comes Fully Serviced And Ready To Go !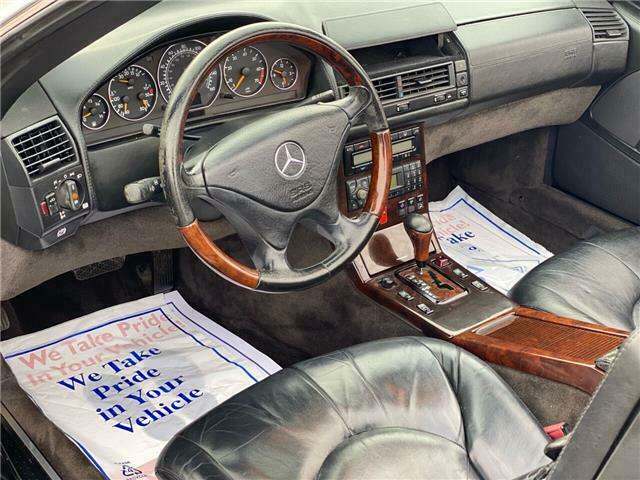 I personally love the 1999-2002 examples of these with the SL1 and SL2 packages and think if you were go in on one of these, you go with the best. However, I don't think this exact example is the one to go with if you wanted one to hold on to. There's no indication that this car has the original hard top, the interior leather looks really shiny, the wood is dull, some buttons are heavily peeling, and the steering wheel leather is one step away from actual holes in it. I don't think that is a reasonable amount of wear for a 120,000-mile car, especially a V12 roadster that probably isn't going to be used as a daily driver.
This one is offered up at $15,000, which is probably in the ballpark given what else is out there. Personally, I'd spend the extra money and buy a nice one from the start, as my days of chasing down little projects is probably over. However, if you wanted an inexpensive driver, this one might be an option.
– Andrew