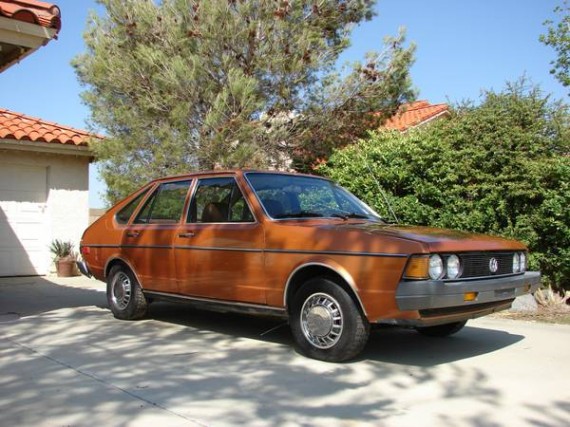 My late-70s VW knowledge and interest usually circulate the Rabbit and the Vanagon, but today we have an impressively-kept example of the first water-cooled VW sold in the US – the Dasher. It may not be much of a prancer, but if you're into brown 35 year old, 35mpg everymans cars with hubcaps, today is your day. It's only covered 49k miles in those 35 years, leaving it crisp and clean inside and out.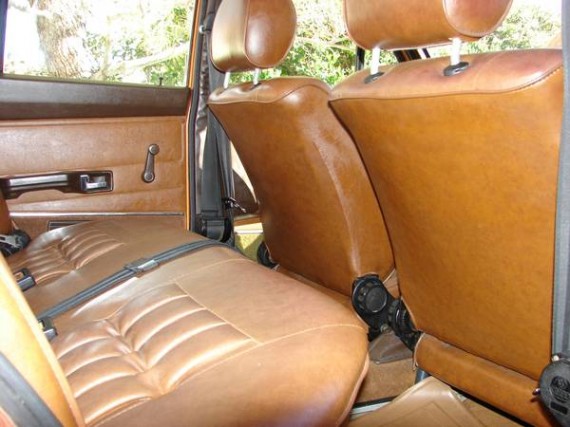 Year: 1979
Model: Dasher
Engine: 1.6 liter inline-4
Transmission: 3-speed automatic
Mileage: 49,010 mi
Price: $3,700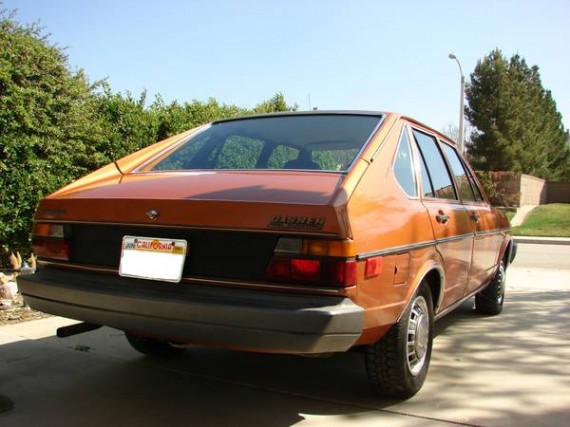 classic 1978 Volkswagen B1 Dasher for sale Price: $3,700. There is only one Available in California, a time machine, in Complete and Original condition. Video of this VW can now be seen on You Tube at:

https://www.youtube.com/watch?v=B9ZCmx3i960

This 1978 B1 VW Dasher has only 49,010 forty-nine thousand and ten original miles, asking $3,700.00. This B1 has always been garaged. The VW Dasher, a.k.a. first-generation Passat, was the first B1 platform water-cooled Volkswagen to be sold in the United States. One Original Owner. Bought at Kendon Valley VW Motors in California. Has clean title, the car belonged to my father.

This B1 is in incredible, California clean condition, a rare treasure, no rust, no body damage, only cosmetic blemishes and no complex electronics to contend with, this B1 is a pure mechanical joy, easy to maintain! I originally planed to keep her in the family. We were going to restore her to pristine condition, circumstances dictated otherwise. I need help to raise money to purchase a memorial marker for my dad Giovanni who passed away and to pay related medical expenses. Please help me! Need to get the best possible offer, have no other option must sell. Asking $ 3,700.00

In the meantime, you can view examples on the below, online video address's of Classic VW B1 Dashers a.k.a Passats, so as to get an idea what this unique B1 can become! Note that Dashers and Passats are identical, only that in Europe and Latin America they are referred to as Passats and in the USA they are called Dashers. Note, the value of this B1-Dasher will only increase over time. If you are a True B1 Fan, this vehicle will fit the bill.

This Dasher Gets thumbs up. As a unique classic collector car, that can be customized to suits ones preference! Currently vehicle is on non-opp status and garaged. Note after market components and complete parts packages for B1 Dashers in North America are readily available. Because of the B1s classic collector car status world wide. The B1 is the bench mark, in the VW B platform series, which is now carried on in the 2014 VW Passat.

Note of interest, the VW B1 Dasher was Wheels Magazine's Car of the Year in the 1970s and was styled by Italian designer Giorgetto Giugiaro, who was named Car Designer of the Century in 1999 and inducted into the Automotive Hall of Fame in 2002, which makes the B1 Dasher just the more collectible.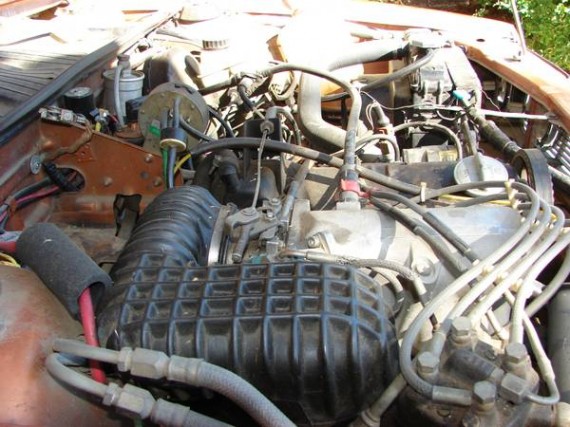 Someone loved this Dasher, and for that, I love it. Low-mileage versions of boring cars are always an interesting thought exercise, but where else can you get this kind of cleanliness, leather seats, and 35mpg for $3,700? Buying new is ridiculous. Buy your 16 year-old this, it will be awesome.
-NR