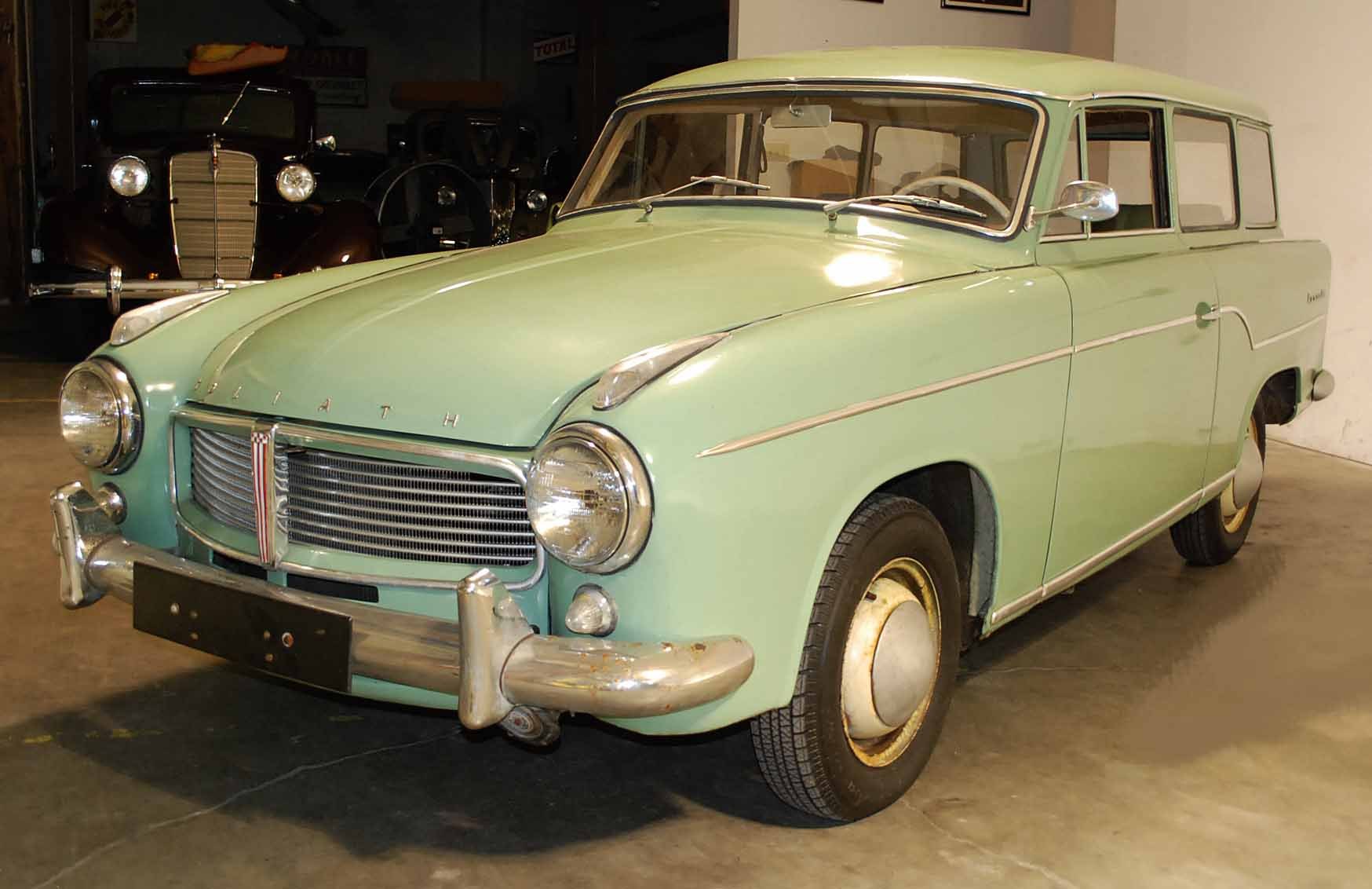 Similar to when the auto industry got its start in the US, there used to be a plethora of manufacturers in Germany that have ceased to exist or were absorbed by larger companies. Case in point, Borgward. This company, based in the northern city of Bremen, produced vehicles under four different names: Borgward, Hansa, Goliath and Lloyd. The Goliath arm of the business was known for their small front-drive vehicles in the 1950s and 1960s, with the 1100 featuring a water-cooled horizontally opposed four cylinder engine that produced 40 bhp. A Luxus version was available that provided a bit more power by way of a second carburetor, with an output of 55bhp.
While the boxer engine alone might have seemed advanced for the time, the 1100 even offered a Saxomat clutchless transmission as an option. The Hansa 1100 was available as a two door sedan, coupe or kombi, like the 1960 model we see here for sale in Washington state. This is a marque rarely seen on these shores and it is a vehicle sure to please those who are fans of postwar German artifacts.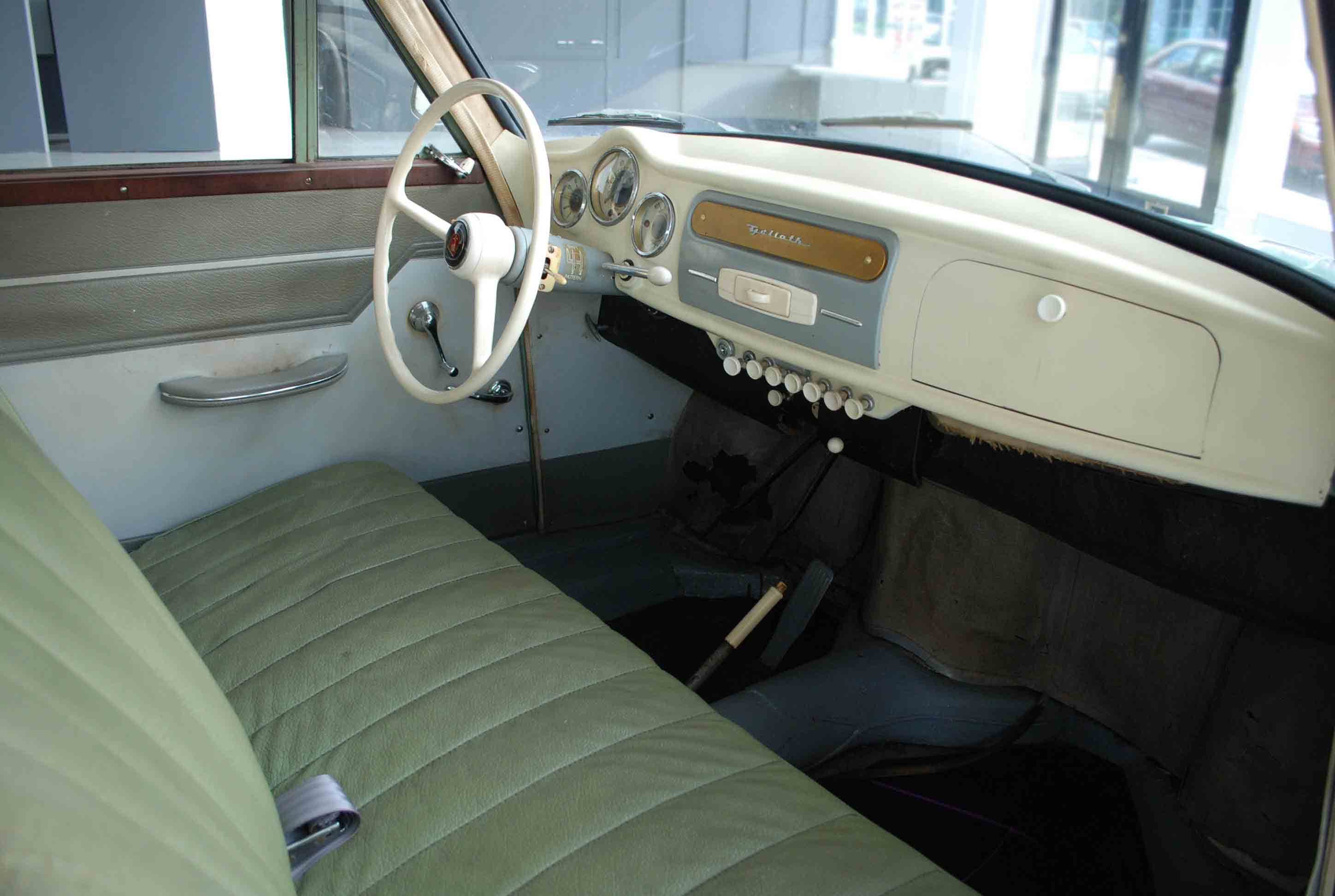 Year: 1960
Model: Hansa 1100 Kombi
Engine: 1.1 liter flat-4
Transmission: 4-speed manual
Mileage: N/A
Price: $16,995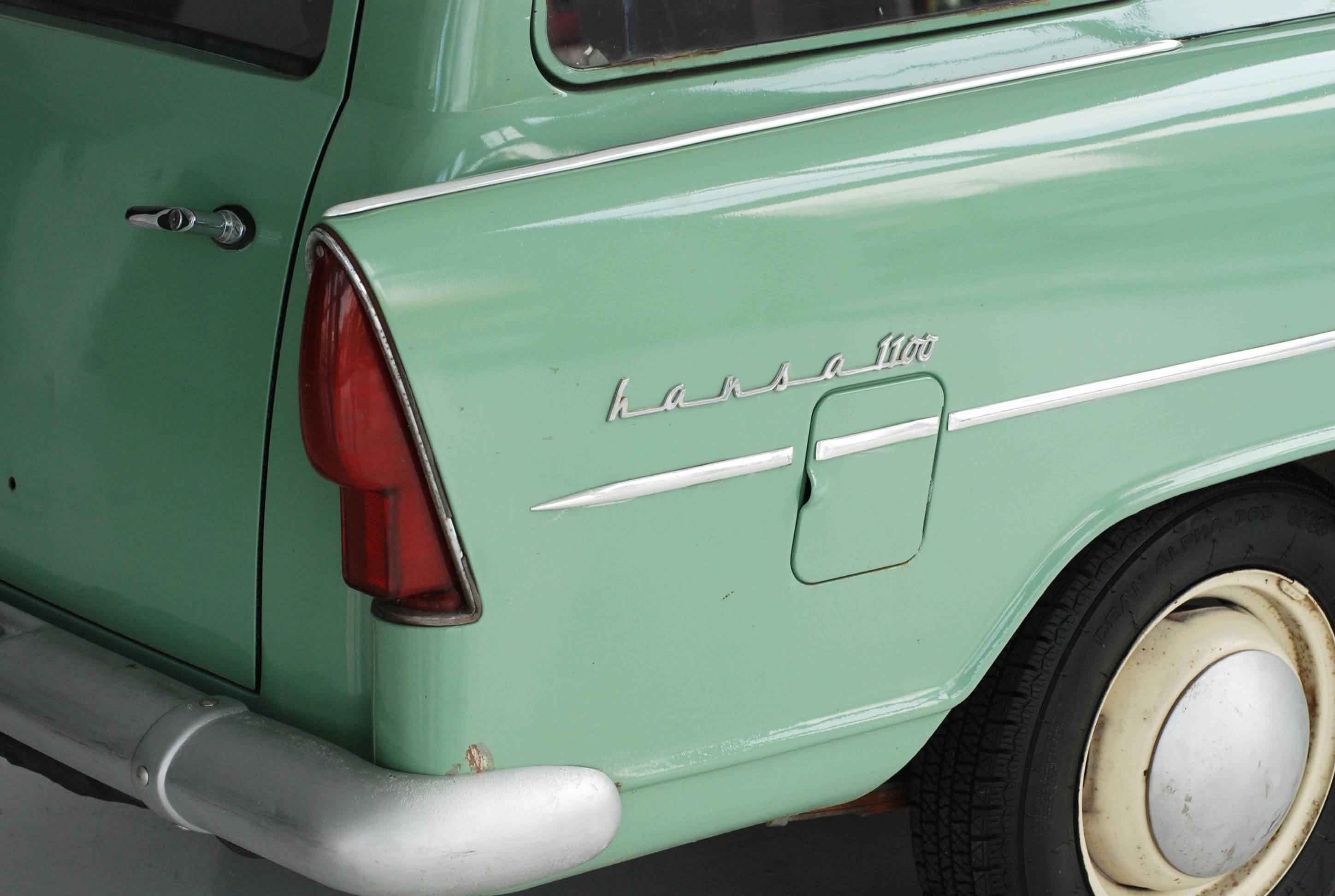 Absurdly rare German station wagon with a water cooled flat four front wheel drive. Incredibly original and correct. A product of the Borgward empire. One of very, very few surviving in the world. Wonderful colour (pistachio) and kitch feel. Be the only one on your block, or indeed, your state, to own one. Actual mileage unknown.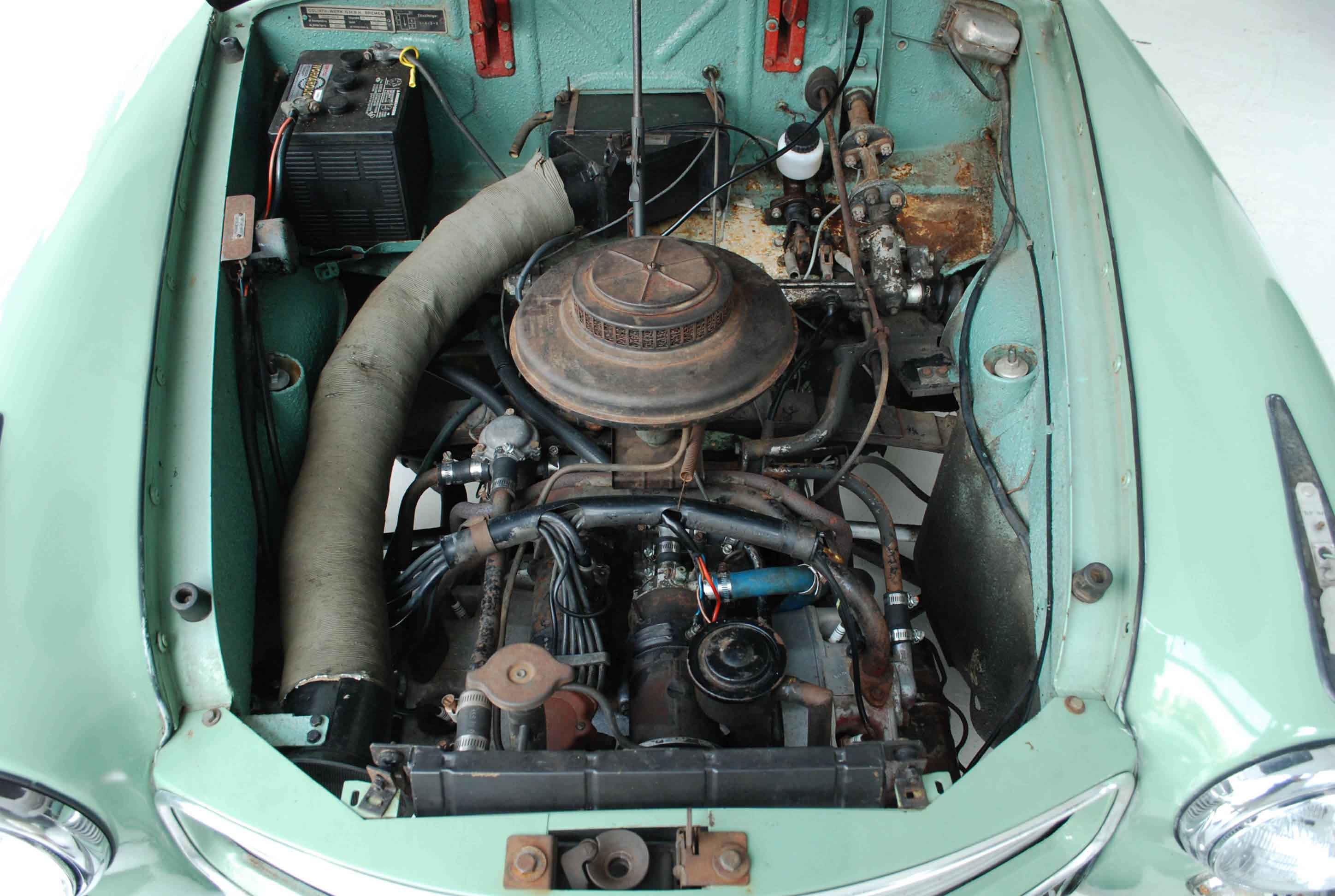 This is the kind of classic car that is hard to put a value on, because so few come up for sale, especially in the US. Hagerty's valuation tool is placing a value of just under $14,000 for a condition #1 1100 Kombi. This particular car is certainly not concours quality, but it is claimed to be original. That said, the asking price is probably reaching a bit. Maybe somewhere around $10,000 or so would be more realistic.
-Paul