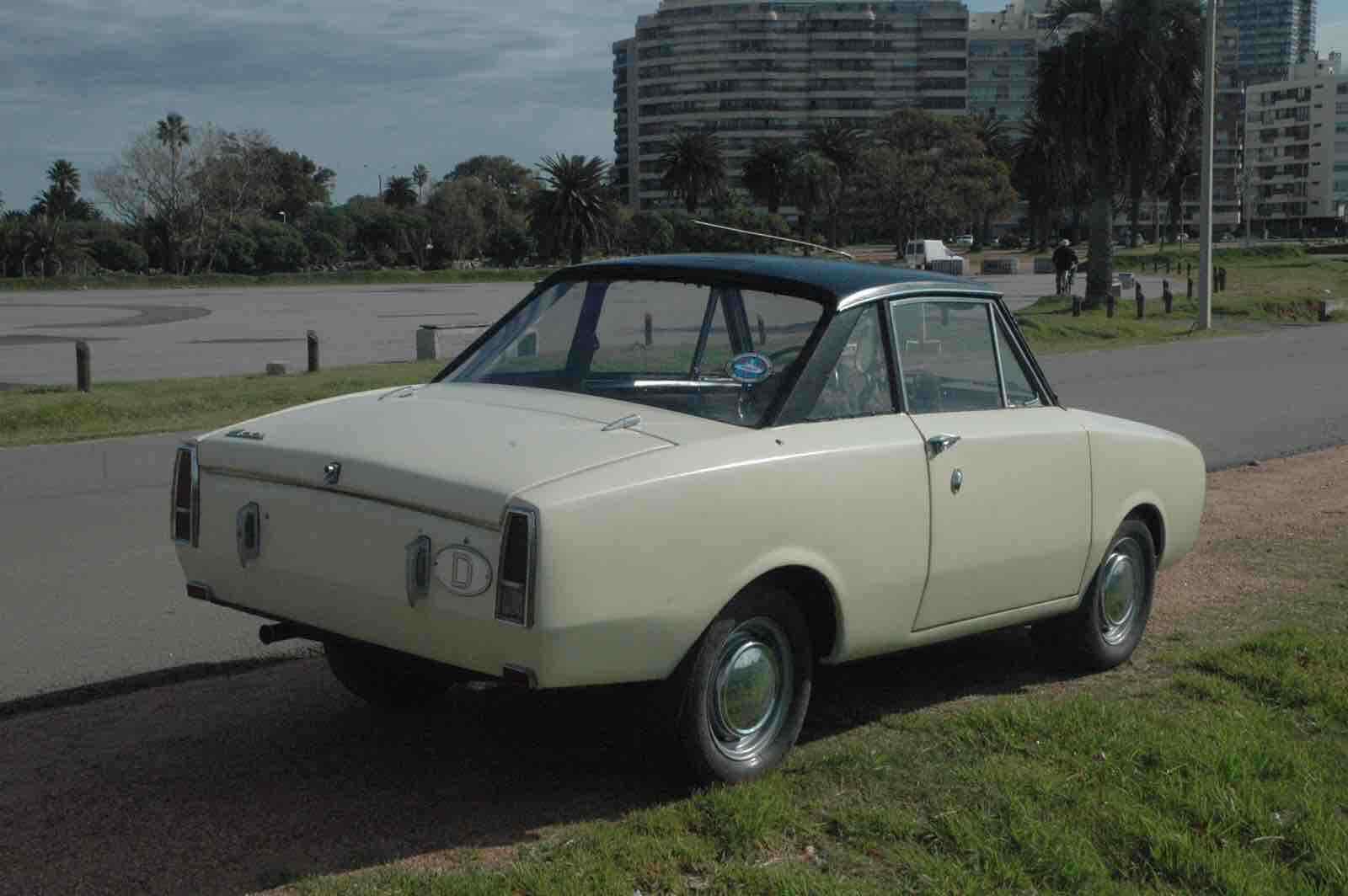 After spending a bit of time on BMW's move to front-engine, rear-drive platforms recently, I'd be remiss to not cover one of the more important steps in that development. That was, of course, Hans Glas GmbH, which introduced the world to the belt-driven overhead camshaft engine, which would go on to be the standard…well, pretty much everywhere. But most importantly for BMW, the links – and eventual takeover – of Glas gave them the technology to move from their air-cooled, rear-engine 700 into the Neue Klasse.
So here we have one of the first cars to emerge with that new engine design, and I wouldn't be surprised if you hadn't previously heard of it. The S 1004 developed out of the 994cc overhead cam engine being mated with a prototype fiberglass body in 1961, and production started in 1962. You didn't get much; it was slightly odd in proportion, especially compared to the very pretty 1300 GT that emerged the next year. But here was the blueprint for the small BMW – an overhead camshaft engine up front with a fully-sychromesh four-speed manual driving the rear wheels. Sounds trite, but this was unheard of in a small car before the S 1004. Of course, since this all became standard on other cars nearly immediately, the S 1004 is relegated to the history books, having sold only around 40,000 examples in all configurations before it was discontinued. Today, there's one of these rare bits of German motoring history for sale in Uruguay: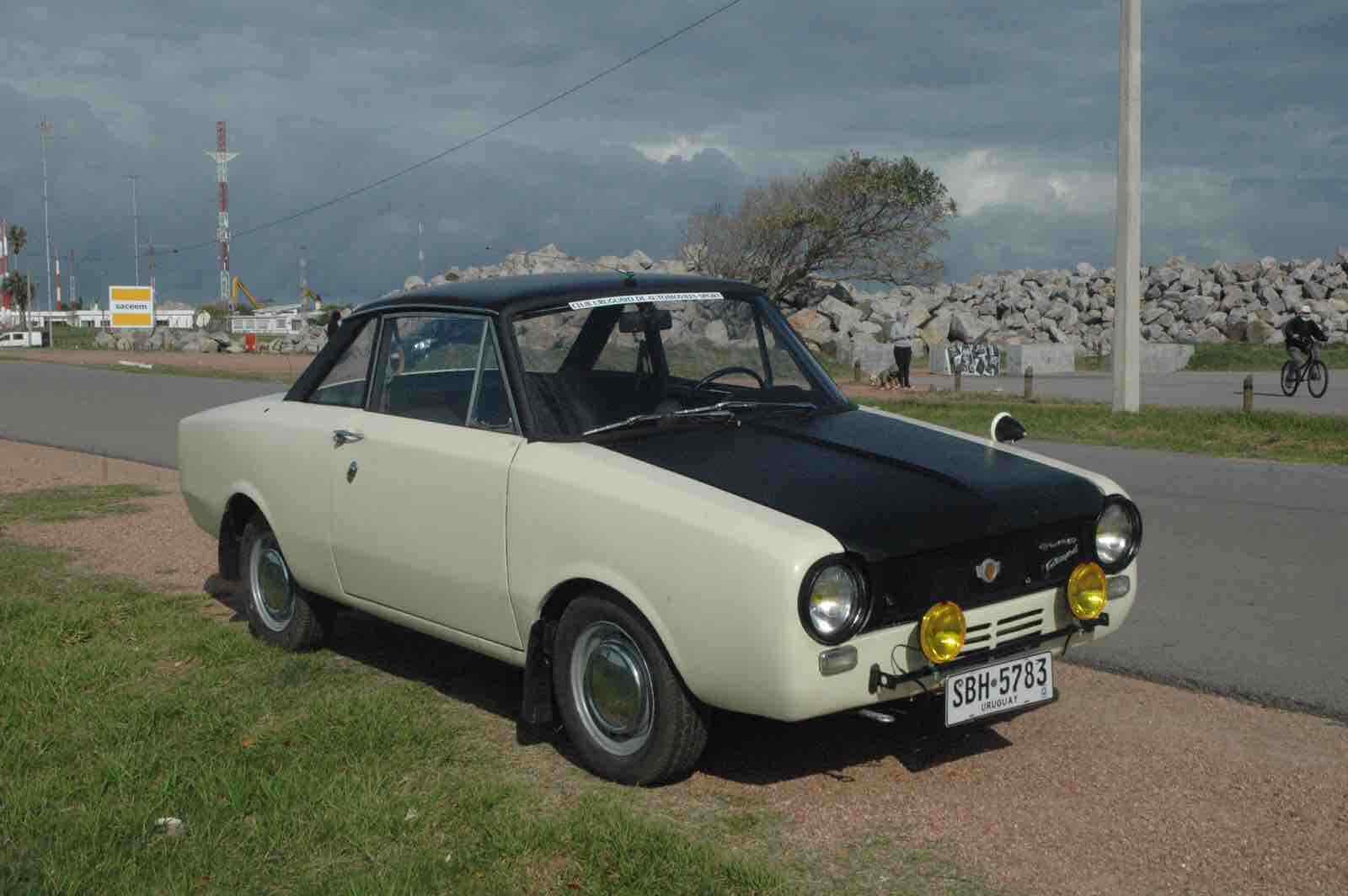 Year: 1962
Model: S 1004
VIN: 612002597
Engine: 1.0 liter inline-4
Transmission: 4-speed manual
Mileage: 45,000 mi
Location: Montevideo, Uruguay
Price: $14,500 Buy It Now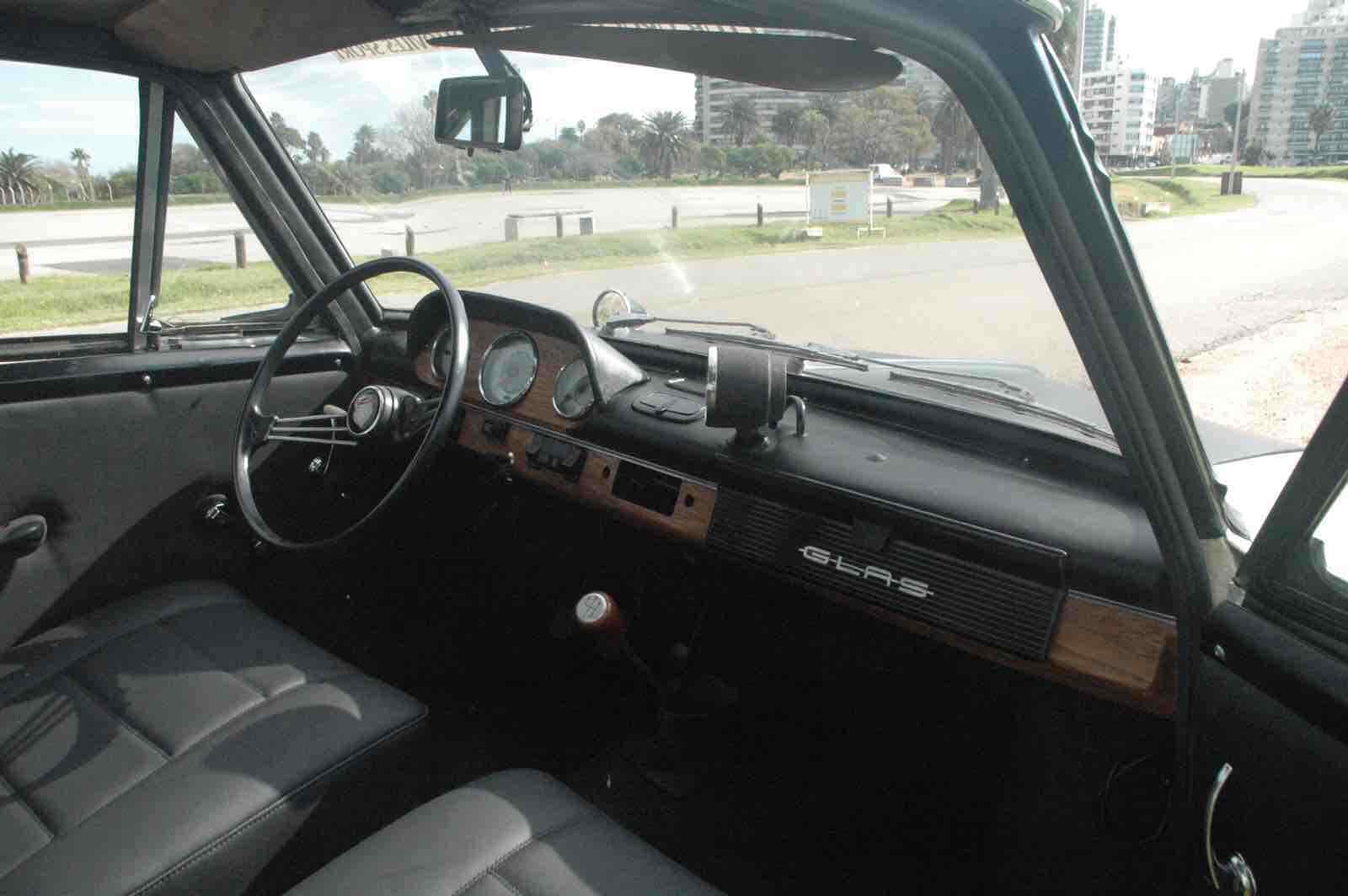 About this vehicle
This 1962 BMW 1502 is a restored vehicle. The owner has had it for 1 year. The vehicle is drivable and is mainly used for car shows.
Seller's Notes
The car is in Montevideo, Uruguay, freight to USA or Europe is around $ 1500
Exterior
GLAS S1004 Coupe 1962, founded garaged for almost 40 year, Running Perfect, Fully Functional. Originally importe by the local Glas agent for his son race purposes. The car race here for a couple of years and later garaged. This Glas car introduce the first engine with camshaft drive by external rubber belt, this parent push BMW to absorb Glas in 1966, even producing some cars BMW/Glas with his own V8 desing. Feel free to ask for any questions.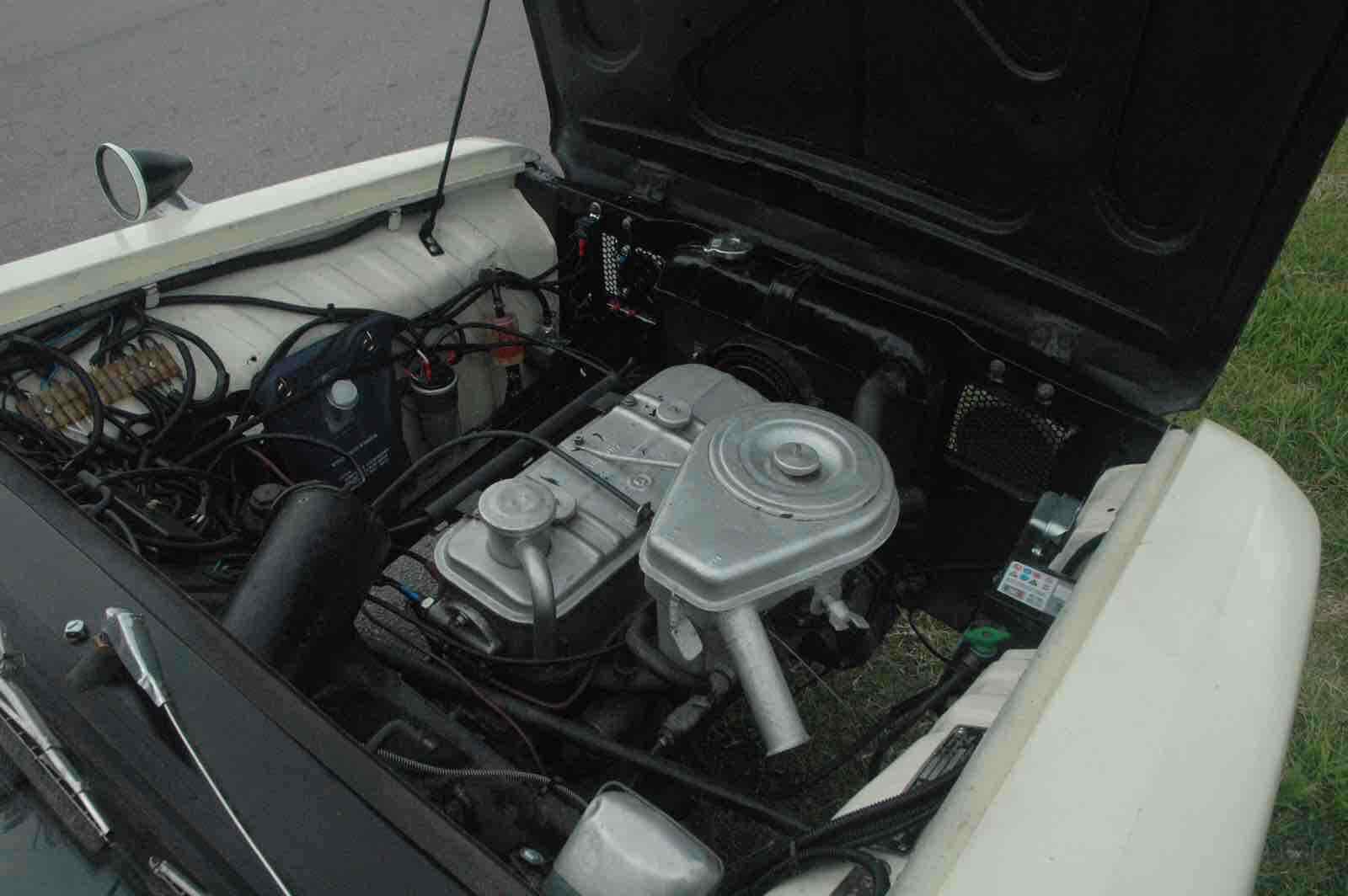 Sort of looking like an Etch-a-Sketch rendering of a Karmann Ghia, the S 1004 certainly is not the prettiest design in German history, nor is it the most powerful by any stretch of the imagination. With roughly 40 horsepower on tap on a good day and given the diminutive size of the car, you're not likely to feel all that comfortable on a modern highway system. And since the car is in South America, you've got a bit of work ahead of you to get it here. But look – let's say it's $16,000 that buys this car and delivers it to a port, as suggested. Are there alternatives? Yes, you could get into a Ghia or a 2002 for that amount. But if you really want to be completely different, the odds of you rolling across another Glas S 1004 at a show are…well, unlikely is probably an understatement.
-Carter