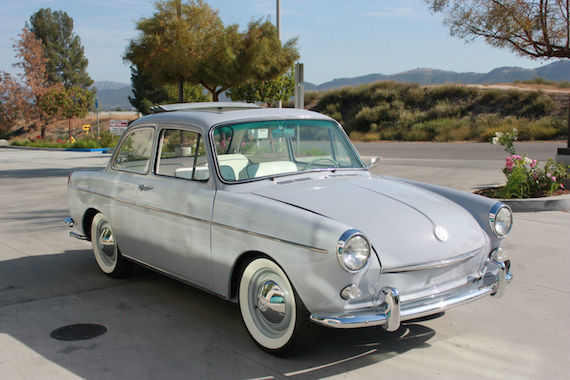 Every time I see a Volkswagen Type 3 Notchback, I'm reminded just how good a basic three box design can look. The Notchback was never intended to be a flashy machine, nor overtly stylish like its Karmann Ghia siblings. Mainly, it was meant to expand the Volkswagen lineup, providing customers with something a little bit larger than the Beetle for those seeking more space. This car had a grace all its own, however. We've seen a few modified Notchbacks pass through GCFSB over the last year or so, but this example for sale in California has been kept pretty true to the original formula, having undergone a recent restoration.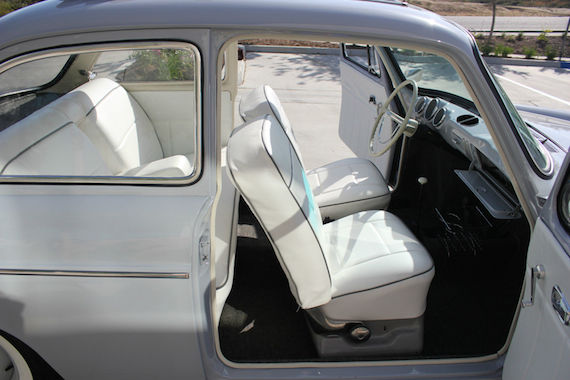 Year: 1963
Model: Type 3 Notchback
Engine: 1.7 liter flat-4
Transmission: 4-speed manual
Mileage: N/A
Price: No reserve auction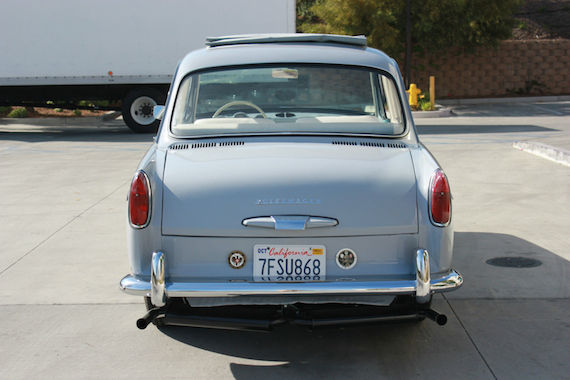 This is a great car. PAN OFF restoration. Brand new pan that was newly powder coated black. Body work taken down to metal. New paint, new carpet, new seat pads, new interior and all rubber seals. New rear engine carpet kit. Full chrome including lower. New canvas ragtop, new custom headliner, new whitewall tires and powder coated rims. The engine was completely redone and is a dual carb 1776. Brand new transmission and exhaust system. This thing moves!!! We have not placed a dash cover on as we painted the dash. Not shown is the new wipers and blades. Glove box lock on order. Bumpers re-chromed. New shifter and emergency brake. Just about everything is new. Title in hand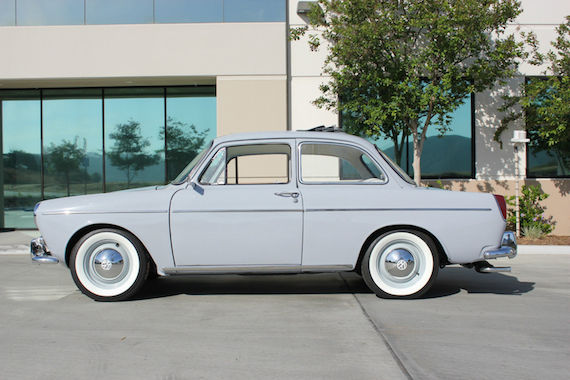 Given that it wasn't sold new in the US, the Notchback is valued slightly higher than your usual air-cooled VWs of the era. We saw a slightly modified 1964 Notchback pull almost $20,000 back in January of this year. I'd suspect this one would hover around the same value. The restoration here looks solid, but it would have been nice to have a bit more information on the mileage since restoration. Also, the front hood looks a little bit misaligned from what it seems when viewed from the passenger side. Minor quibbles aside, the Type 3 Notchback is one one of my favorite vintage Volkswagens, mainly due to my love of obscure vehicles. Slightly bland color combination aside, I wouldn't mind having this car for some summertime motoring.
-Paul