Although it may be hiding a little deeper than my love for box fenders and 80s BMWs, I hold a great affection for the VW Type III. My dad used to have a Squareback/Variant, one of my favorite wagons ever. The Fastback was the first Type III to catch my eye, and the tiny Notchback like we have today has always had a killer look and gets bonus points for rarity as they were not imported by VW of NA. They exude all the VDubness of the Beetle with a little more class and without being, well… a Beetle. If I were to look beyond the A1 GTI for a classic VW, I'd have a hard time deciding between the body styles of the Type III, but I know I would want it to be done like this Notchback. A full body-off restoration has left it aesthetically perfect – perfect color, perfect wheels, and a killer interior. Can you handle the price though?
Year: 1963
Model: Type III Notchback
Engine: 1.6L Air-Cooled 4-cylinder
Transmission: 4-speed Manual
Mileage: 0 on body, unknown on engine
Price: $17,000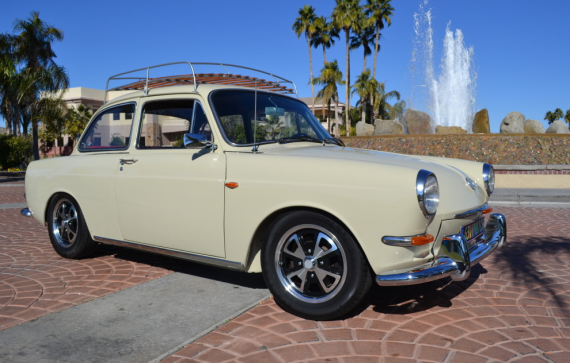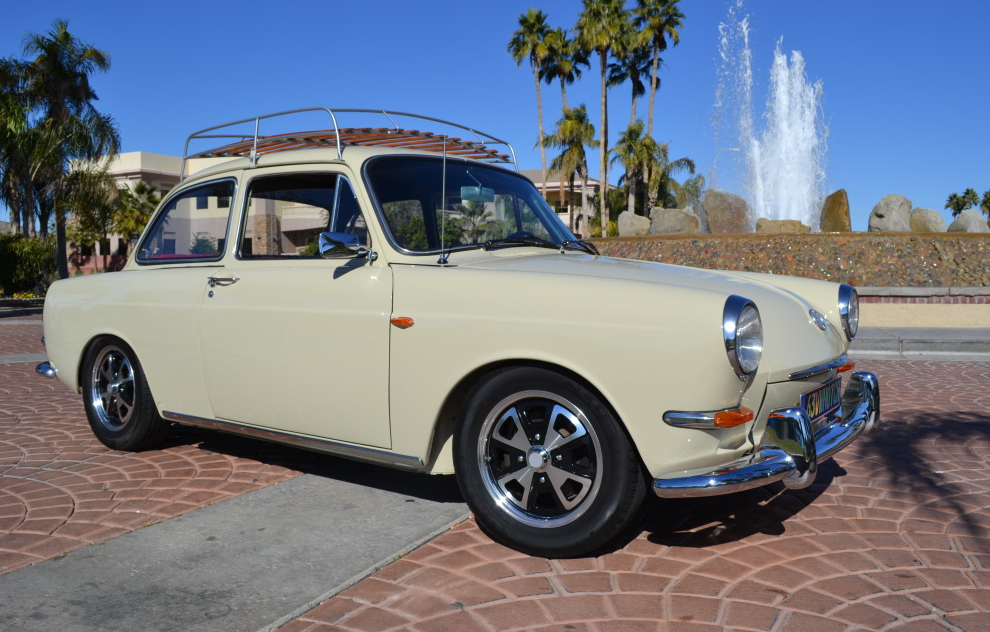 1963 NotchBack Push Button Price: VIN on title and pan is 0093521 1963 VW Type III Notchback For Sale. Just Completed Restoration after one year of work! It's been a great project and now its time to sell. Complete body off restoration replaced floor pans, new shocks, ball joints and wheels/tires..electric windows! Repaired the rocker panels from rust along with a lot of other small rust spots repaired. Body is straight and paint looks awesome! New red interior with Kick'n Stereo system that connects only to 1/4″ jack for iPod or other audio device, no stereo head unit just an amp and jack which works perfectly and still keeps original look of car. New headliner, carpet, seats, door panels, carpet in trunk both front and back. All new wiring and everything electrical wise works such as headlights, brights, gauge lights, blinkers, marker lights, tail lights, dome lights, all updated with new fuse box system too. What needs finished? Heat/AC if you need it, glove box liner, pushbuttons are there but for cosmetic use only, windshield wiper motors, other than that the car runs/drives and looks perfect! As you can see by the photos. Need more pics just ask. Engine has not been rebuilt because it runs perfect!
This is a great little VW show car or fun weekender. I get the feeling that the owner is trying a little too hard to recoup the restoration costs though, as $17k for a car with the original engine (even if it "runs perfect") just does not make sense to me. I think the car is beautiful and I want it, but I can't see going over $15k without a sweet new/rebuilt/better engine. Good luck to the seller, though, and maybe someday a little engine swap can make this the perfect Notchback.
-NR