While it is a bit of an automotive orphan, the NSU Ro80 is perhaps one of the most significant vehicles of the last 50 years. This car blended aerodynamic styling with advanced technology to create a vehicle unlike anything the world had ever seen. Its twin rotor Wankel engine proved to be a headache for many owners, but the forward thinking design outweighed many of the negatives for would be buyers at the time. Today, these are relatively obscure cars in the US, but are steadily gaining recognition in Europe and beyond. With the twin-rotor Wankel's thirst, these cars pushed the envelope at a time when the world was going through an energy crisis and consumers began to eschew comfort for economy. This Ro80 for sale in The Netherlands has had but one owner and is complete, right down to the dealer brochures.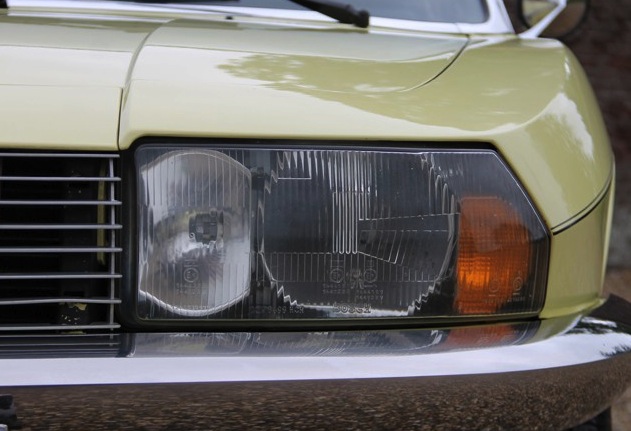 Unique! This stunning LHD NSU Ro80 is coming from its original Swiss Owner (all taxes paid) with only 39,000 km's from new. PERFECT ORIGINAL CONDITION! Full history, including all papers etc.
With the equivalent of 24,000 miles and priced just over $20,000, I'd say this is a very attractive alternative to your typical Mercedes or BMW from the period. The last Ro80 we featured was priced closer to $25,000, so I'd say this example is priced just about right. As time has passed, the Wankel engine has become less troublesome due to modern fixes that cure a lot of the teething issues the cars had from the start, such as apex seals.
-Paul