While the NSU Ro80 wasn't a car of any particular firsts, it was the combination of advanced technology that made it seem out of this world upon its introduction in 1967. Yes, you read that right. 1967. While it looks like it could have stepped out of a design studio in the current decade, this is a 45 year old design we are dealing with here.
First and foremost, the engine was the centerpiece of the Ro80 equation. A smooth, twin rotor Wankel that displaced just under one liter powered the car through its front wheels. The transmission was a three-speed semi automatic, similar in concept to Volkswagen's automatic stick shift. Other forward thinking touches included four-wheel disc brakes, four-wheel independent suspension, power steering and a low coefficient of drag as a result of its streamlined look.
It was unfortunate that so many Ro80s were scrapped due to teething problems with its rotary engine. With the technology available to us today, issues such as apex seal wear can be easily remedied. This particular Ro80 for sale in the Netherlands has been lovingly cared for by one owner over its lifetime.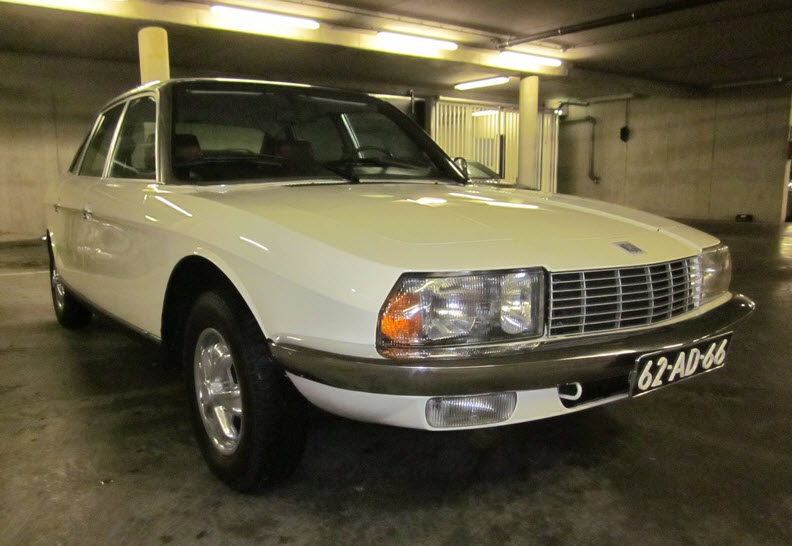 Rare, beautiful. Had only one owner. No rust, Wankel engine excellent, bodywork excellent, semi-auto transmission excellent. Unique car, collectors item, good investment.
Almost $25,000 USD for an Ro80 is about the top of the market for one of these. Realistically, one in good shape should command anywhere between $10,000 and $15,000. These cars have seen values creep up a bit, if not to the same level as that other avant garde sedan from the period, the Citroën DS. These were the last vehicles to wear the NSU badge, with the last ones rolling out of the factory at Neckarsulm in the Spring of 1977. For all their faults, NSU certainly went out with a bang with this car. I've always been a fan of the Ro80 and hope that they continue to get their due respect for years to come.
To get a flavor for what the Ro80 is like in action, check out the following clip from Top Gear:
-Paul