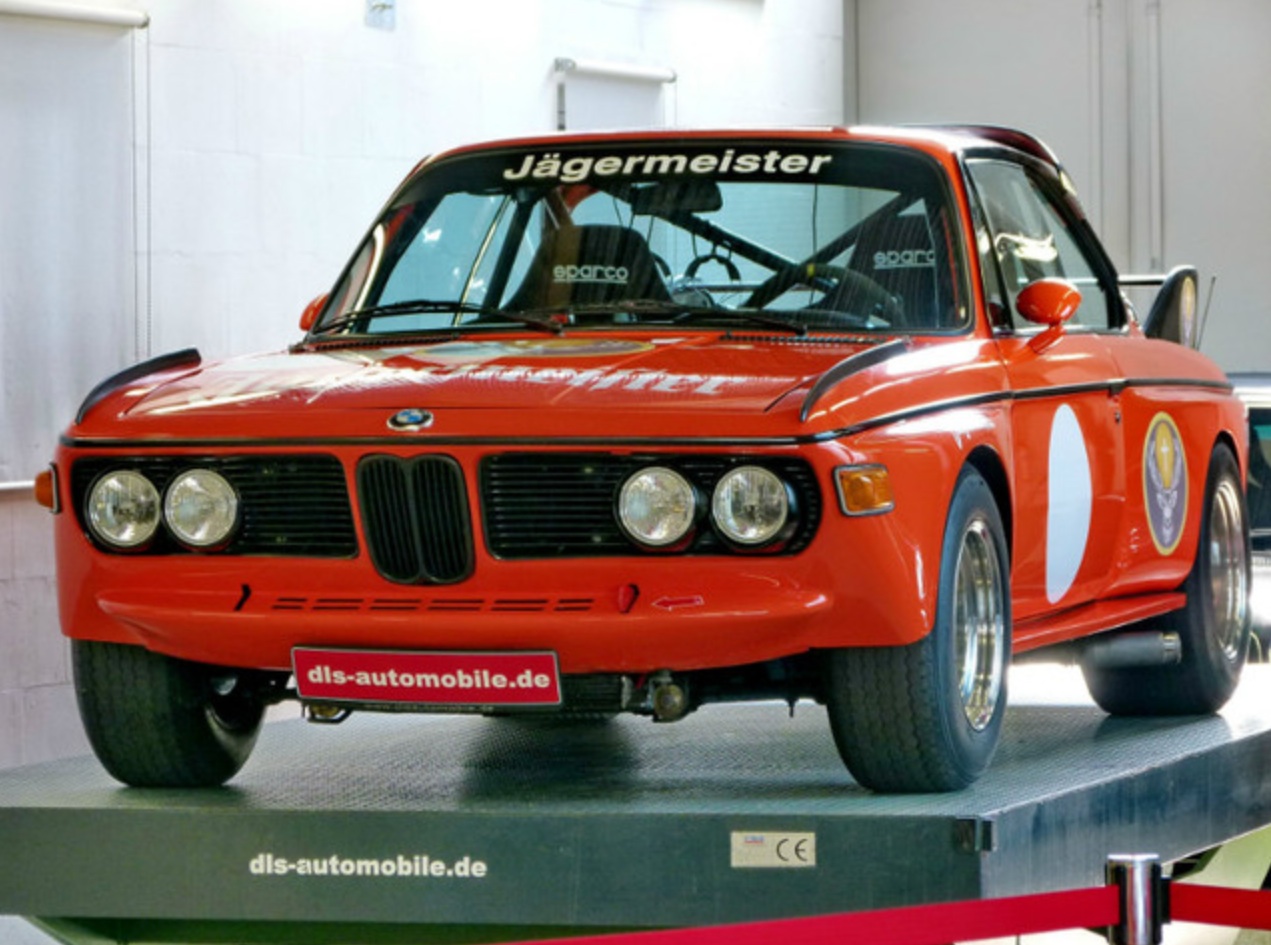 Like most hot versions of street vehicles, the BMW 3.0 CSL came about from a desire to compete in Motorsport. In order to homologate this special for the European Touring Car series, BMW took the elegant E9 coupe to new levels by lightening the body through use of aluminum alloy, deleting excess luxuries and adding perspex side windows. It wasn't soon before this car made its bones in motorsport, achieving a class victory at LeMans in 1973 and capturing the European Touring Car Championship every year from 1975 through 1979. In addition to making a name in motorsport, the CSL would be the basis for the first two BMW Art Cars.
This CSL is on offer near Stuttgart, Germany and has had a curious overhaul that includes some later BMW M bits. Done up in perhaps one of the most famous CSL liveries, Jägermeister, this would make for one aggressive tool for vintage race events.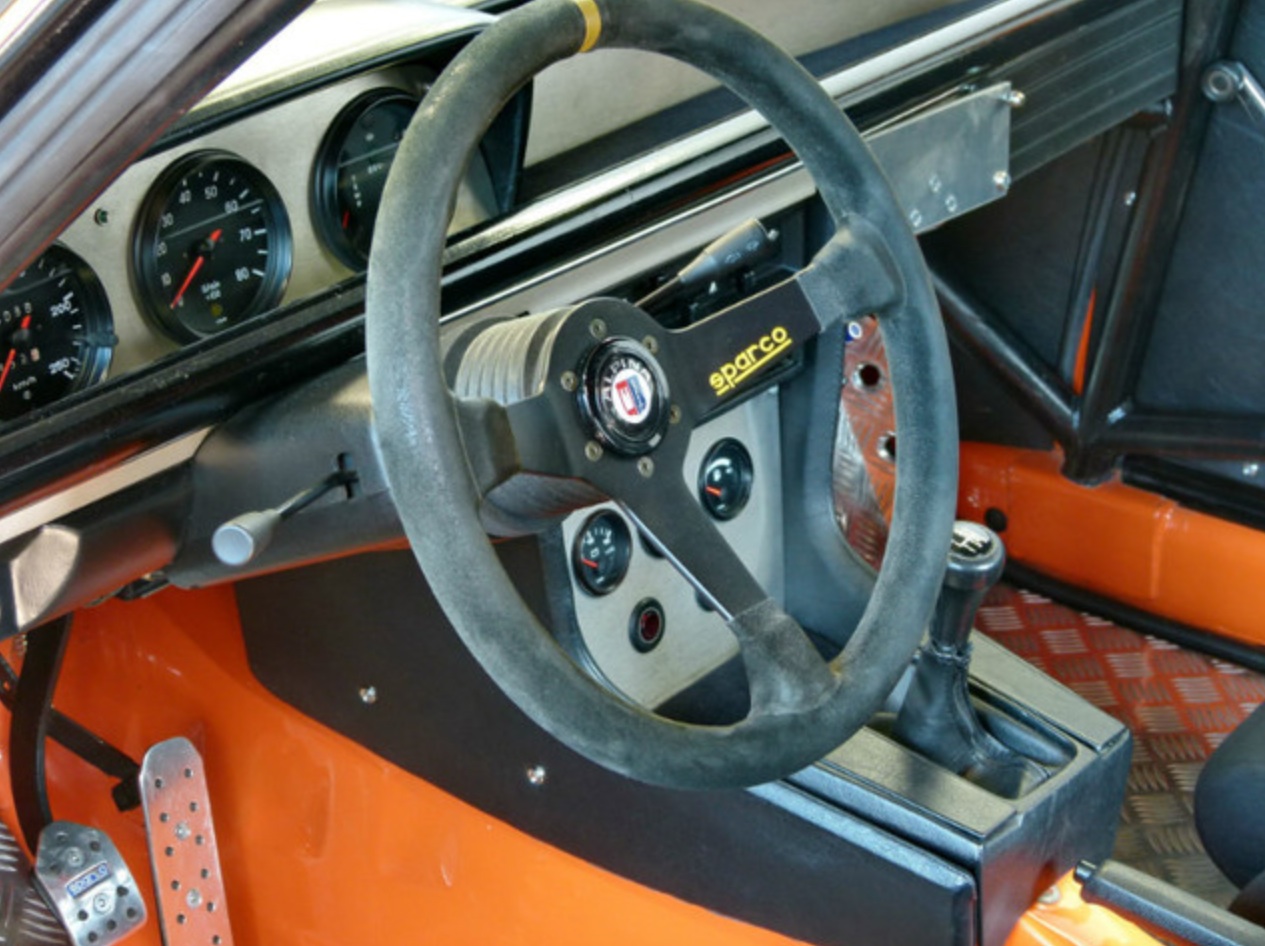 Year: 1973
Model: 3.0 CSL
Engine: 3.2 liter inline-6
Transmission: 5-speed manual
Mileage: 15,066 km (~ 9,368 mi)
Price: 98,950 (~ $129,238 USD)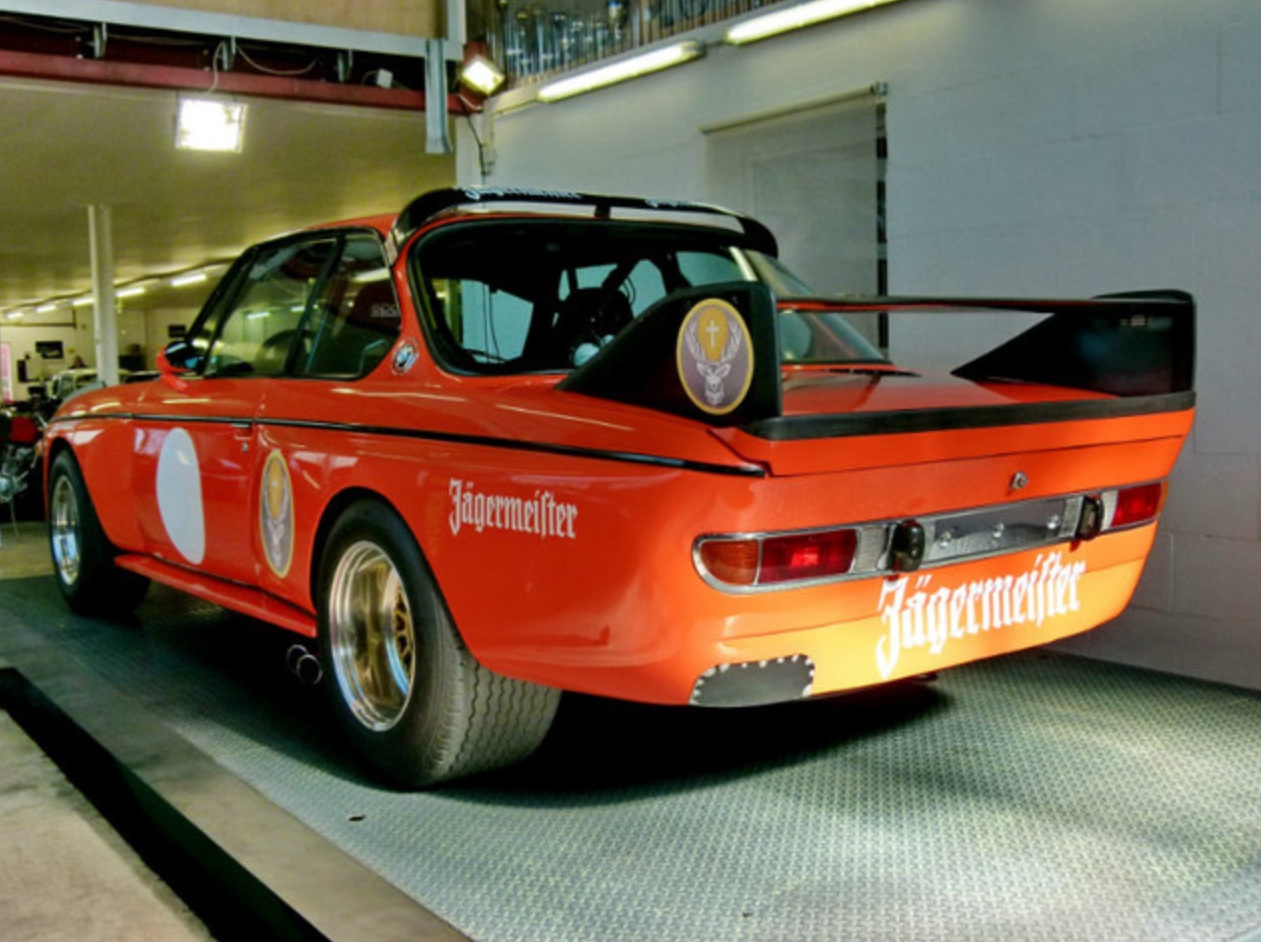 Original BMW 3.0 CSL with certificate of authenticity from BMW, in all respects, optimized driving dynamics (Fire extinguisher, brakes, engine, transmission, rear axle). Uprated M88 – M-Technik, a professionally and lovingly executed conversion. Through attention to detail, attractive performance gains for sports-oriented applications with performance that will delight even from today's perspective!

Car was produced on 24.10.1973 and exported to the Switzerland. Once it arrived via the importer, the car was registered on 18.09.1974 to the original owner. With the specified VIN we identify the CSL as the 6st-last built the first Series with 3.2-liter fuel injected, of which 110 were built. Of the 2nd Series 3.2 – liter 57 copies were made, making a total of 167 cars built (there are certainly more desirable sports series models, eg the abbreviation "RS" wear …).

So great was this works series of sports coupes from the 70s, that their destiny was already created at that time: racing, sports, privateer racing, homologation numbers, and so this model was already as a new car a basis for further action. So its understandable that the upgrading with M-Technik, with this engine any buyer at the time would have liked this car, which makes historical sense. Apart from that, this engine is and remains the core of EVERY motor vehicle who had the good fortune to be powered by it.

Visit us on our homepage: www.dls-automobile.de our showroom where you can find more detailed pictures and description of the motor vehicle. If you want to inspect the car, SCHEDULE AN APPOINTMENT PLEASE! Although spontaneous visitors are always welcome, we can't guarantee detailed showings of individual vehicles.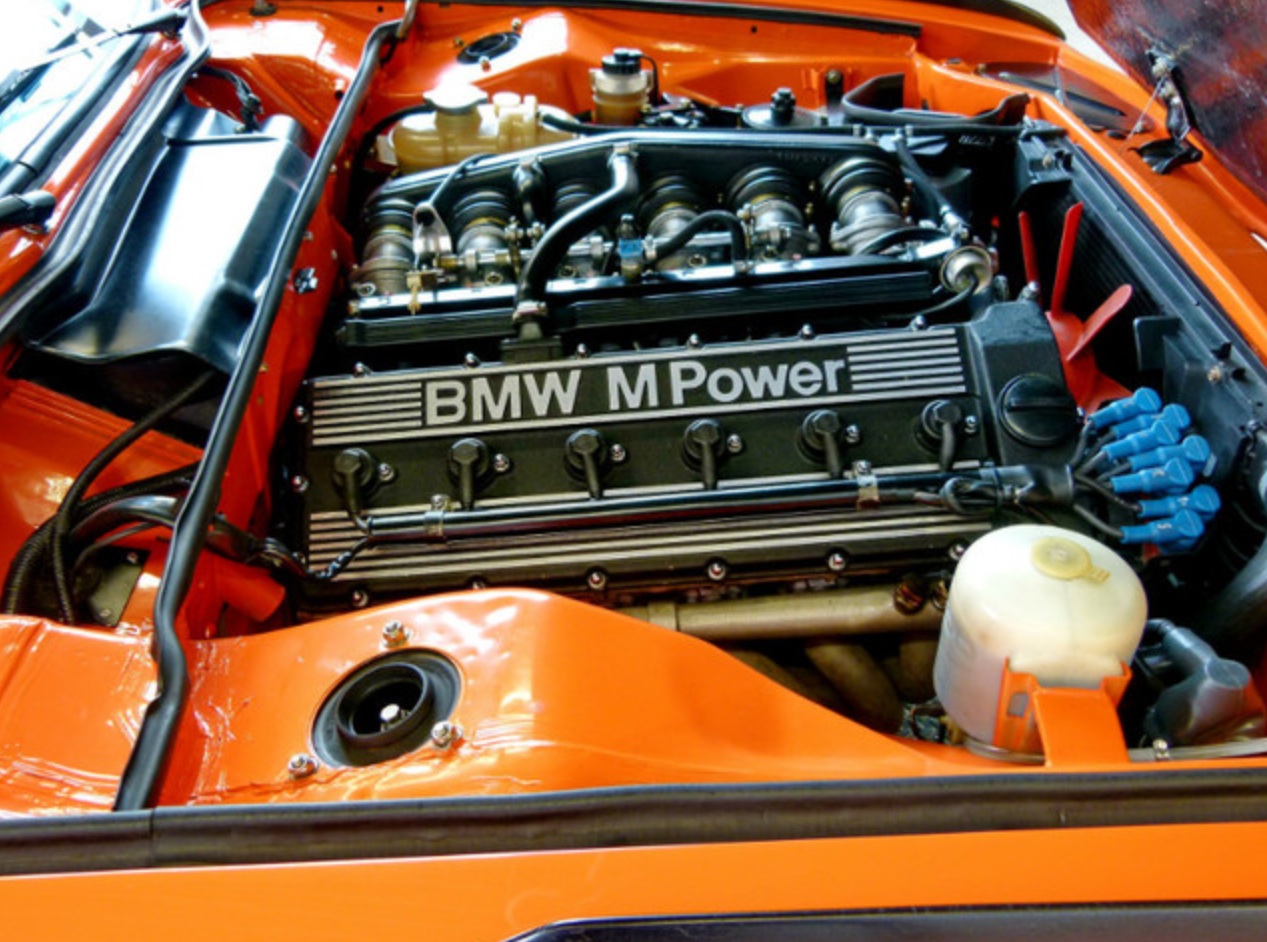 This car certainly looks the part, but of course some will take issue with modifying what is an important and valuable piece of BMW history. Given that this particular CSL doesn't have a high profile history, I could forgive the modifications, as they are not too outrageous. CSLs of this vintage seem to be hovering in the $100,000 to $150,000 range on average, depending on provenance. Whether the modifications are viewed as favorable remains to be seen.
-Paul