Warning!
This post is in our archives. Links in this post may have been updated to point to similar cars available to bid on eBay.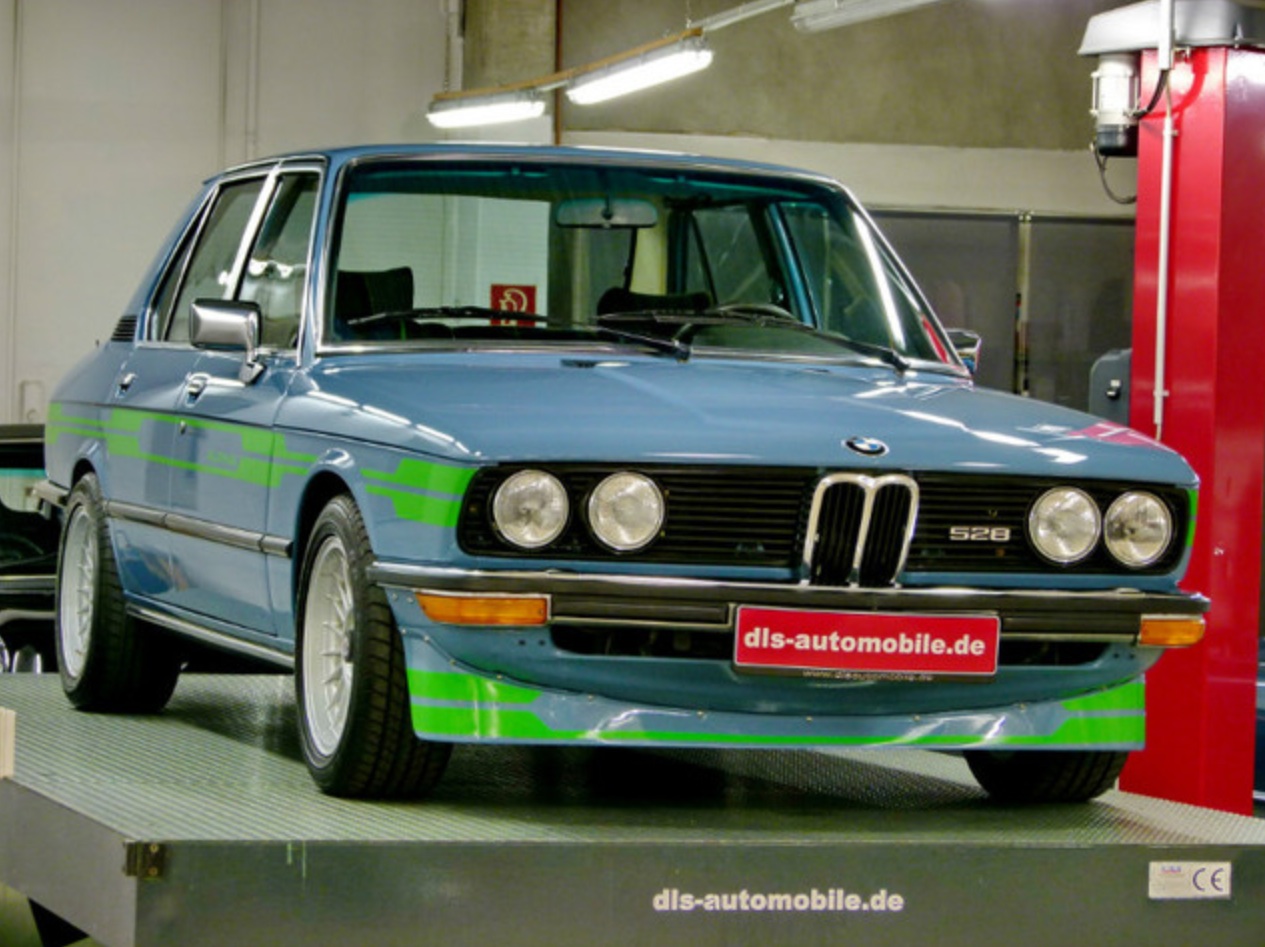 I love me some Alpina craziness, and today we bring you one of the rarest Alpinas out there. Rarity does not necessarily mean revolutionary, as Alpina took the tried-and-true path of taking the top engine a manufacturer produces and shoving it in unlikely places. Young, contextually-limited folks like myself might have trouble seeing the magic in this car, as E12s look extremely similar to the succeeding E28 and Alpina produced a relative plethora of juiced-up E28s. Step back nearly 10 years before the 286/256hp M5 and Alpina was taking the 240hp 3.2l I6 from the last iteration of the (now-misnomered) 3.0CSL and putting it in the first-gen 5-series. Supersaloon like the M5 but on the opposite end of the styling spectrum, this B8 sears Alpina styling on your corneas like a kid staring at the sun too long. I love it.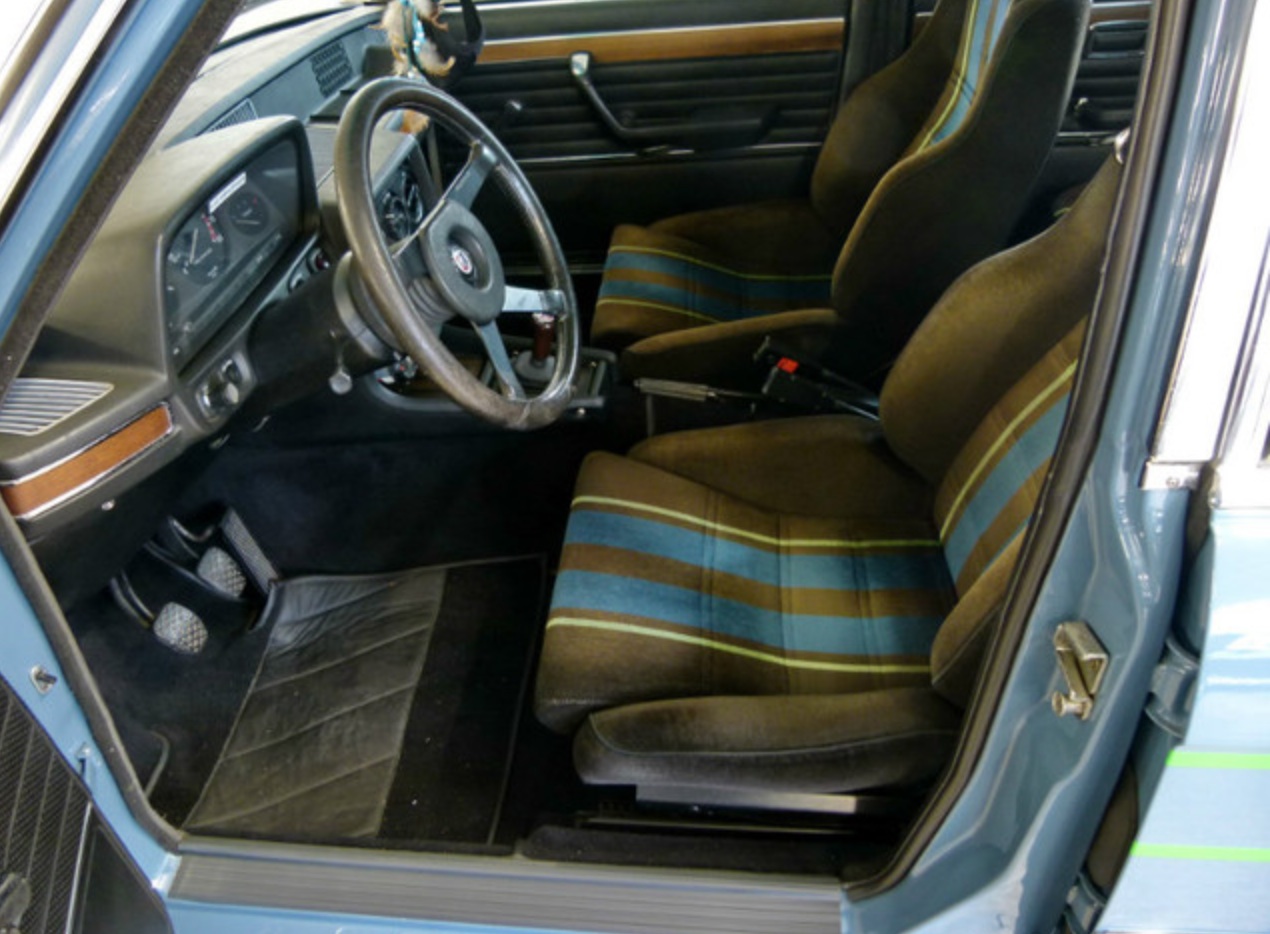 Year: 1976
Model: B8 3.2 E12
Engine: 3.2 liter inline-6
Transmission: 5-speed manual
Mileage: 118,000 km (~ 73,300 mi)
Price: €36,850 (~ $48,623)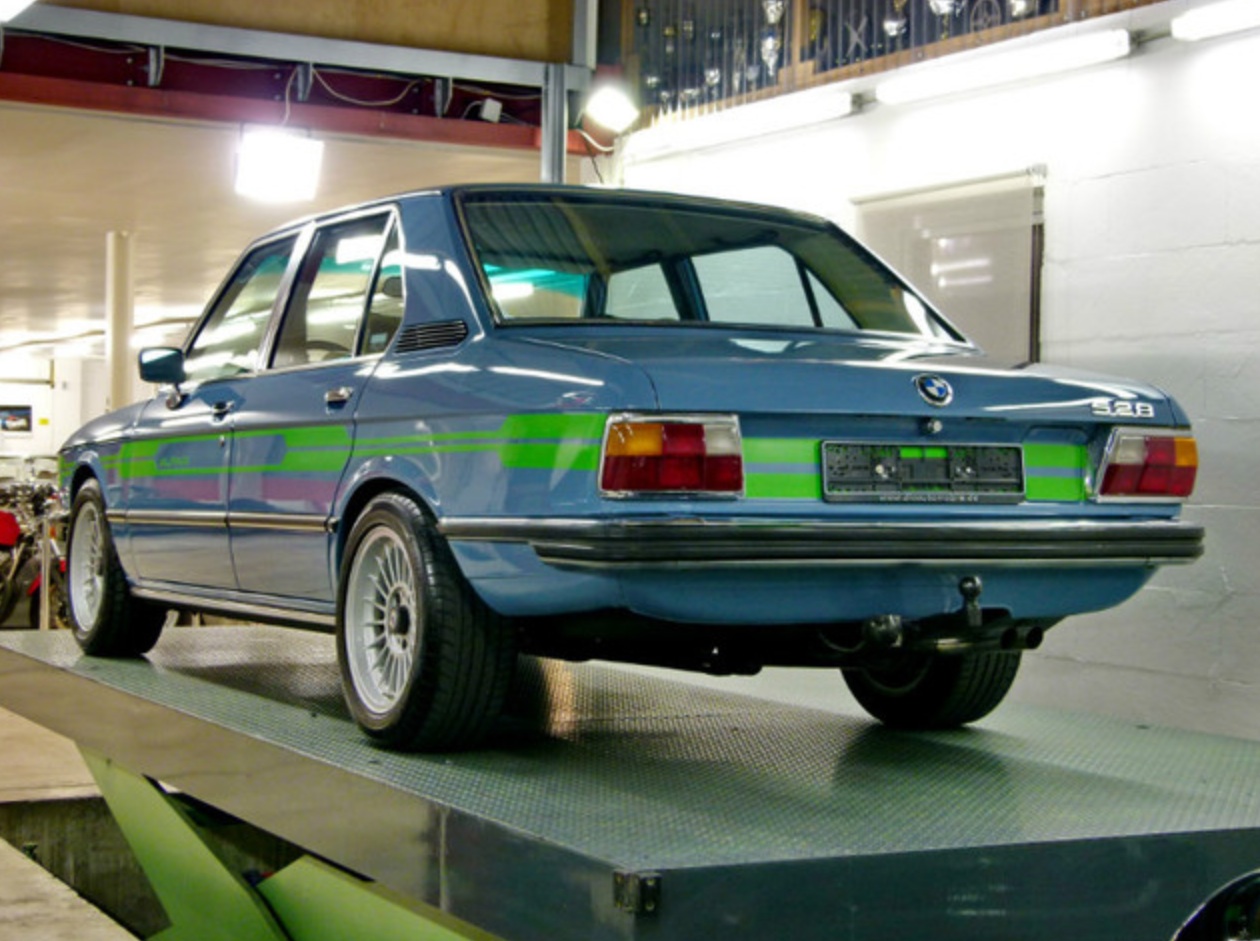 The ad in English:
One of the most notable cars of the 70s, admired today due to its rarity, is proudly offered by us. It is in extraordinary cosmetic and mechanical condition, with a tendency to identify with Note 1.

The vehicle's manufacturer status was converted, as was usual of Alpina, from a BMW 528 to a B8 3.2 in the early 80s. The suspension, engine and transmission, brakes and interior were then chosen by the customer. (As you may know, ALPINA offered each component separately. You could build your own ALPINA individually, then so with far more customization than today).

Apart from the like new condition, the performance of this unique piece, even for today's standards, is surprising! Please do not forget, we are talking about nearly 40 years of "old" sports sedan that has 240 horsepower under the hood, and with a real Vmax of just such a 240 km/h. Even in 2013, it compares well to sporty vehicles of today. Both in its throttle response as well as in its steering and chassis feedback you would believe you were sitting in a half serious sports car! What is probably the best 6-cylinder in the world is simply a stunner!

The B8 is offered by us with fresh inspection, new HU, AU and H-report, and we sincerely hope that the new owner appreciates this remarkable car accordingly and continues to treat it as it deserves.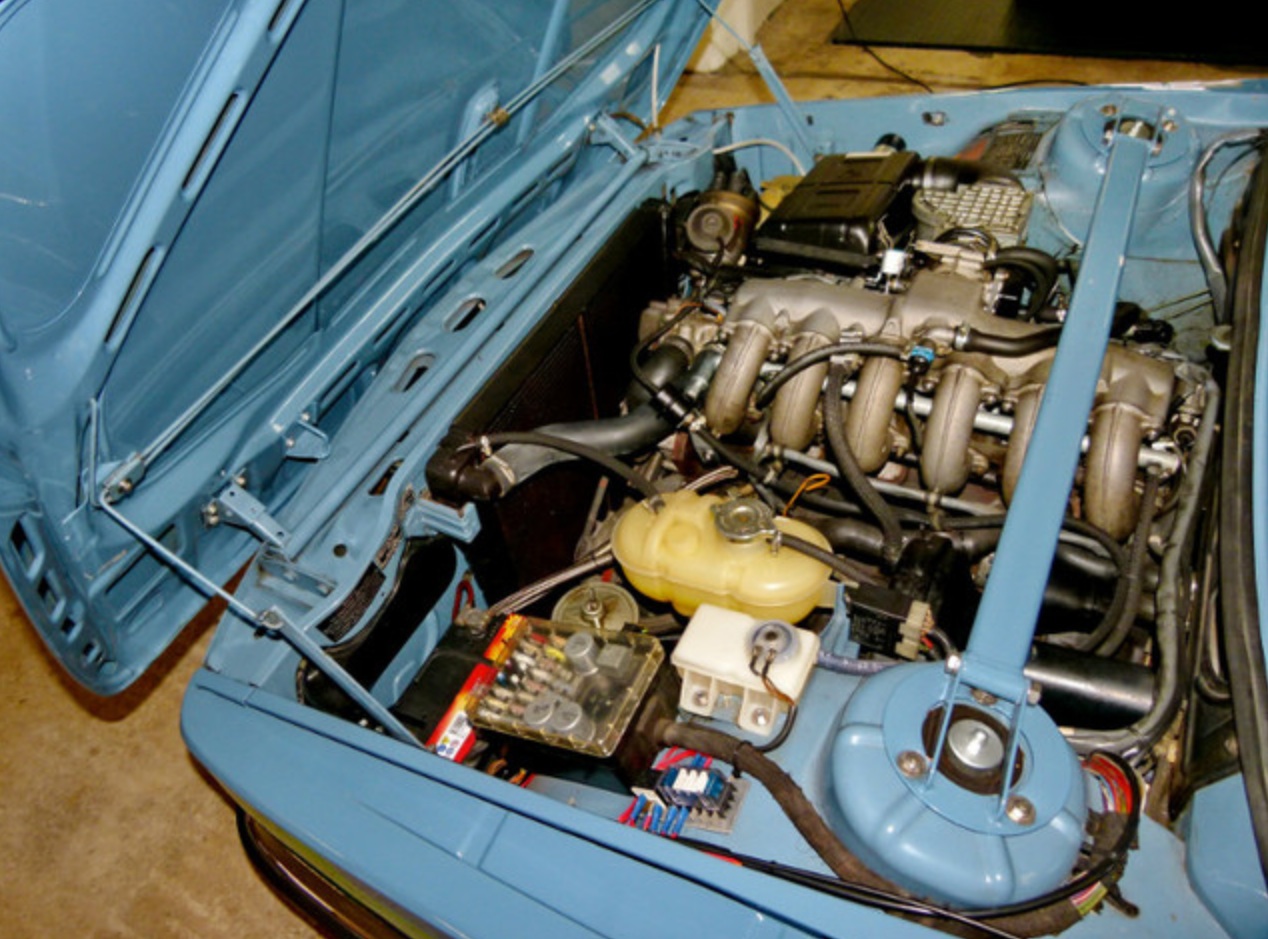 Alpinas in the US go for some serious coin, so this actually seems relatively affordable. It appears to have it all: great engine, amazing (if extreme) styling, and fantastic condition. It may belong in a museum, but can you imagine this thing on the road?! Those burned corneas would become welded as I chased it down the road refusing to look away.
-NR