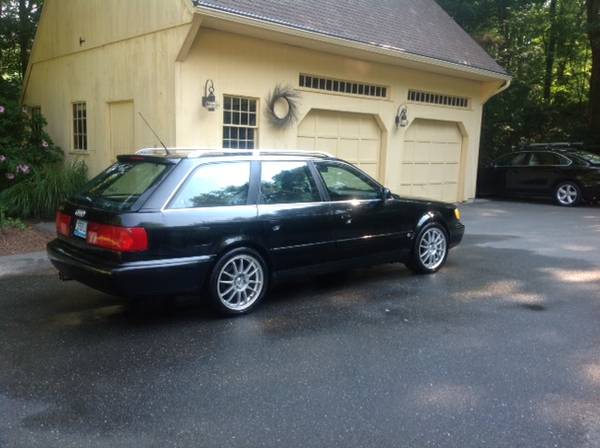 After living in New England for a few years, one thing is certain. The folks in that region love their Audi Quattros. Along with Saabs (RIP) and Subarus, these cars rule the roads. Last week, Carter featured a Tornado Red S6 Avant and now here comes another one with a little more mileage for sale in Connecticut. If it's speed, practicality and all-weather capability you're after, fewer vehicles offer such a balanced combination than this 20 valve beast. Many thanks to our reader Zac at Classic Car Club Manhattan for bringing this S6 to our attention!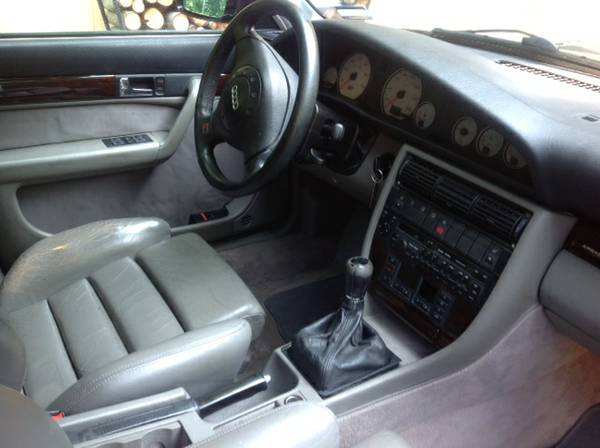 Year: 1995
Model: Audi
Engine: 2.2 liter inline-5
Transmission: 5-speed manual
Mileage: 168,000 mi
Price: $5,900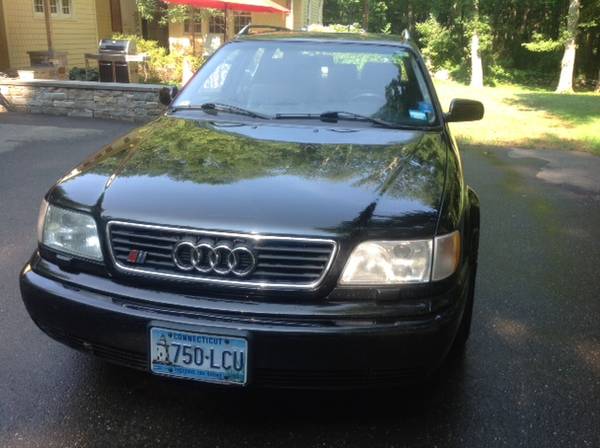 1995 Audi S6 Avant. 168,000 miles. Same owner since 2000. All receipts. Very good condition. As strong and reliable today as at 60,000. ECU upgrade. H&R Springs 1.3″ lowered. Stromung stainless exhaust system. OZ Super Legerra wheels with near new Sumitomo 245/40 ZR 17 Tires with just done 4 wheel alignment. Drilled/slotted rotors. 60,000 mile service timing belt, water pump, and heater core recently done. Car garaged. Absolutely no rust. No accidents. Wife says she is not shifting anymore. S6 has been replaced by newer A6 Avant with Tiptronic automatic.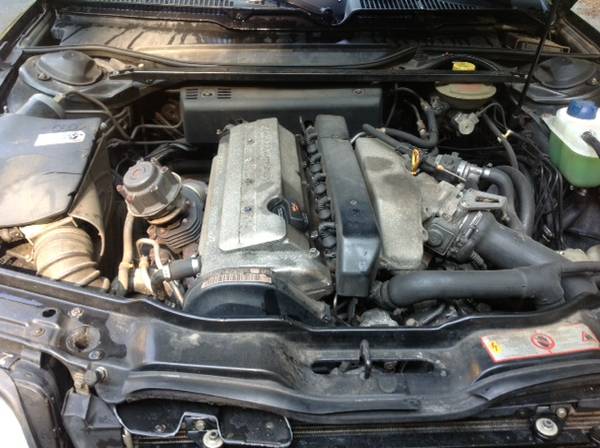 I'm sad to hear the reasoning behind the seller wanting to offload this car. I understand that sometimes people just want an easier car to drive. Hopefully cars getting offloaded like this can find good homes with enthusiasts who will look after them. Besides the RS2 and current S5 Coupe, these C4 S6 Avants are one of my favorite fast Audis. The S6 we featured last week gained a lot of interest rather quickly at $6,900. If this car is mechanically sound as is described and is truly rust free, it's a good deal at $5,900. As Carter alluded to last week, at these prices, you aren't going to get much in the way of mint condition performance from Mercedes-Benz or BMW these days.
-Paul