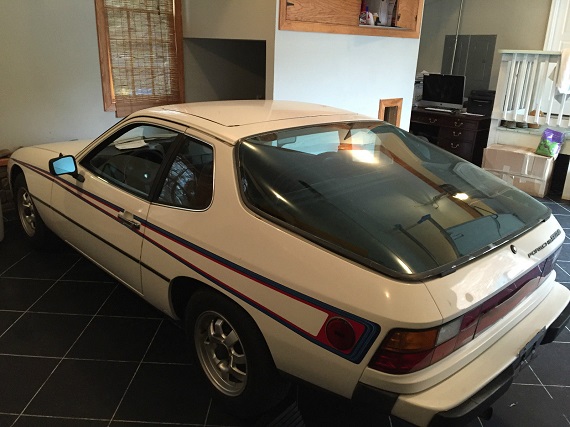 Last month I wrote an article for The Truth About Cars where I covered the special models of the Porsche 924. Recounting the various special editions drew into sharp focus the general lack of any performance gains with those models. Sure, some had sway bars and fog lights – two of the best known performance upgrades in the 1980s. But generally speaking, most of the Porsche 924 limited models were just a special color stripes and/or special interior. The 1976 and 1977 World Championship Edition 924 is probably the best example of that, but before it's completely dismissed as a mega-poser, it's worth a look if for no other reason than it's quite the looker: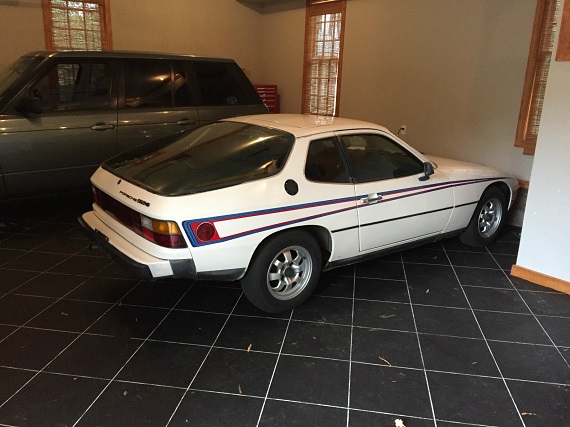 Year: 1977
Model: 924 Martini World Championship
Engine: 2.0 liter inline-4
Transmission: 4-speed automatic
Mileage: 110,283 mi
Price: Reserve Auction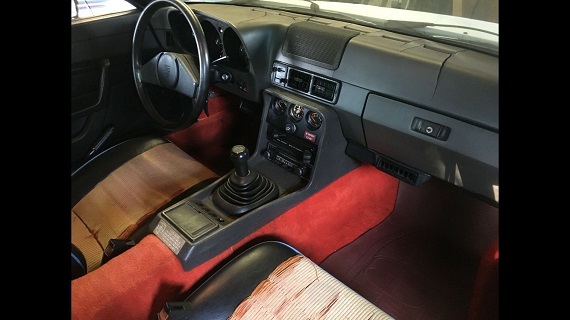 1977 Martini & Rossi
Championship Edition package
The car has always been Garage kept!
it is a true Martini & Rossi editions, 50/50 weight distribution. call anytime 1(424-)234-0048.

very rare 924 collector car
low vin# 0053 was one of the first 924 cars built & sold in 1977, with a build date of 1976
this is a very hard to find car, Priced to sell.
Very presentable daily driver, that is very hard to find.
Championship Edition Package.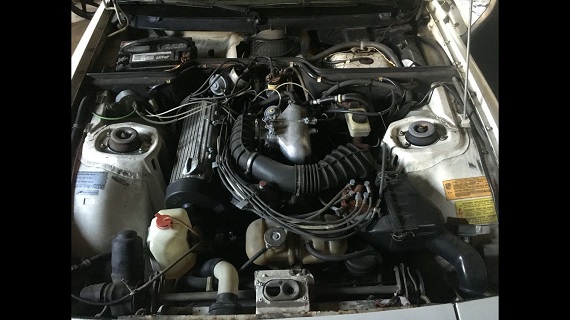 The Martini Racing livery is probably one of the most iconic associated with the Porsche name and European racing in general, so while some won't know why you have what appears to be a bad 1970s tie stapled to the side of your car, enthusiasts will immediately recognize the trifecta of racing colors properly draped over 'German Racing White' (yes, world, white is Germany's motorsport color, not silver). The Martini theme carried over inside, where you got specially striped seats and a plaque commemorating that you and 2,999 others were discerning enough to pay an additional $450 for the package. As the resale market on 924s was (and in many ways, still is) relatively non-existent for such a protracted period of time, not many of these early 924s remain in good serviceable condition. Outside, this one certainly looks like a gem and well kept, though we don't get to see the front, where the lower valence of the 924 often suffers damage. The wheels are also not correct in silver, as the Martini cars came with color-matched white Tarantulas. However, it is inside where the "always garage kept" line is drawn into question, as the dash exhibits many cracks and the faded seat fabric has disintegrated. It's still possible to find these seats in reasonable shape, so I wonder what occurred. Thankfully, if you really want one of these cars, the interior fabric can still be sourced from Werk 924 in Europe, though it wouldn't be cheap to perform the repair. Outside of the visible damage, little other history is offered on this car, so you'd definitely want to do a PPI. Bidding is surprisingly aggressive for an undocumented car, but backs up that there is a group who really loves the look of these early collectable 924s as they are really about as cheap as a well-built, fun to drive car from Germany comes in the 1970s. So far the reserve is still on at $3,000, but I wouldn't wager that this car is worth any more than about $4,000 on the open market given the condition of the interior. Fully documented and properly restored, you could be looking at double that amount, but I'm not sure this is currently that car.
-Carter