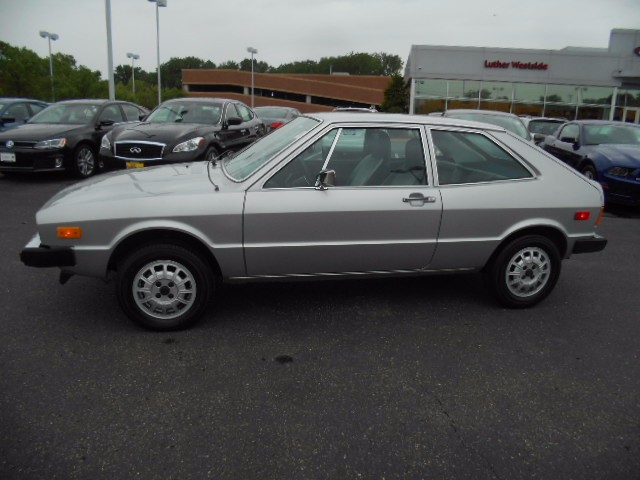 It's hard to believe that the Volkswagen Scirocco has fully entered into mid-life crisis. When I was born, my family was lucky enough to have a few "classic cars". My father, for example, still drove me around in a 1966 Mustang – considering the number which sold, probably not an unusual occurrence. But while those memories seem as fuzzy as the television broadcasts from the period, consider for a moment that when I was born, that "classic" Mustang was 11 years old. My current daily driver is 14 (technically, 15, soon to be 16) years old, so as I tote my son to school in the back of the Passat I'm wondering if his experiences will feel the same as mine did. Of course, in the 1970s cars seemed to age much more quickly; to the point that when I was forming most of my car-related memories in the 1980s, the Volkswagen Scirocco was well into its second iteration and a fair amount of the original models had already left the road. Survivors are few and far between, as mostly rust took them off the road. Finding a survivor – especially a pre-refresh Scirocco like this 1977 – is quite rare: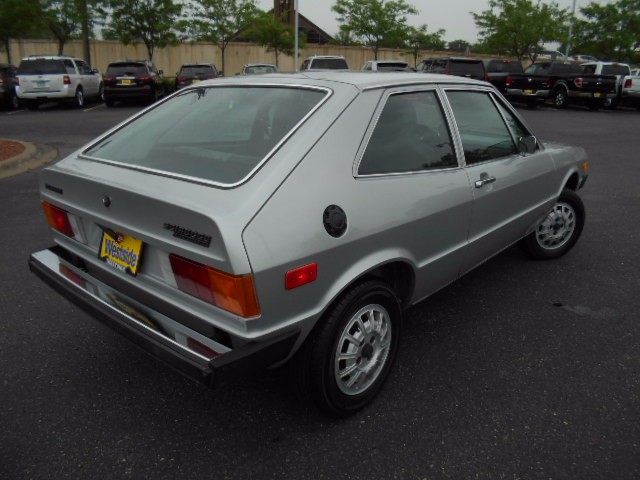 Year: 1977
Model: Scirocco
Engine: 1.6 liter inline-4
Transmission: 3-speed automatic
Mileage: 72,061 mi
Price: $9,950 Buy It Now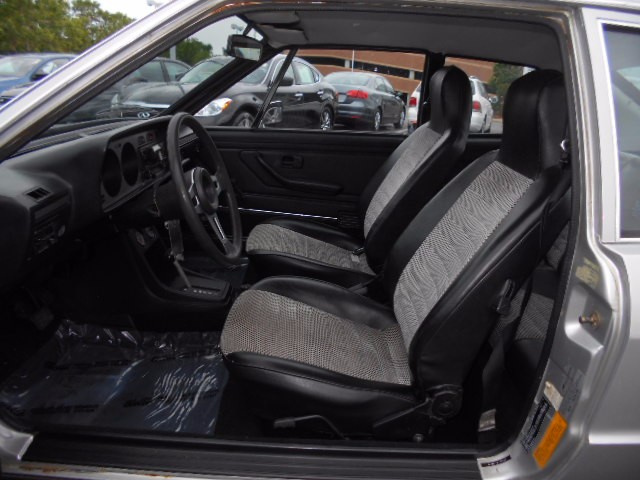 Vehicle Description:

Low Miles! 1 family history from New!! Fully restored a few years ago and it looks and drives great!! NO RUST ever!! Now fully serviced and inspected to our very strict Luther Standards! Great collector quality and for sure to increase in value as time goes on!! One of the nicest one's available in today's market, that has not been modified or changed from factor spec's!! Be here soon this one, first year for the standard fuel injected engine too!! Be here quick on this one!!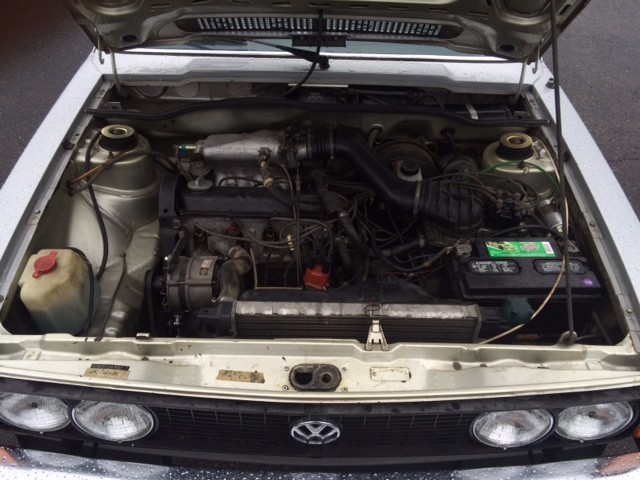 It's pretty neat that this car is being offered by a Volkswagen dealership today. I wonder what the circumstances were that led to that particular development; I'd guess it was someone who was closely associated with the dealership. Though apparently it went through a mild restoration, the car appears in original configuration – meaning a 1.6 inline-4 mated in this case to a 3-speed automatic, 13″x5″ alloys and that's about it. Volkswagen quoted the curb weight on these cars at an amazing 2,015 lbs (for the manual) – or about what the seats in my 530xiT weigh. That meant 0-50 in a scant (tongue in cheek) 7.5 seconds for the manual, though the automatic was a fair bit pokier. The color should be Diamond Silver Metallic properly and (at least according to the original catalog) the interior may not be the original fabric; there were six exterior colors and six interiors listed for 1977, and this isn't one of them. But Volkswagen has an amazing history of producing cars with options that weren't officially offered, so I wouldn't put it out of the realm of possibility. Is $10,000 too much to ask for this car? The 3-speed auto will turn a few off, but to me this car is all about the original look. It was never a real performance car, so even if you're slow to arrive at the show, it will still turn quite a few heads.
-Carter