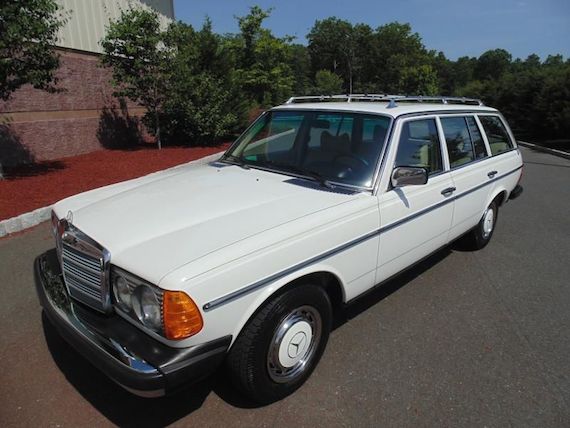 The Mercedes-Benz W123 is one of those few cars that blends luxury and practicality in one stoic package. If a W123 could play a round of poker, you probably would have a hard time getting a read on it. These are cars that go the distance with little complaint. While many have been run for hundreds of thousands of miles, some looking worse for wear than others, this 1979 300TD for sale in New Jersey is a remarkable survivor.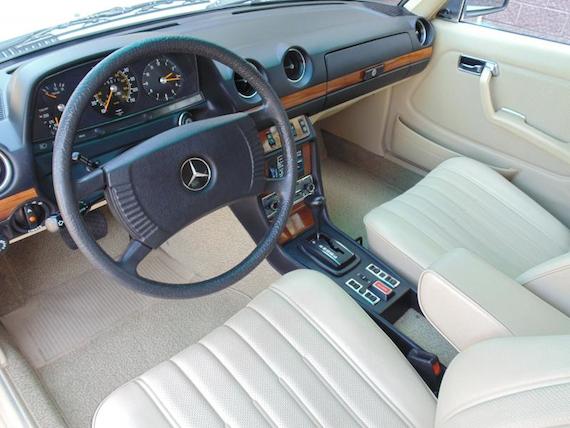 Year: 1979
Model: 300TD
Engine: 3.0 liter inline-5 diesel
Transmission: 4-speed automatic
Mileage: 55,569 mi
Price: Reserve auction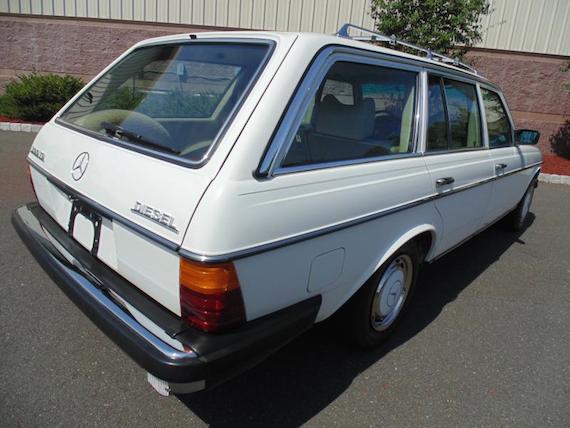 1979 300 TD Diesel

55,569 Miles

Extremely rare and rust free 1979 Mercedes Benz 300TD wagon in pristine condition. A west Coast car (Arizona & California) prior to being added to the exclusive collection of an automobile aficionado in Illinois. Garage kept and covered in a climate controlled environment, this vehicle is one of a number of pristine vintage Mercedes Benz cars out of a private collection.

The current owner of this vehicle prides himself on only buying the best, and this is truly one of the finest W123 wagons on the market. The vehicle's original white exterior paint has a brilliant luster and is well complimented by an abundance of bright and clear chrome trim all around. The MB Tex interior shows as new and the door panels are clean and spotless as well as the carpeting. The seats are still firm and supportive and the Zebrano wood inlays are bright and clear with a mirror like shine. Dash is flawless and even the gauge cluster needles are still bright orange.

The car runs and drives as new and is ready to take on an additional million miles!!! If you are reading this ad, you are undoubtedly familiar with the legendary quality of the OM617 Diesel motor. This 300TD has not even been broken in. All books, keys, records, and original spare tire and first aid kit are present.

Located in Tinton Falls, NJ 07753. Perspective bidders are encouraged to come see the car. Contact Dean at 848-459-7776.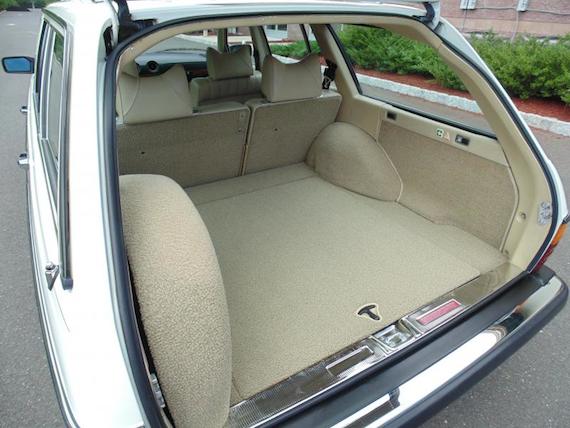 If I was in the market for a 300TD, I'd most certainly target a later, turbocharged variant. But, beggars can't be choosers and this certainly is one of the best examples of the breed we have featured here on GCFSB. We've seen W123 estates in good shape typically pull in the $12,000 to $15,000 range, but if I had to guess, this one is certainly going to glance $20,000, if not a little bit more. So while everyone is packing up their anonymous SUVs for the annual summer beach trip, why not take the road less traveled and arrive in class with a preserved 300TD like this. You may arrive a bit late, since it's not the fastest machine, but you'll certainly make an entrance.
-Paul