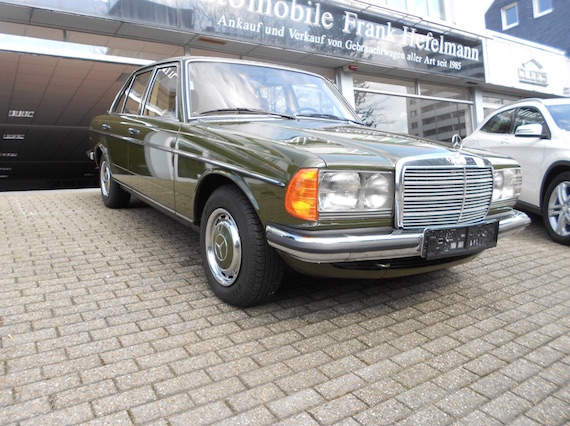 The enthusiast website Petrolicious posed the question if the venerable Mercedes-Benz W123 would be the last "normal" car you would ever need. I think the word normal sums up this car quite perfectly. But in a good way. That's in contrast to a car like the Toyota Camry, which is a good example of "normal" in a bad way. The Camry is the perfect car for the non-car enthusiast. It doesn't do anything exceptionally well, but it will be, for the most part, reliable. Many have asked for my opinion on this Toyota over the years and I always say the same thing: over 400,000 people a year can be wrong.
If it's reliability we're talking about, that long-standing trait of the Camry pales in comparison to what the W123 Mercedes-Benz is capable of. This 1981 280E we see here for sale near Düsseldorf, Germany will indeed last you a lifetime with proper care. Witness the number of examples that are still pressed into service on a daily basis. However, in our quest to find the best and lowest mileage examples of your favorite classics on the market, have a look at this W123 that has just over 14,000 miles on the odometer from new.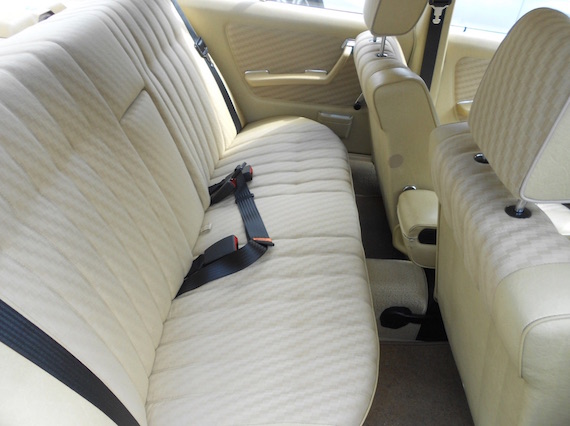 Year: 1980
Model: 280E
Engine: 2.8 liter inline-6
Transmission: 4-speed manual
Mileage: 22,892 km (~ 14,224 mi)
Price: €24,990 (~ $27,900 USD)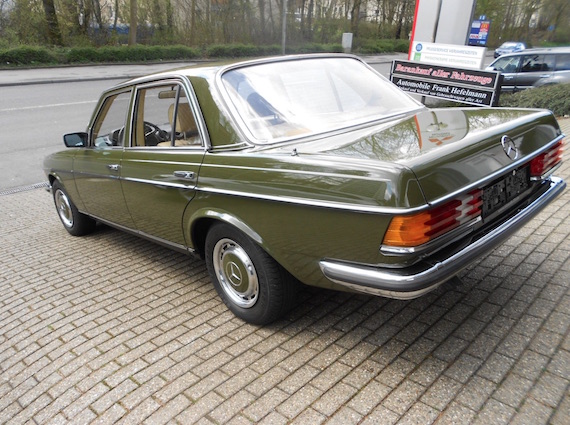 Thank you for your interest in this beautiful car with H flag in absolute original condition! Collectible 280E Series W123 in original condition with only 22,892 kilometers. Nice car for trips and to gain value at the same time. This wonderful sedan was an original owner car until 2014. The service book is complete with stamps from the Mercedes-Benz dealer. A current valuation by TÜV Rheinland Classic will be created for the new owner. This is a vehicle that isn't likely to be offered again in this state with this mileage. We will gladly make a financing offer.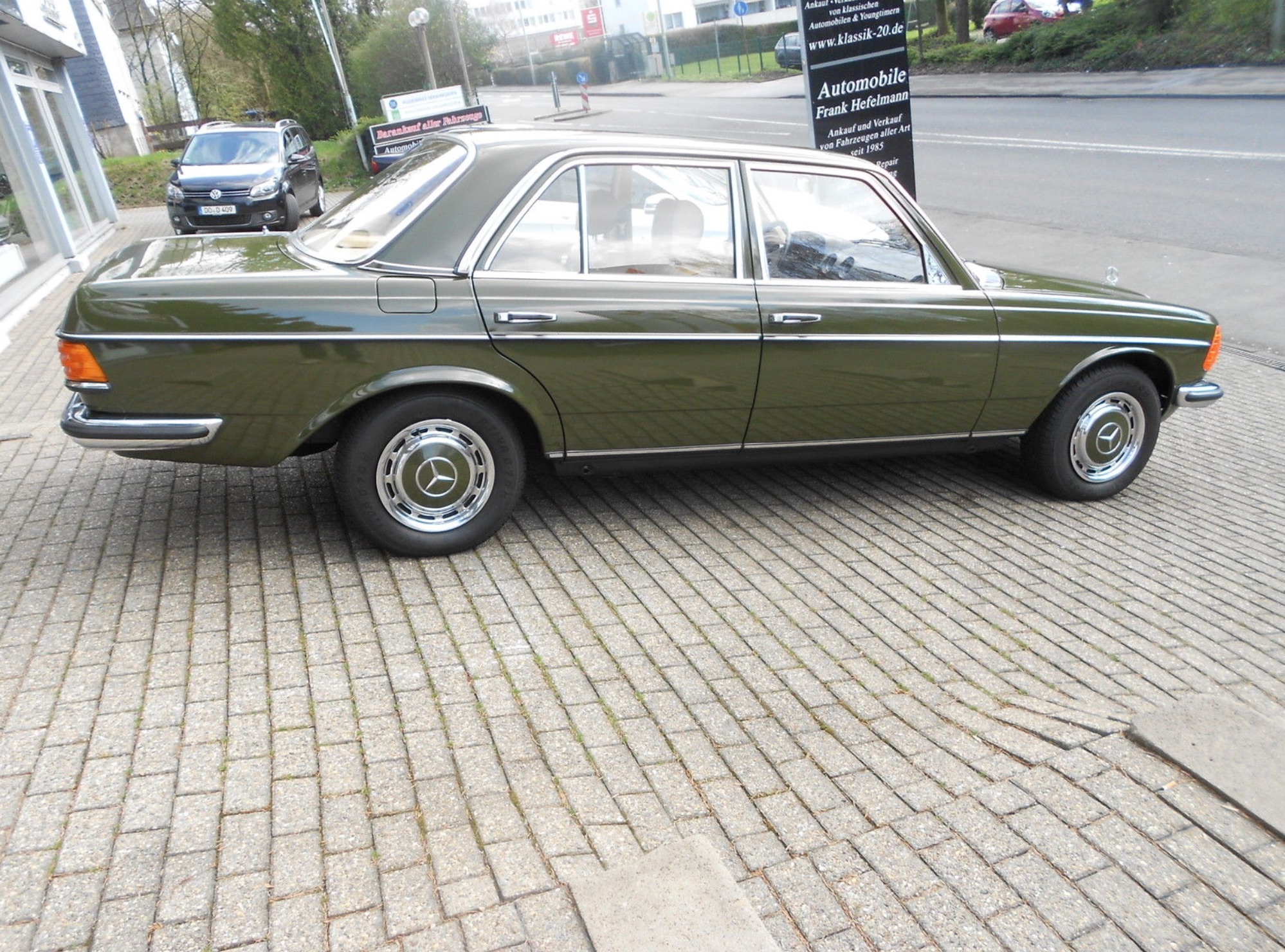 Typically the W123 you'll come across in the US is of the oil burner variety, although a few 280Es did make their way stateside. Few, if any, were equipped as this example is with a manual gearbox. This was undoubtedly one of the fastest W123s you could buy out of the box at that time. While values are rising steadily for these iconic Mercedes-Benzes, the ask here is rather steep, especially for anyone interested in importing this example to US shores. You'd be hard pressed to find a car as well-built as this 280E these days and with a thorough once over in terms of mechanics and wear items, you'd be good to go with this car for hundreds of thousands of miles. A small price to pay, then, for a car that might just outlive you?
-Paul