Clean examples of the MK1 Scirocco are few and far between to begin with, but an original with Black on Tan is unheard of, especially with only 16k miles! Take a look at this 1981 Volkswagen Scirocco For Sale on Orange County Craigslist: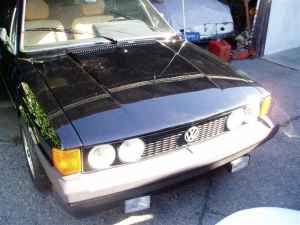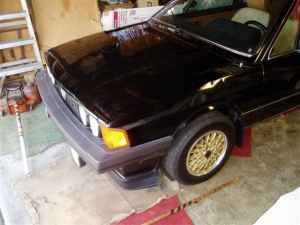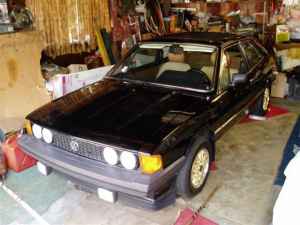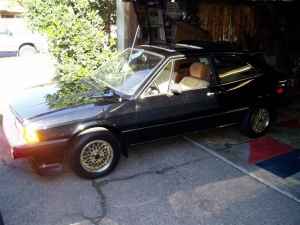 quote from seller's Craigslist ad:
Like brand new, 16,000 miles only, original owner, $10,500, vinyl sunroof, ac works, factory air conditioning, car is beautiful, black with camel cloth interior, exim wheels, front spoiler etc. Must see!
$10.5k is a lot of money. The only MK1 I know of that has commanded more money is Paul's from VWVortex. As an owner of an MK1 Scirocco back in the day, I'm intrigued by this posting, but ten grand buys a lot of more mature fantasies. Update 10.14.08: There's a great discussion going on VWVortex concerning this car.
Here's a pic of my old girl from a long time ago:
dc