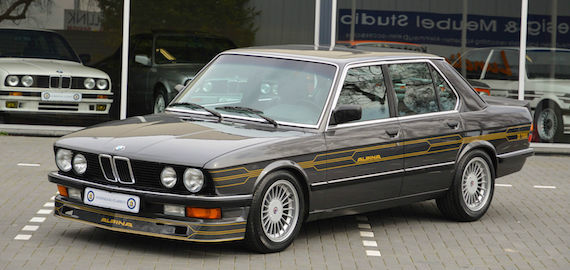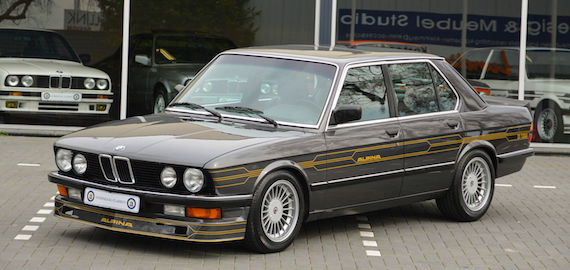 We've been having some fun with Alpinas recently, and the seller that brought us Carter's E12 B7 Turbo is back again with a sexy E28 B7 Turbo. The E12 and E28 always look similar, and in grey with gold Alpina stripes these two examples further that notion, though the closed-lug 20-spokes help this 1985 B7 look a bit more modern. It's No. 46 out of the 236-car run and is in beautiful shape thanks to good care and a repaint a while back. The stripes are still there, however, as well as the monster 300hp M30 turbo. The interior looks clean but 31 years old and used, though much better than the normal E28 wear on the seats. Other than that, from the Alpina-green toolkit to the gold name emblazoned across the front spoiler looks to be spotless and perfect.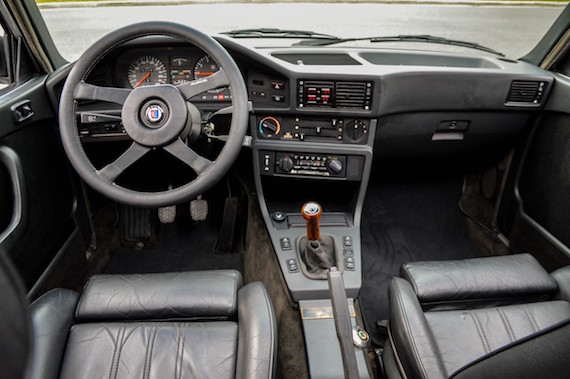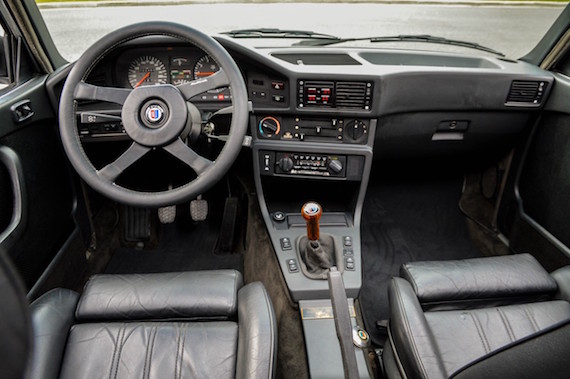 Year: 1985
Model: B7 Turbo
Engine: 3.0 liter turbocharged inline-6
Transmission: 5-speed manual
Mileage: 76,096 mi
Price: Reserve Auction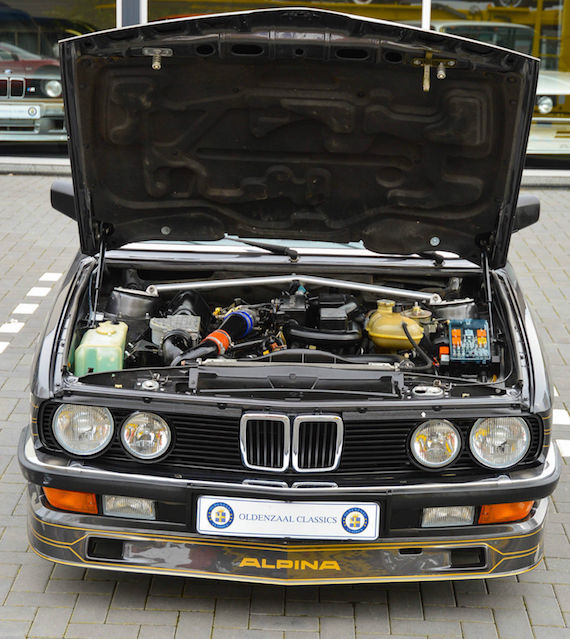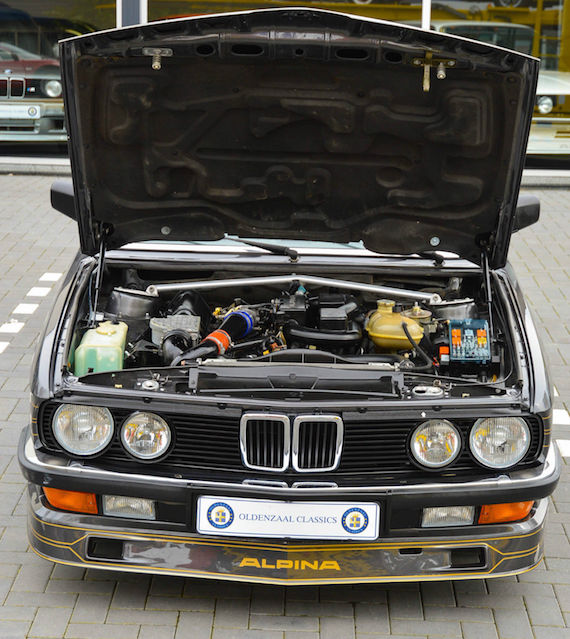 Very, very rare: Alpina B7 Turbo E28

Nr 46 of 236 built worldwide!

VIN: WAPB7TL014B710046 (VIN in the ad is not correct, eBay won't recognize it.)

Very beautiful German delivered (still with original german documents) car. It was with the last owner for the last 18 years! The car comes with lots and lots of receipts, invoices, and letters from Alpina, BMW Dealers and other workshops of the last 20 years. Lots and lots have been invested.

The B7 Turbo is the absolute masterpiece of the BMW E28-platform, even from BMW/Alpina as a whole in the 80's. 300 Horsepower and 500 Newtonmeters are special numbers, even by todays standards.

Auto Motor und Sport, a german magazine, tested the car in 1984 and noted a 0-60 accelaration of 6,1 seconds and a topspeed of 265 km/h Maximum speed. (165 mph). At the same time the Swedish magazine 'Teknikens Värld' tested it and got even better readings: 0-60 in 4,8 seconds and a topspeed of 270 km/h (168 mph). Extreme!

The original invoice of this car is still present. This car is exactly as it left the factory in 1985. Not messed with, nothing changed. It was delivered in Graphit-metallic paint with BMW-Sportseats in leather. Plus a very long geared locking differential, ABS, 4 electric windows, a manual sunroofand a 5-speed Dogleg gearbox.

The car has a very straight and honest body and was repainted some time ago. This was done flawlessly and in the correct colour. High gloss and without any imperfections. The car makes a very, very good impression.

A genuine B7 Turbo has been hard to find. Only 236 were built worldwide so even in the 80's and 90's it was hard to find. Today a good B7 Turbo is hardly for sale. Here is the chance to buy the absolute top of the E28-platform. It's rarer than the E28 M5 (588 for EU) and rarer than the E24 6-series B7 Turbo.

We have recently completely checked this car over. Many parts have been changed and it's had a complete service. Shock absorbers (Bilstein), Springs, Bushings, Control arms, Tires (4 new Bridgestones), Exhaust have recently been changed. We also did all fluids, also those gearbox oil and differential oil and had the Alpina wheels refurbished.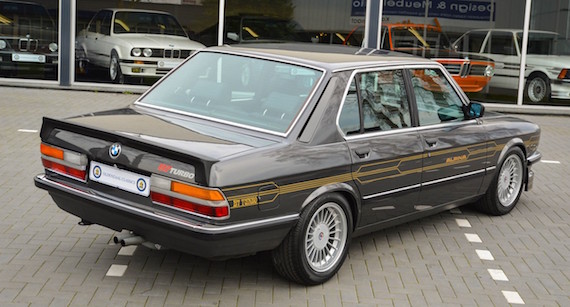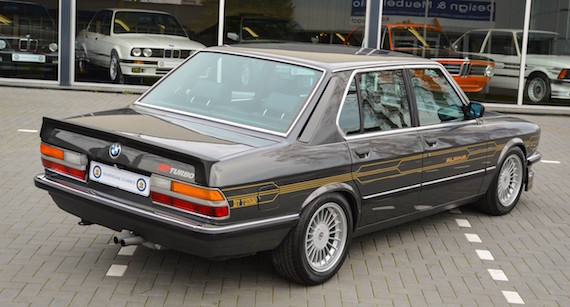 Carter's E12 B7 Turbo with just a few more miles went for $35k, so it seems reasonable that this E28 would land somewhere similar. I would guess that the E28 is more desirable, but perhaps the older car is further along in its upward trajectory. With E28 M5s in this condition stretching above $30k, the rarity, style, and power of the Alpina makes a pretty convincing case for the extra $5-10k.
-NR