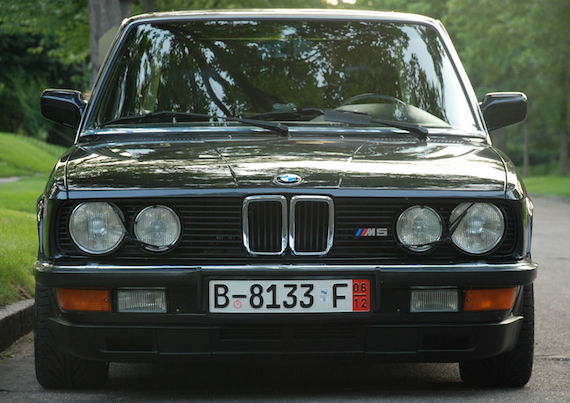 The E28 M5 was one of those cars that moved the chains forward in the automotive spectrum. These were sedans that would popularize the idea that a four-door car need not be boring family transport. The inaugural year for the M5 would be 1985, but North America would not see this performance sedan until the 1988 model year rolled around. At that time, all destined for that market would be painted black, replete with crash bumpers and most coming equipped with a tan leather interior. In other markets, the options were a bit more diverse, as is the case with this 1985 M5 for sale in Minnesota. With its slim bumpers and headlamp wipe/wash system, it has that Euro look so many strive for. In this case, however, the look is authentic. Also, the aftermarket McIntosh stereo is also a nice touch, given that these are not cheap systems and replicate the look of period head units quite nicely.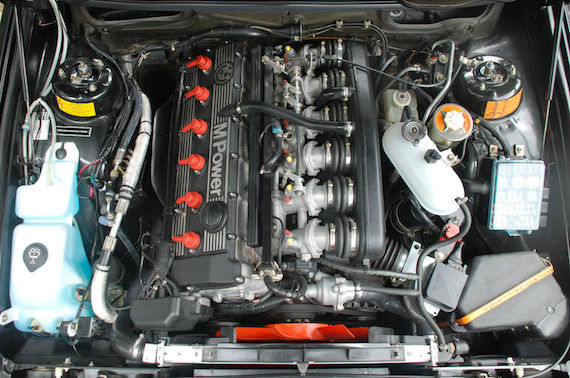 Year: 1985
Model: M5
Engine: 3.5 liter inline-6
Transmission: 5-speed manual
Mileage: 122,950 mi
Price: Reserve auction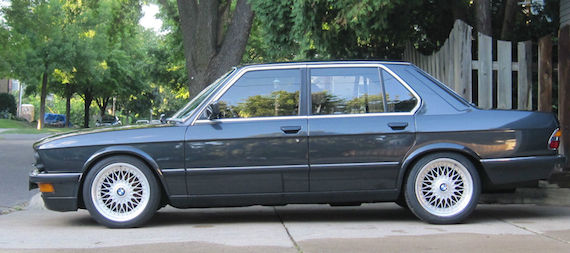 Simplex to duplex timing chain conversion, single valve spring to dual valve spring conversion, Super Sprint dual resonator exhaust system, 3.91 rear differential, B&M short shift, 17-inch "Style 5" alloy wheels, air conditioning retrofit with R134a conversion of Diavini system, fully-adjustable Ground Control coil-over suspension, dual-channel Genesis amplifiers (trunk mounted x2), MacIntosh MX406 headunit, MPM 4000 power output meter, hard-wired iPhone interface.

Documented stringent maintenance. Concourse condition.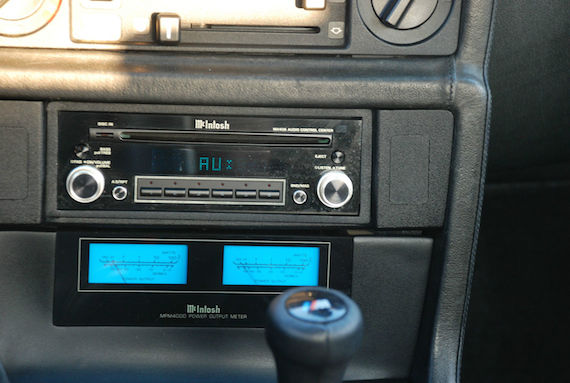 It's a shame the seller didn't go more into the history of this car, who owned it and when it was brought over. Such a special E28 deserves a better story to be told. Bidding is strong on this one so far, hovering in the mid $20,000 range. That's about tops when you're talking US market 1988 M5s. The supply of early Euro M5s is limited in the US, so I wouldn't be surprised if this car closes in on $30,000. Anything more would buy you the best of the best when it comes to an E34 or E39 M5, but again, if you must have the original, it could be worth the premium.
-Paul