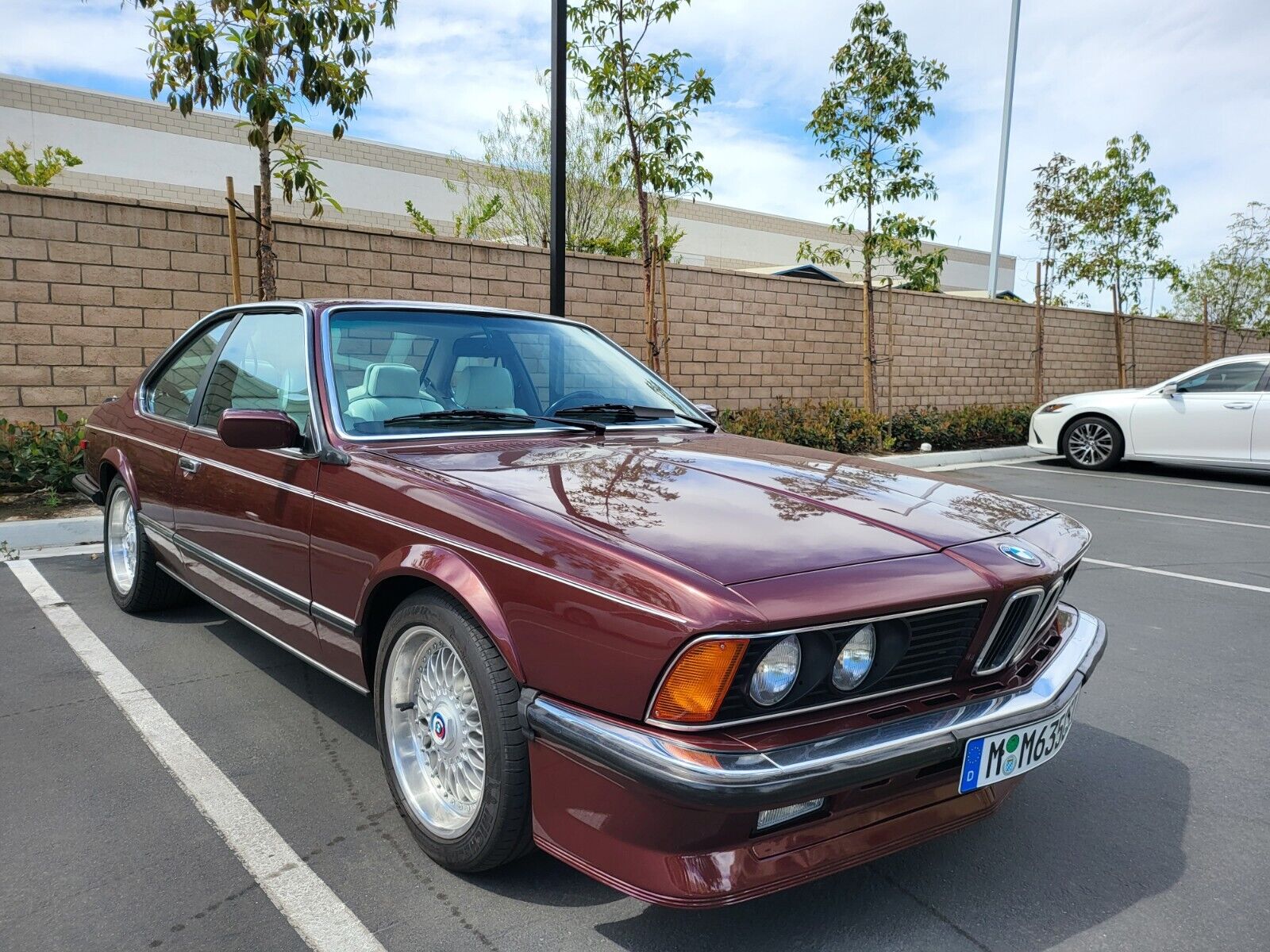 One of the things I love the most about the Euro M cars is their colors. While the bulk of the US cars boiled down to just a few shades, in Europe you could really get some treats. Case in point is today's Burgundy Red Metallic (199) '85. This color was only available on pre-facelift European models (5511, 5531, and 5532) and sufficed to say is quite rare. It looks great, especially over the white interior and is accented by some flashy 17″ BBS Style 5s with throwback Motorsport-logo center caps: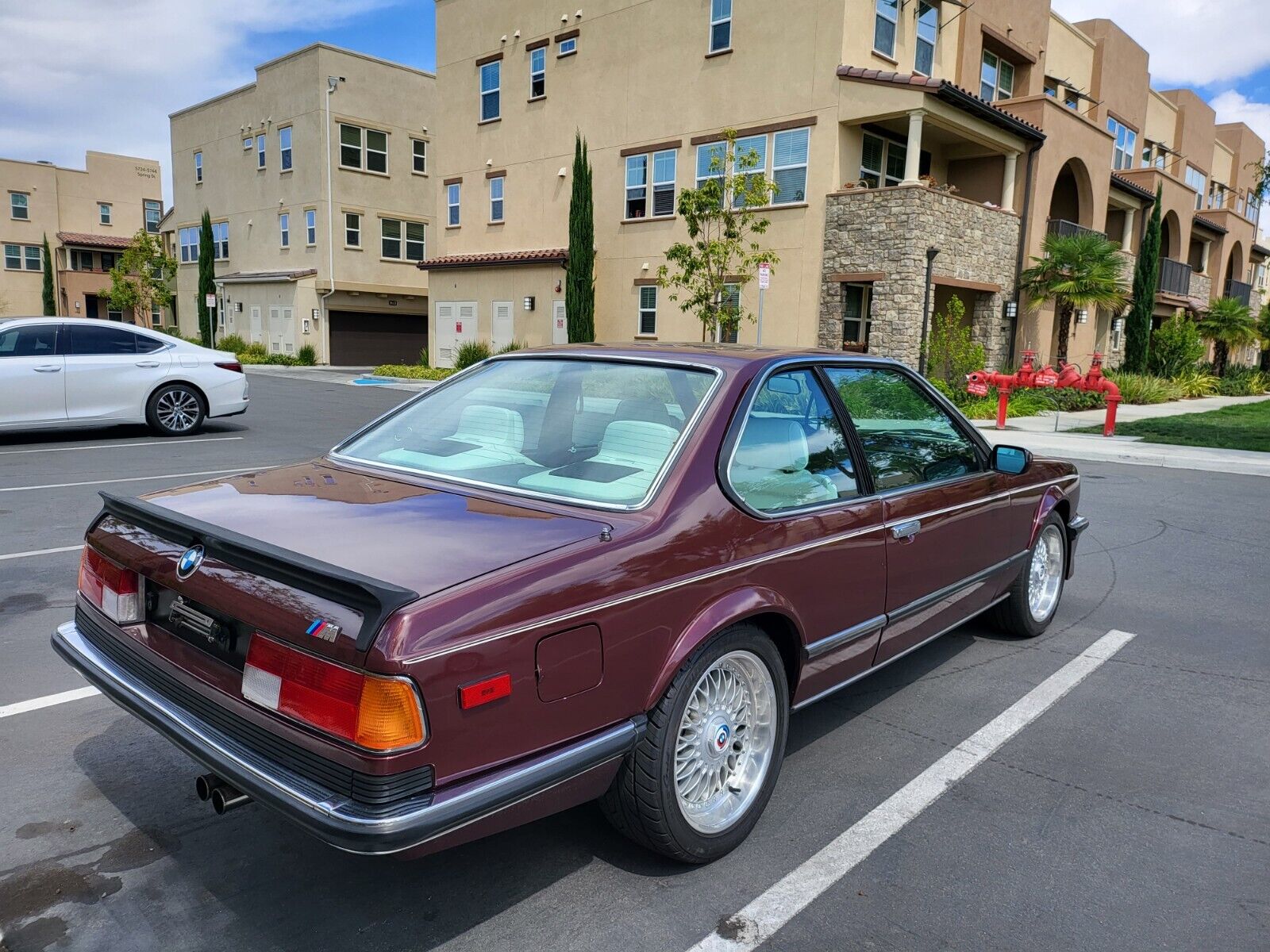 Year: 1985
Model: WBAEE310401050589
VIN: M635CSi
Engine: 3.5 liter inline-6
Transmission: 5-speed manual
Mileage: 67,000 mi (TMU)
Location: Alhambra, California
Price: $49,000 Buy It Now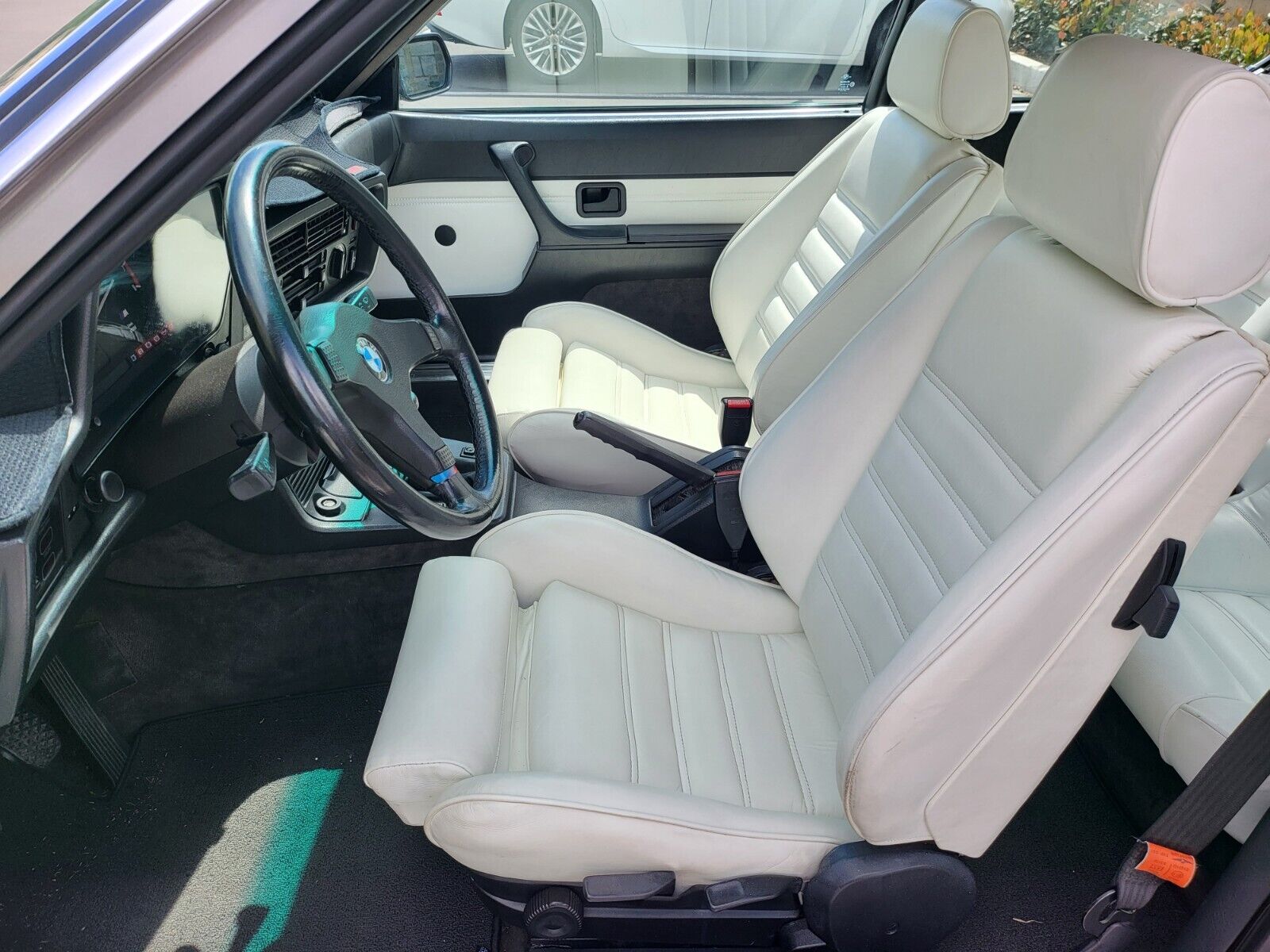 This 1985 BMW M635CSI EURO imported, is a true classic, featuring a sleek and sporty design that is sure to turn heads. Under the hood, you'll find a powerful 3.5L inline 6 engine that delivers a thrilling driving experience. 

This M635CSI has been well-maintained and is in great mechanical condition. 

The interior is finished in white. 
All maintenance records available 

SUPER SPRINT headers to cat back EXHAUST 
BBS 17" Rims
Will update more photos of records and what was done to the car
Don't miss out on this rare opportunity to own a piece of automotive history.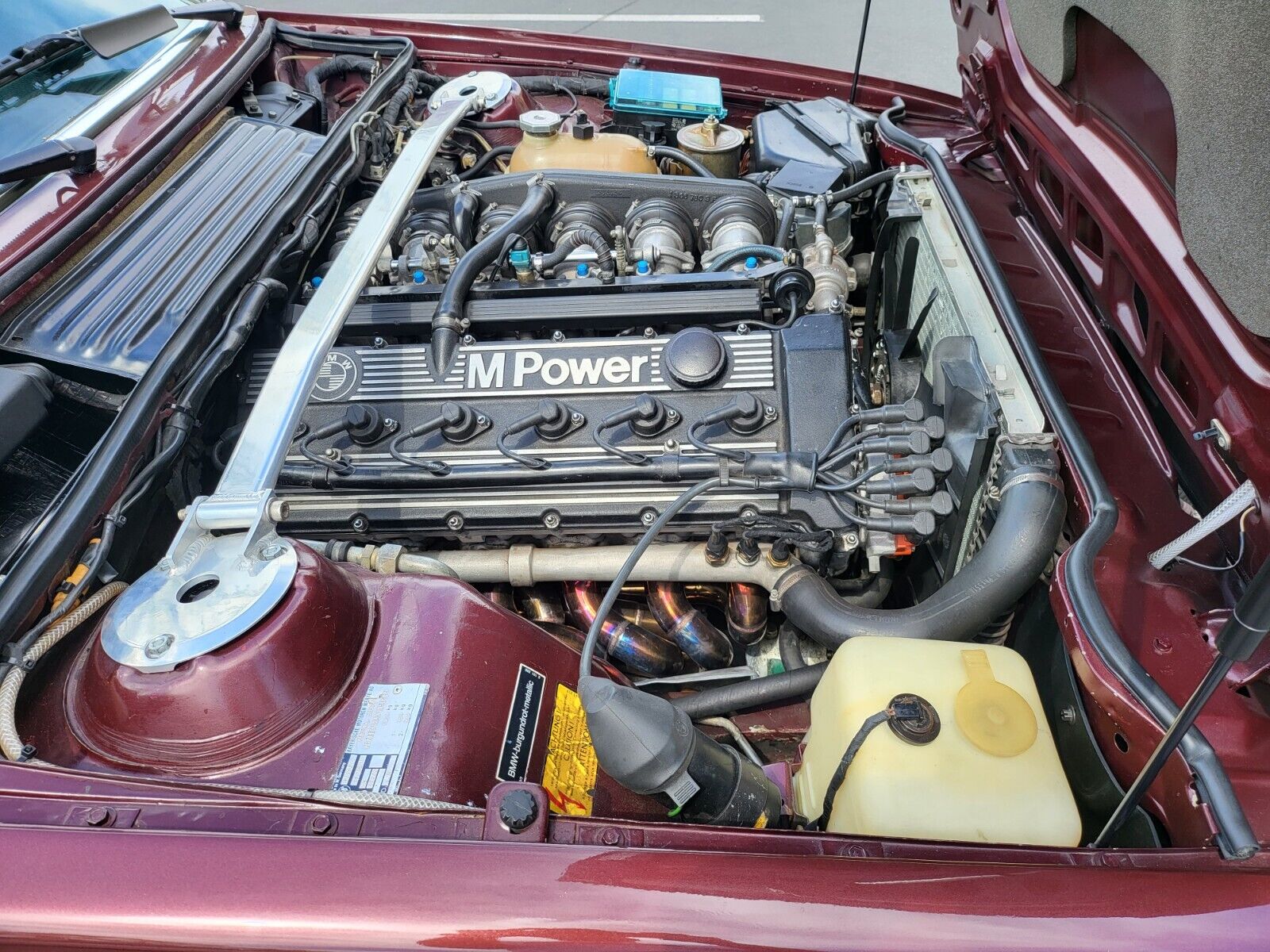 Boy, what a great color! I think that maybe a tan or light brown interior color might work better overall, but I certainly wouldn't turn this one away. There are some condition issues that don't surprise me on a nearly 40-year-old car. The M88 should scream with that exhaust system, and though it appears that it's been repainted at least once the car presents very well. Buy in? Well, at 50k it's not cheap, but it is one the cheaper classic M cars on the road today. I'd say that if you were in the market for an M635CSi, this one looks like a pretty good prospect and has the bonus of being a really unique color. Get a PPI done and read though the records that are claimed to be included, and barring something unexpected it would seem that you could do worse.
-Carter