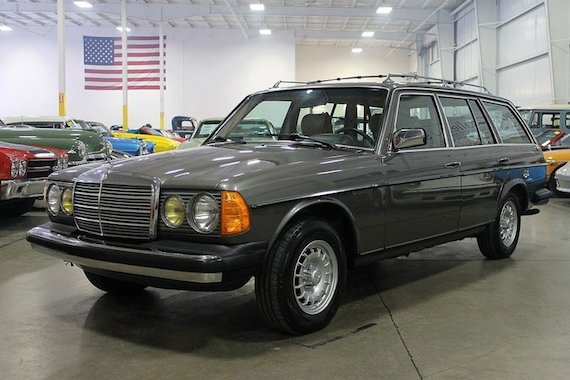 The E63 AMG Estate we featured earlier isn't an impractical car, but it's hard to deny that it's a bit over the top for most people. If speed isn't your thing, you could always go the other direction and pick up a W123 diesel estate, such as this 1985 300TD for sale in Michigan from the same seller as the 300TE 4Matic we featured last week. With only 37,000 miles, this beauty is nowhere close to being broken in and is in like new condition, a superlative that is thrown about liberally but certainly applies in this case.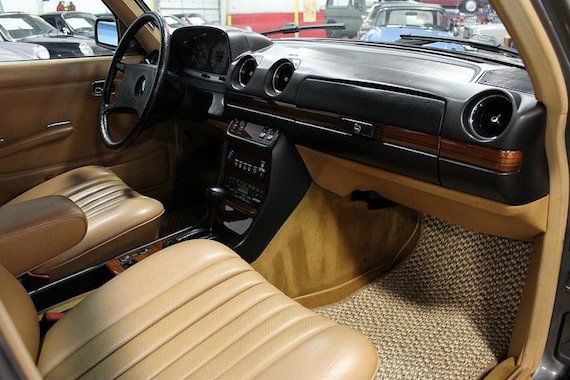 Year: 1985
Model: 300TD
Engine: 3.0 liter turbocharged inline-5 diesel
Transmission: 4-speed automatic
Mileage: 37,516 mi
Price: Reserve auction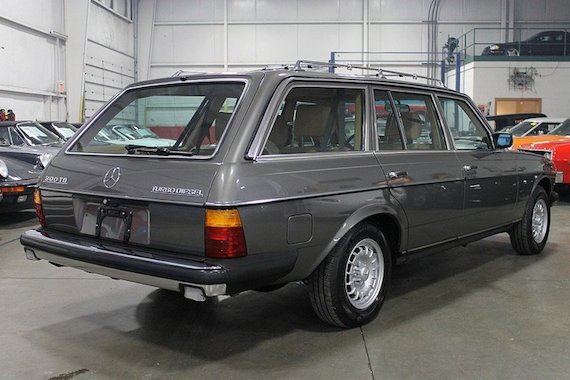 GR Auto Gallery is pleased to present this 1985 Mercedes-Benz 300 TD Turbo Diesel Wagon for purchase. The 300 TD was built on the storied W123 platform, and served as the E Class from 1977 to 1985. The lines on the W123's are timeless: straight and clean with tasteful chrome. The Touring editions (wagons) were even on a three year backlog in the 1980's showing their domination of the market. The legendary OM617 Turbo Diesel is one of the most reliable engines ever built and really makes these cars classics on all levels and factors. The engines are known to be nearly indestructible and can be easily converted to alternative fuels which has helped boost their already ample popularity.

This 300 TD is an absolute museum piece. There are just 37,000 miles on the car, and the condition inside & out is amazing. The Anthracite Grey paint is 100% original, and it is in excellent condition. Everything is in stock condition, and the car comes with three original keys. It features original OM617a Turbo Diesel engine paired with the original automatic transmission, first aid kit, tool kit, spare tire, original wheels, rear facing 3rd row seat, and original radio. This car is absolutely pristine and even the underneath shots are flawless. It's out of Los Angeles, and probably the nicest survivor you could possibly find. Please call or email for more details!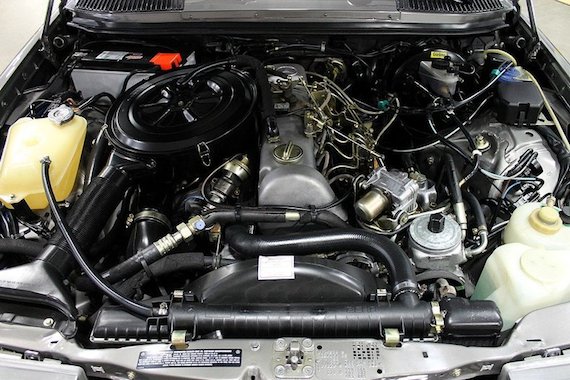 Bidding on this estate is approaching $30,000 and the reserve is still not met, with an astonishing amount of bids registered. Typically, a 300TD of this vintage with mileage in the 100,000 to 150,000 range would sell for between $10,000 to $14,000. But this isn't your typical 300TD. I have a feeling that if this car meets its reserve, we're looking at a new record.
-Paul