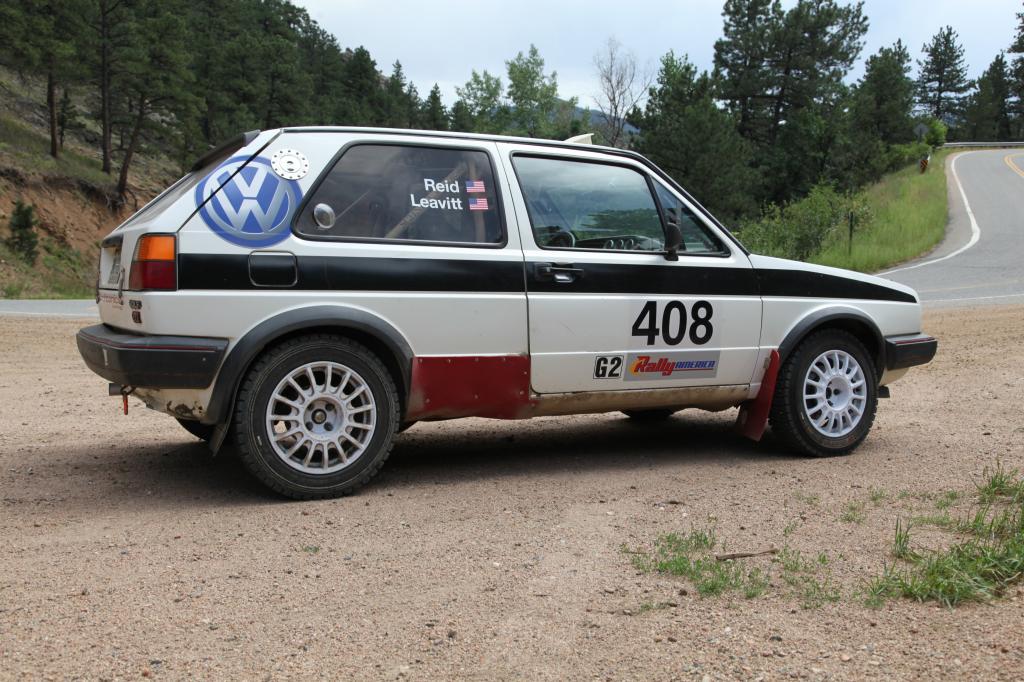 I'll admit that while I'm an urbanite, there's not a little bit of me that wants to get out of the city and into nature. But I'm not your camping or hiking kind of person. No, I'd be more content tearing up the trails in something like this Group 2 Volkswagen GTI. This prepped 1985 GTI for sale in Colorado is suitable for Group 2 racing and is ready to see some action with its next owner.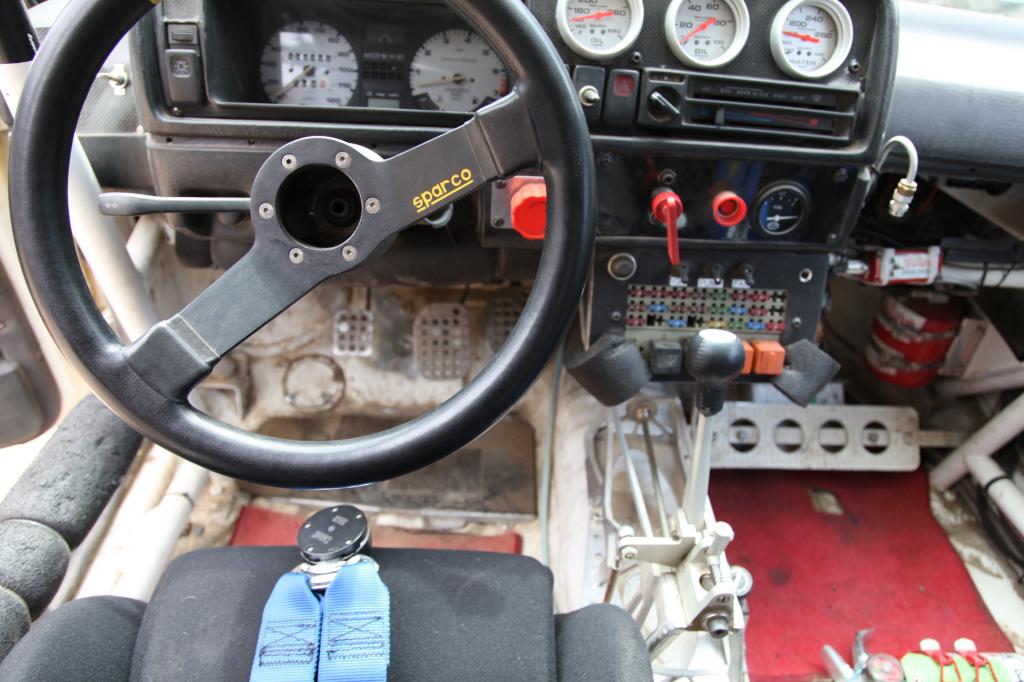 Year: 1985
Model: GTI Group 2 Rally
Engine: 1.8 liter inline-4
Transmission: 5-speed manual
Mileage: N/A
Price: $14,000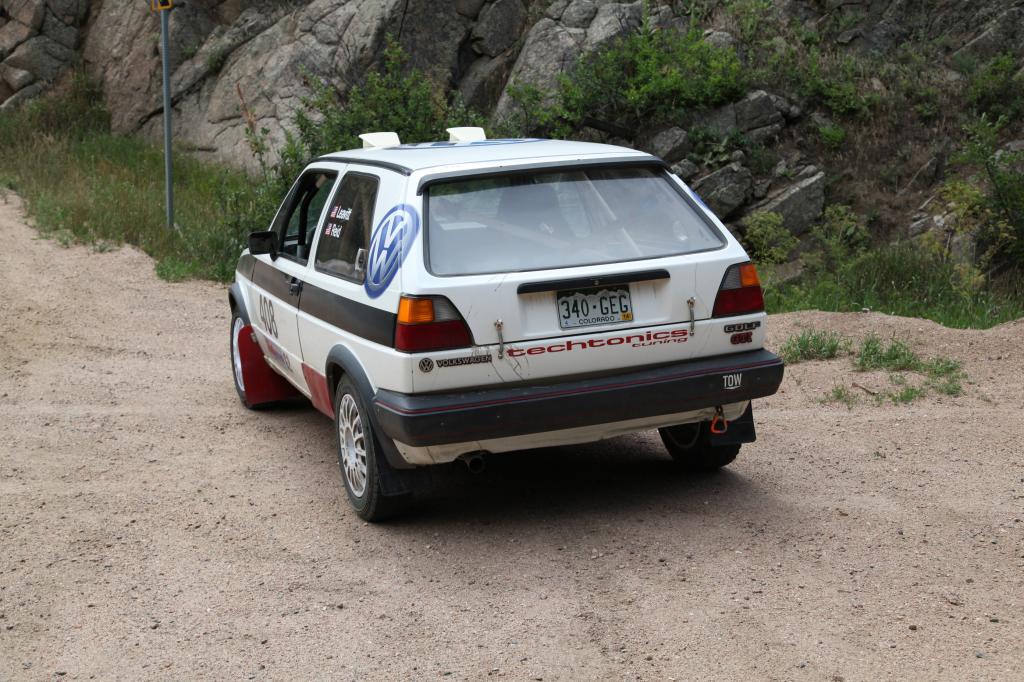 1985 Group 2 VW GTI. Originally a road race shell, prepped for rally by Scott Fuller. I've had this car for 10 years. Time to sell as there are no rallies in Colorado and work/family schedule isn't going to allow me to travel out of state. Highlights are VW Motorsports Gemini Dogbox with new refresh from Gemini Trans in the UK. Techtonics built motor. Lots of Group A parts. Just did a bunch of work to have the car ready for the Land's End Hill Climb here in Colorado—so the car is up to date and running well. I've got lists of specific parts and spares. Call if interested and I will send spec sheets and give you the history of the car. $14,000 USD with full spares package. Might split dogbox from car – might. Located in Boulder, CO. Possible delivery.
Thanks,
Matt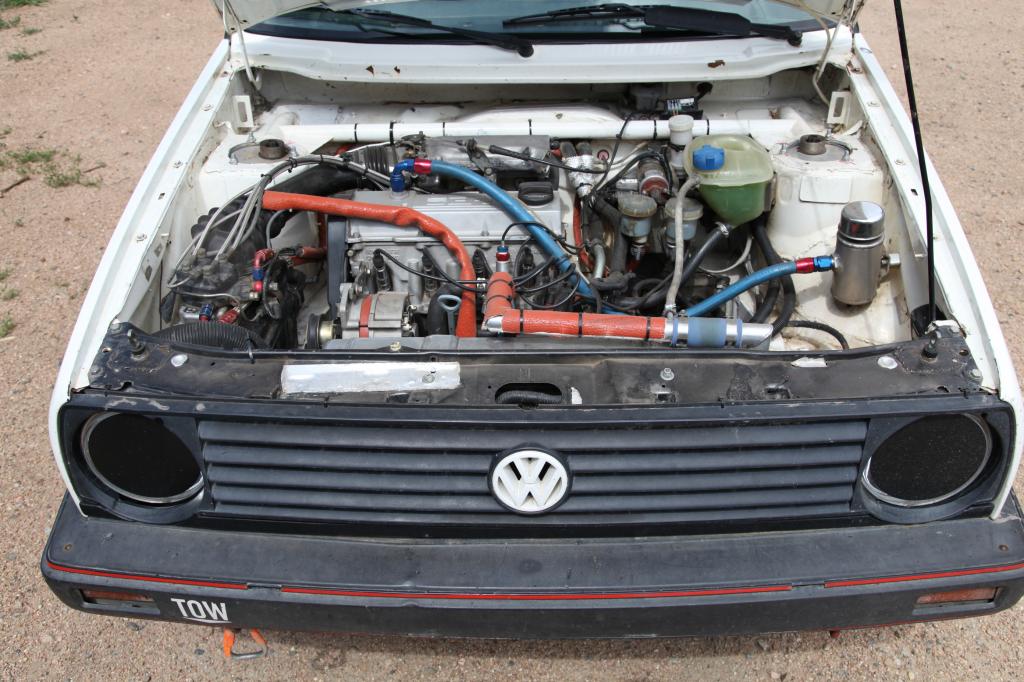 Anyone seeking $14,000 for a regular 1985 GTI would never get it, but as enthusiasts, I'm sure we're familiar with the expense of building a competition vehicle, what it takes to keep them running on the track and most importantly, meeting regulations. It's not a cheap hobby, but it's one which challenges you on many levels and provides a sense accomplishment, even if you aren't always leading the pack. It would be worth checking with the owner to see the extent of parts and spares that will come with the car, but the spares along with the fact that it is a complete and ready to race car is attractive.
-Paul