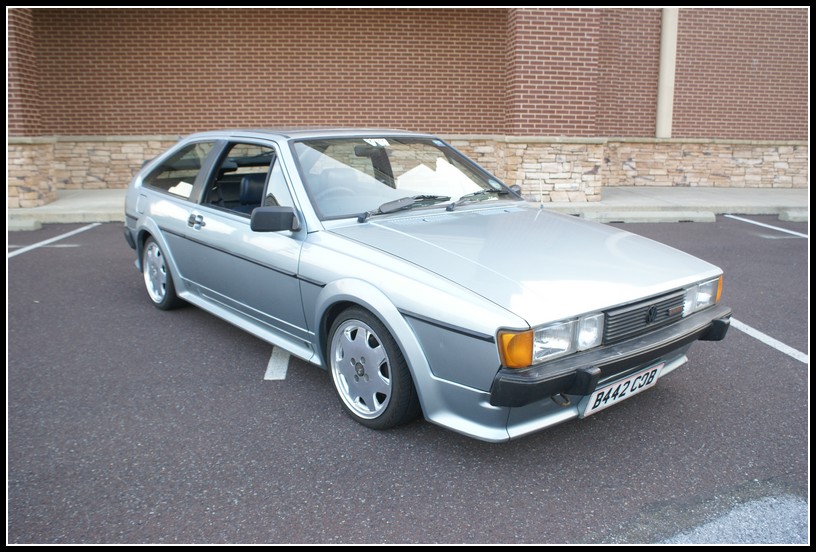 The Volkswagen Scirocco is one of those cars I miss. True, they are selling a new version elsewhere in the world, but I still have fond memories of this fastback, which seems to have all but disappeared from today's roads. Every now and then I'll come across one in decent nick and this Scirocco Storm brought over from the United Kingdom caught my attention. For sale in Pennsylvania, it's a right hand drive model, which could pose a problem in certain driving situations stateside. But for the Volkswagen enthusiast who has everything, this modern classic would raise some eyebrows at the next club meet.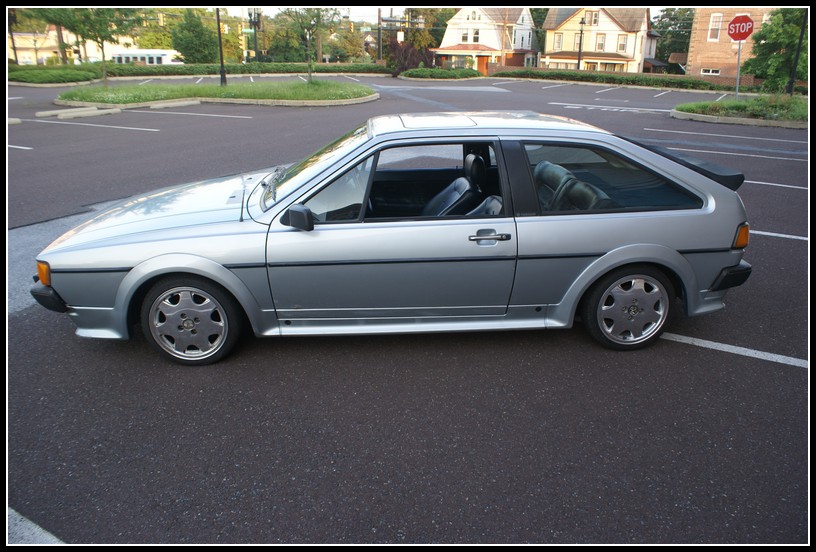 Year: 1985
Model: Scirocco Storm
Engine: 1.8 liter inline four
Transmission: 5-speed manual
Mileage: 164,270 miles
Price: $5,700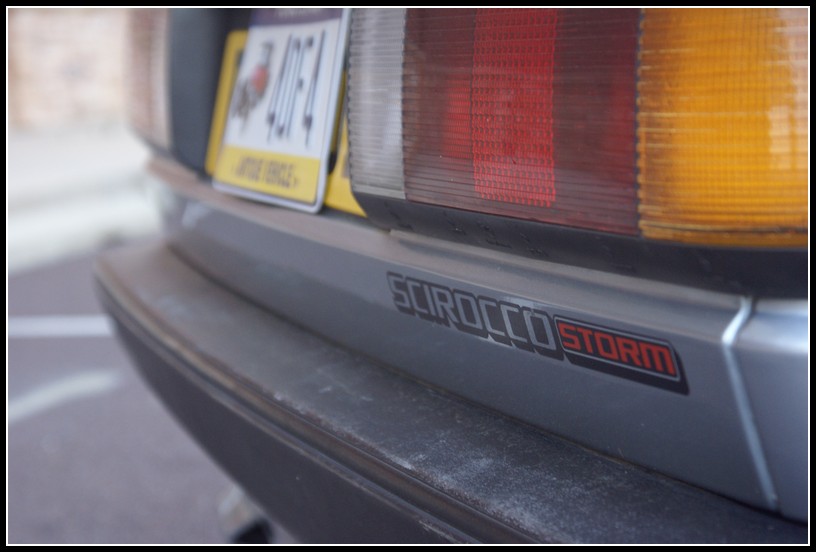 My Scirocco Storm is up for sale. It's a registered in 1985 Scirocco Storm, one of 600 total, and of 300 made in this colour. It has factory electric windows, matching blue interior (leather seats/door cards/carpet/dashboard/trunk cover etc), headlight washers and the awesome 112hp European Golf GTi 1.8L 8v non-catalyst and manual CIS injection engine. Everything works well, the windows, speedo, etc etc, although the MFA is hit-or-miss with what it want to display. Obviously it's full European Spec so Euro bumpers, headlights, turn signals, taillights, body kit, etc.

It does have the original Storm logos on the front and rear. This was important to me when buying it. You can see more details on the well known special edition here: http://website.lineone.net/~dr.dub/mk2ext.htm. I imported it personally, with all federal importation paperwork completed. It has a standard Pennsylvania title in my name, which will be transferred to the new owner. I am asking $5,700 with the recently fitted coilovers and a set of standard wheels or BYOW). The 15″ European market forged Castellettes with good 165/45/15″ tires can be included for a additional $500.

The car has 160k miles on it, and has a recently fitted exhaust, water pump and other parts. It drives very well, and has been driven all over the East Coast when the weather's been good. It was used by the assistant editor of Performance VW magazine for his trip to H2Oi last year, and was quoted as being the reason he sold his MkV and got into a older VW, which I thought was pretty cool.

I would describe it as a survivor – the original paint has clear issues on the horizontal surfaces (a-pillars, fenders, roof), and the roof paint has obvious imperfections too. The hood and cowl have been repainted by a previous owner. The interior is similar – it's all original spec but the dash and leather wheel are showing some cracks, and the front seats have been re-dyed (they actually look quite similar in person). There is a spot of rust showing on the passenger door, and other small spots, underneath looks good. It's ready to drive and maybe to show, and I do personally like it with age related slight-patina, but overall it's very solid. You can see various scratches and marks on the body in the photos, but it has somehow stayed relatively ding free.

Test drives are welcome, on the passenger seat with no money, or you can drive if you're serious and bring money. If you just want to do so because it's a right-hand drive car, please be honest with me though. It is currently registered as a Antique vehicle in Pennsylvania and is on a classic insurance policy with a agreed value substantially higher than my asking price.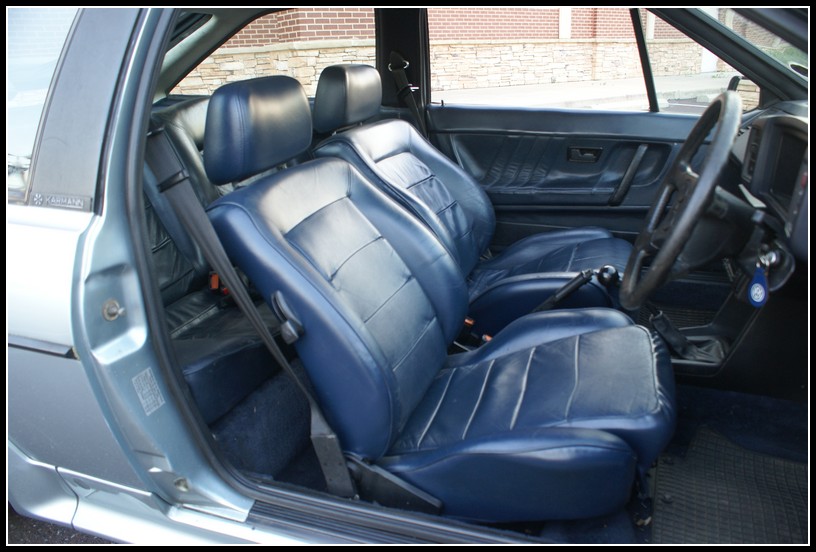 Last month we featured a 1984 Scirocco Wolfsburg Edition that sold for just over $4,600. That car had about 50,000 less miles on the clock. This Storm has the rarity factor going for it and I like the fact that it has been left fairly untouched cosmetically. You will, however, have to get used to driving a right-hand drive car in a left-hand drive country, which could be fun…until you get to a drive-thru window.
-Paul