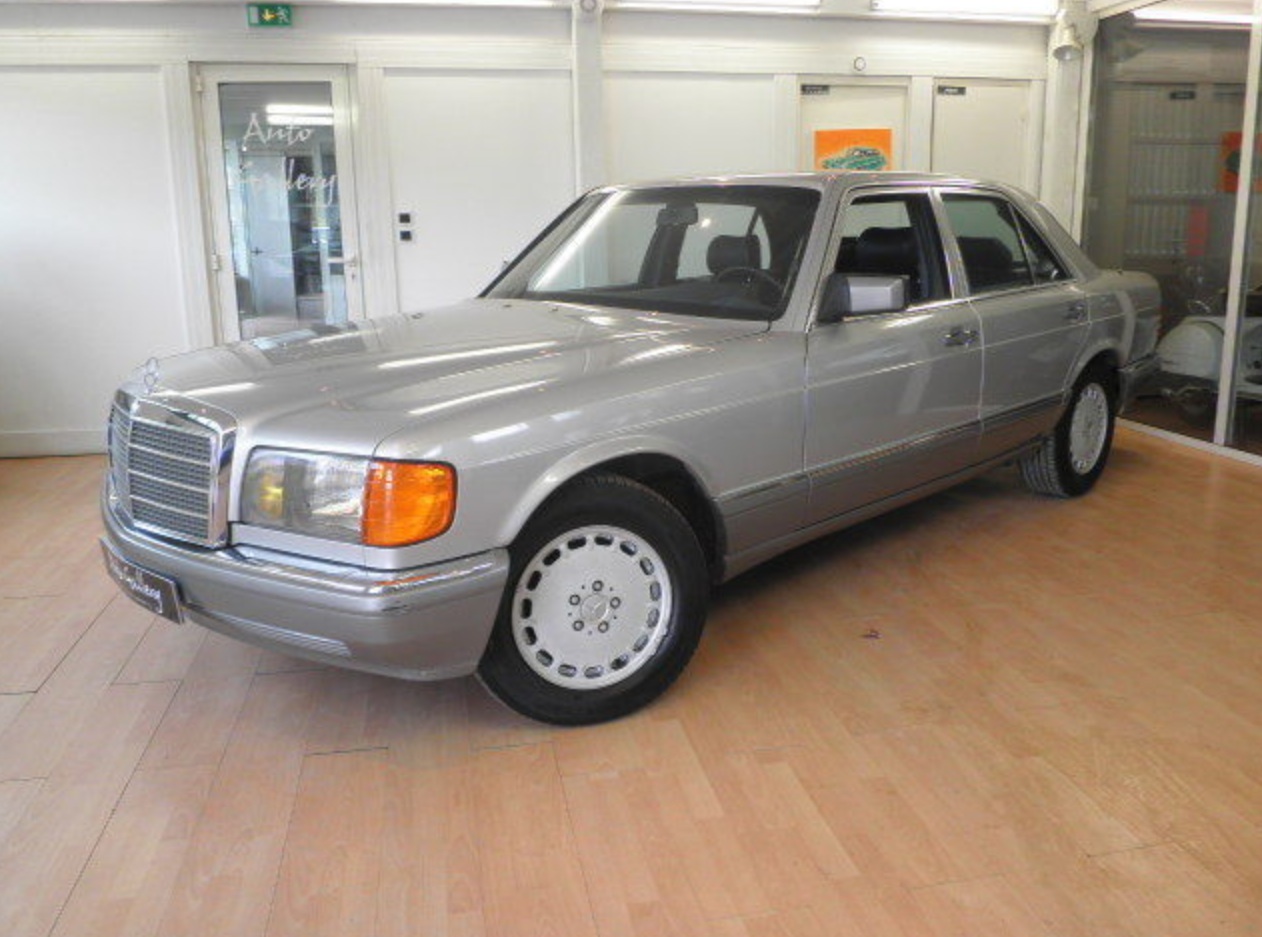 On a recent trip to a BMW dealership, I perused the lot which was filled with a glut of new 3 series sedans. One thing was alarming. Out of about 50 cars, not one of them had a manual transmission. I'm fully that a lot of automatic and semi-automatic transmissions have advanced to the point where they are faster and more efficient than a normal manual transmission. However, that doesn't make them any more fun. There will always be people out there, like myself, who just prefer to do things themselves. For me, changing gears is one of those tasks.
Not long ago you could still request a third pedal in cars you normally wouldn't think would come so equipped, like this 1987 Mercedes-Benz 300SE. Most people wouldn't want a manual transmission in an S-class sedan, which is reflected in the fact that few of these cars came so equipped. But, if highway cruising makes up the majority of your driving, a sizeable sedan like this with a smooth inline six and 5-speed manual could be just the ticket.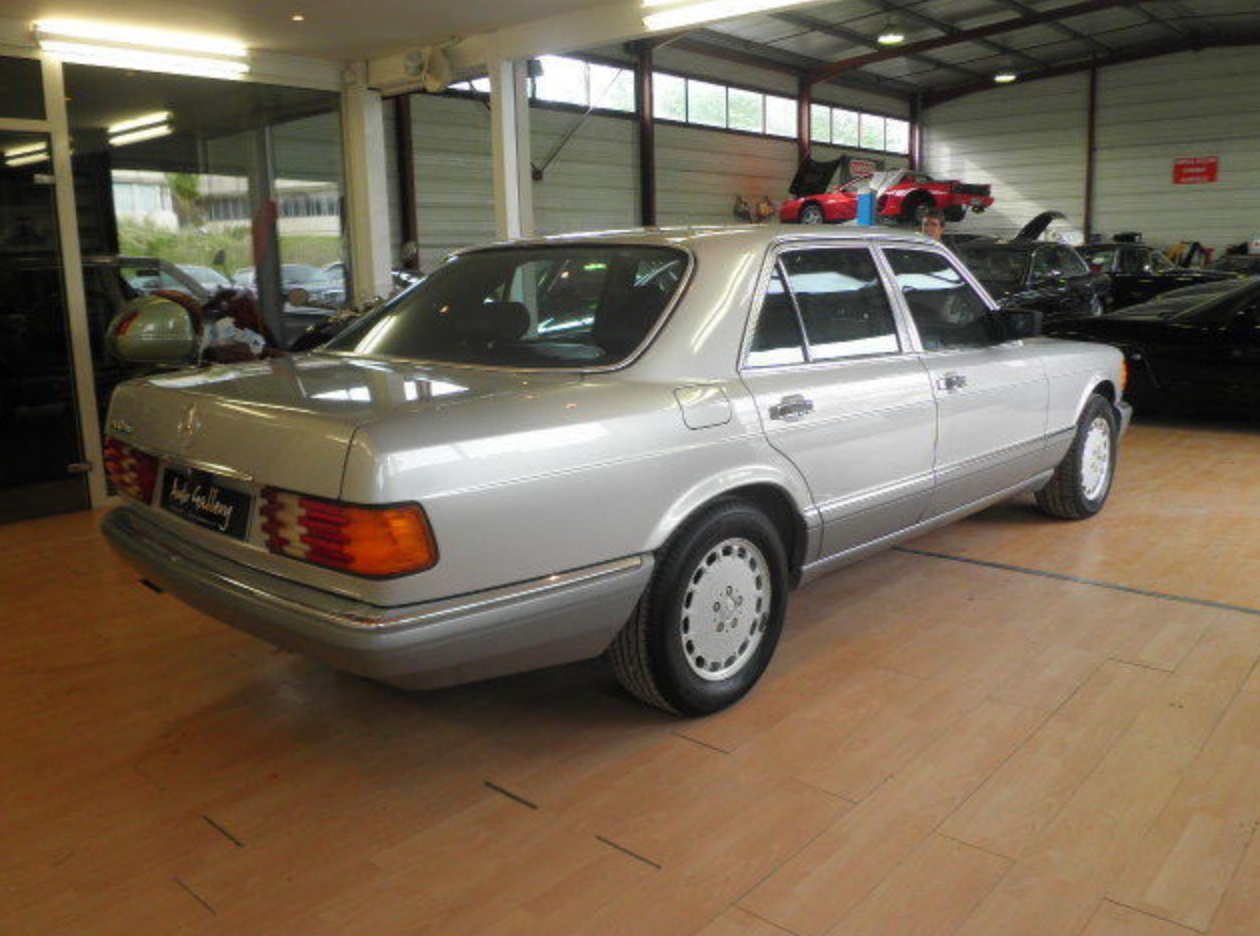 Year: 1987
Model: 300SE
Engine: 3.0 liter inline-6
Transmission: 5-speed manual
Mileage: 166,500 km (103,458 miles)
Price: €5,800 (~ $7,611 USD)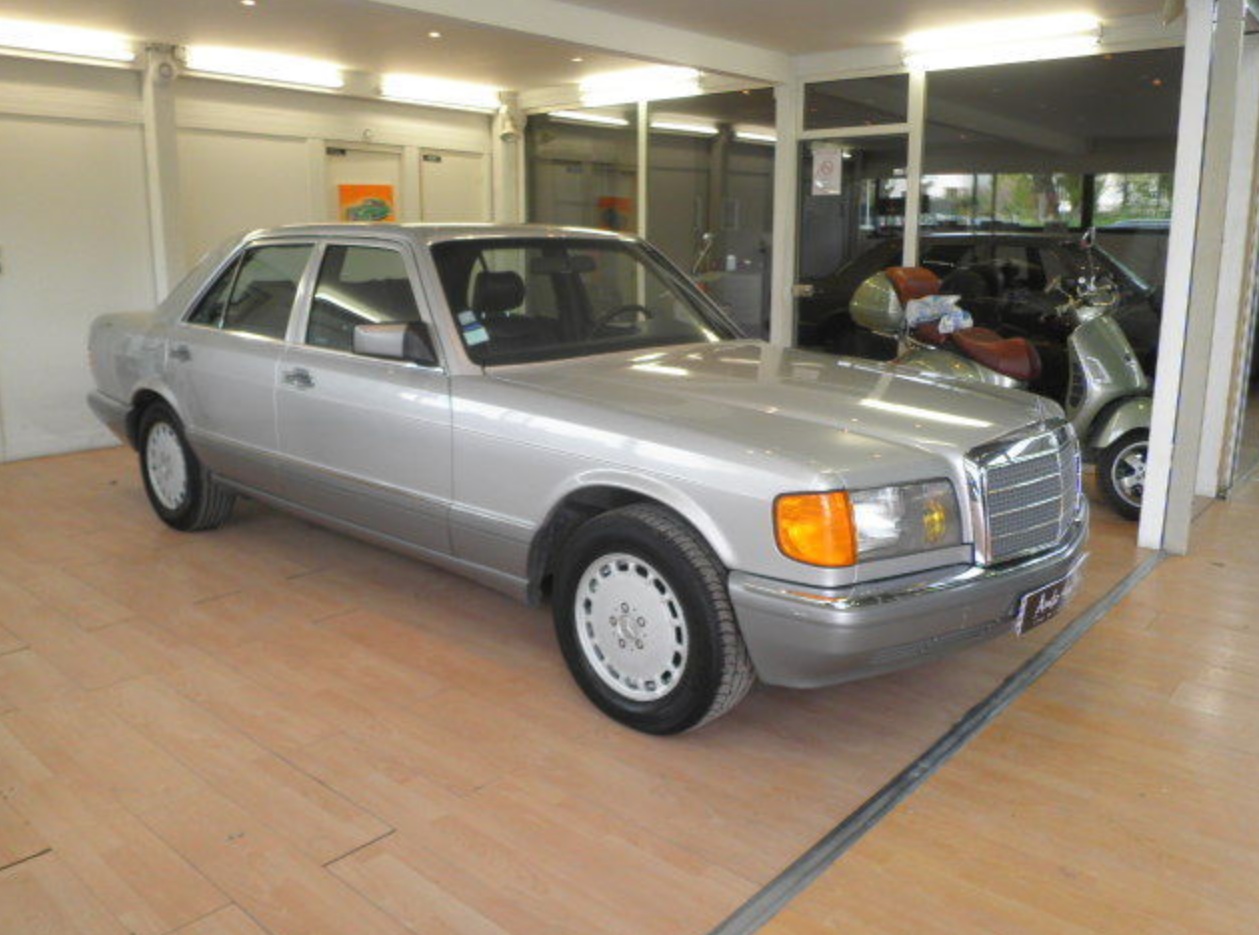 Automatic climate control, electric seats, ABS, leather seats, four electric windows, 15 hole alloy wheels, radio plus speaker preparation. Very nice car of French origin.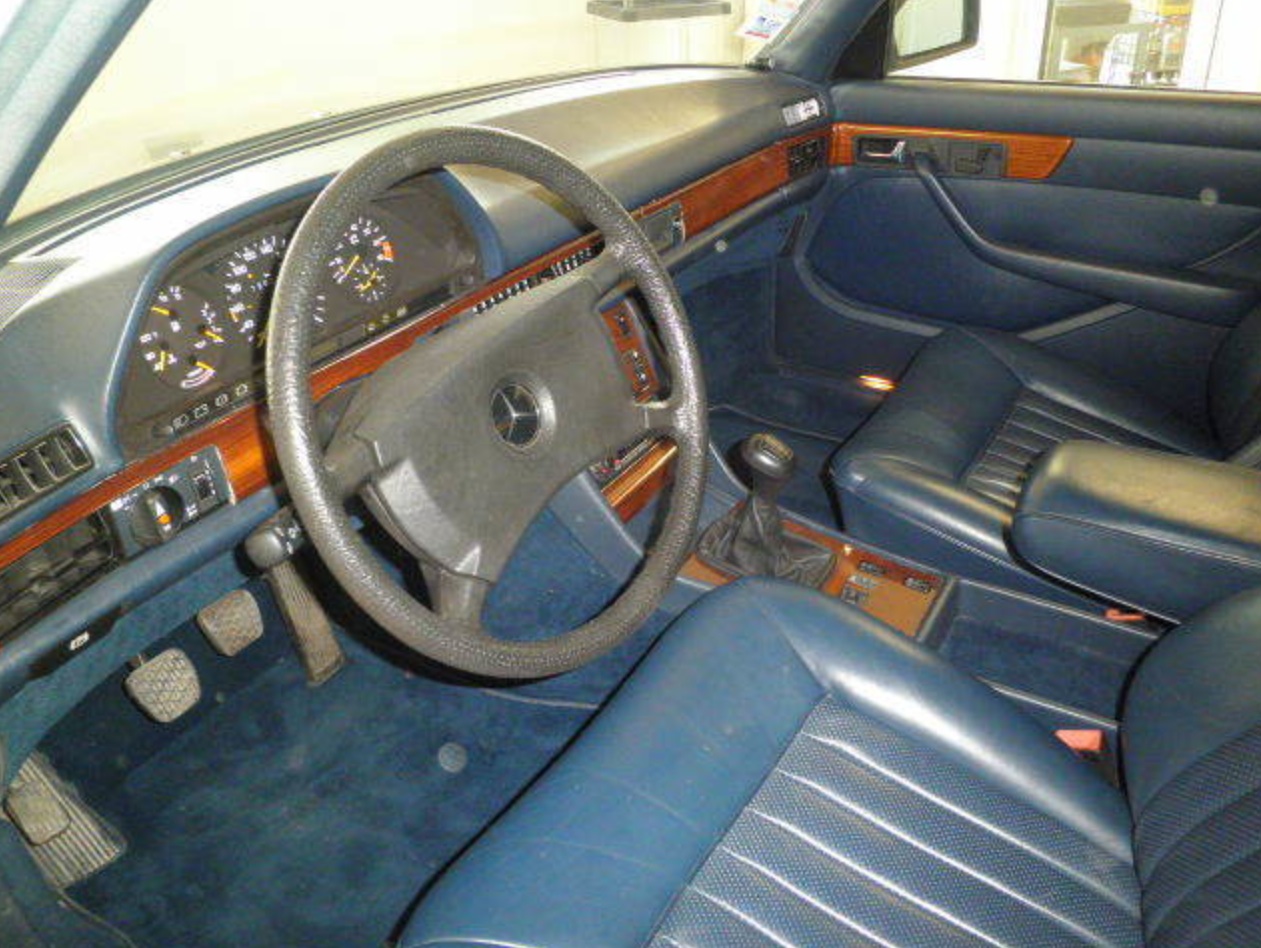 When I was younger, I remember getting into a W126 with a manual transmission on holiday in Europe. These aren't the most dynamic cars but as a passenger, you felt connected to the road in a reassuring but comfortable manner. A lot of cars, especially those in the luxury class, tend to be aloof. Everything about the W126, from the solid catch of the door latch to the way it irons out undulations in the tarmac below gave a sense of involvement. Each time I encounter one of these cars, it's like meeting up with an old friend.
While this 300SE resides in France, it is legal to import now that it is (just) over 25 years old. You'd have to be brave to import a car like this, as there is a limited market for a luxury sedan geared towards someone wanting to row their own. For me though, I'd love to have access to something like this for my trips up and down the Northeast corridor.
-Paul