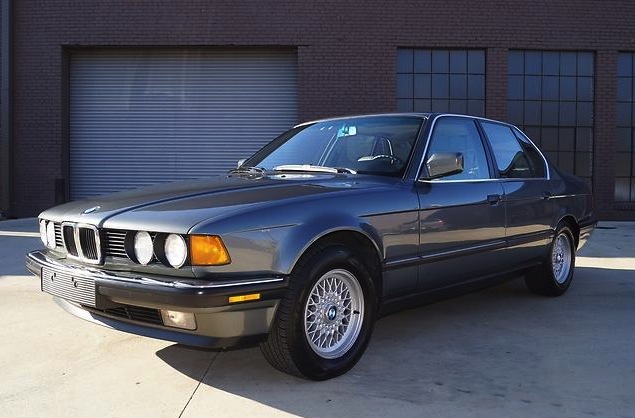 It always seems that whenever I come across an uncommon car to feature on GCFSB, another one follows shortly thereafter. We featured an BMW 735i in May with a rare manual transmission. It was a quite clean example even though it was closing in on 200,000 miles. Now here comes another 735i 5-speed manual for sale in Tennessee with slightly less miles but looking just as mint as the one featured two months ago.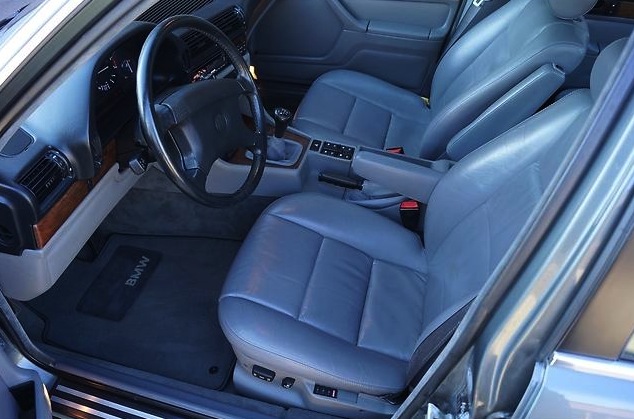 Year: 1988
Model: 735i
Engine: 3.5 liter inline six
Transmission: 5-speed manual
Mileage: 173,000 miles
Price: $6,500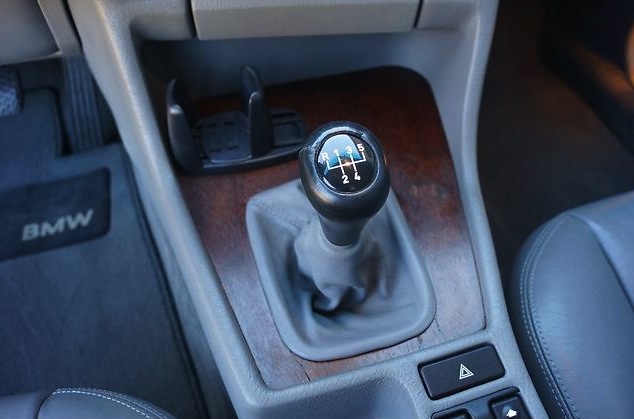 Excellent condition. Engine runs strong. Clutch is strong and transmission shifts smooth. New BMW OE wheels and new tires. Manual 5-speed transmission is factory original. Only about 1,200 manual 735i models made. Upholstery is good and leather seats are perfect. Dash is perfect and no cracks. All gauges and switches working and air is cold. After market stereo with Bluetooth. (Original radio is available) Many new parts. Paint is good and no rust. Any questions call 423-584-1689. More pictures available upon request.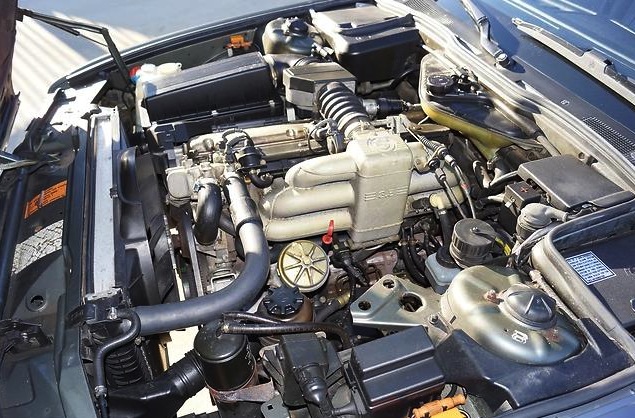 The 735i 5-speed we featured previously was for sale at $4,800. While this car has less miles, it isn't a whole lot less. These E32s can test both your patience and your budget, so $6,500 for a big luxury sedan with a third pedal and limited market in this country is probably a big ask. But, similar to the one we featured back in May, the exterior and interior look quite tidy. Like the 300SE featured last Tuesday, a big saloon with a manual transmission like this is exactly what I would want for those long haul trips.
-Paul