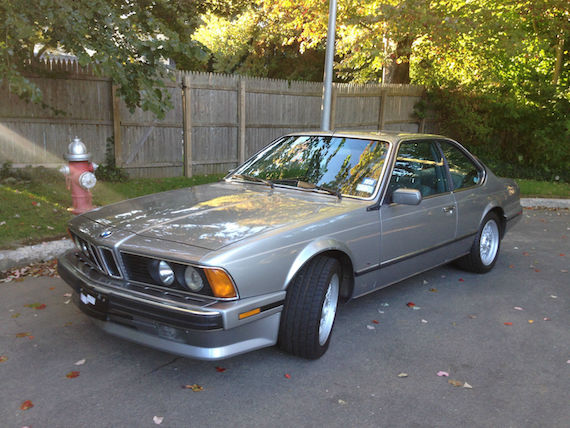 The 1988 BMW 635CSi we featured at the end of last month is back on offer at the same price. For those who love an old shark and must have it equipped with a manual gearbox, read further…
The below post originally appeared on our site September 28, 2015:
"You wouldn't want to drive that in traffic."
"But they aren't more efficient or faster than modern automatics."
"Face it, eventually you won't be able to buy one in a new car."
These are some of the arguments I hear against the manual transmission these days. And each time, it falls flat on my ears, as I'm having none of it. What some non-enthusiasts don't seem to understand is that I enjoy a bit more involvement with my vehicle than a two-pedal variant can provide. Thankfully, a few automakers are keeping the manual gearbox flame alive, including BMW. Even though there are but a few new BMWs you can buy with a manual gearbox, the option is still there. Scroll back a few decades and you could get a manual transmission in just about any BMW you wanted, including the 6 series coupe, which was at the end of its life by the time the late 1980s rolled around. This example for sale in New York is one of the rare non-M E24s equipped as such.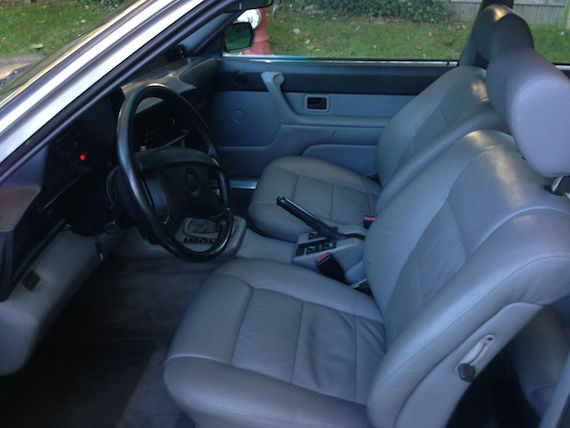 Year: 1988
Model: 635CSi
Engine: 3.5 liter inline-6
Transmission: 5-speed manual
Mileage: 158,491 mi
Price: $9,200 Buy It Now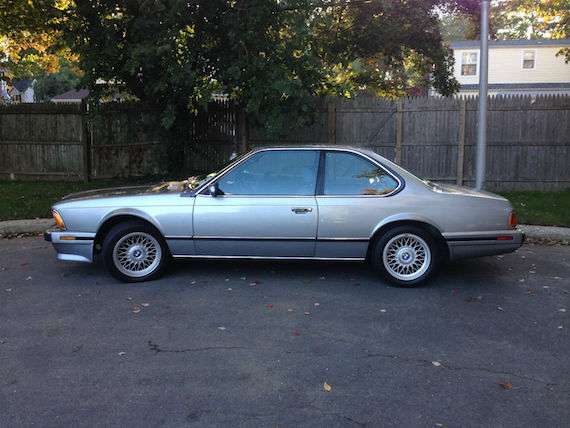 Selling my 1988 635CSi. The car is in very good condition but has been off the road and in my garage for a few years. I had a tune-up done this past week, changed the plugs and wires, cap and rotors, oil change, air filter, checked and lubricated throttle cable, etc. I kept up with maintenance and repairs as much as I could and have all receipts of work that has been done. Too much to list. Exterior is in relatively good shape considering it's age. Interior is in good condition, front leather seats fully refurbished.

I love this car but no longer have the room or time to enjoy it. Engine runs strong and is begging to be driven.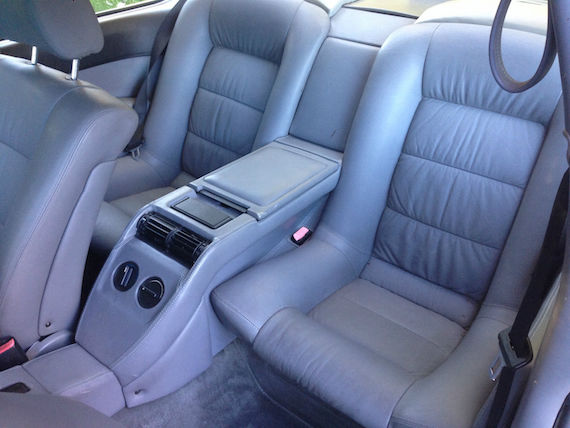 Considering the mileage, this car looks to be in quite good nick. Also, the newer style alloys don't look terribly out of place on this E24. We've seen 6er coupes like this with similar mileage hovering in the $6,000 to $10,000 range, so this one is about spot on considering those comps. If this car runs as good as described and has a broad enough history to know what you are getting into, it could present a more affordable way of getting into a three-pedal E24 as compared to its brawnier sibling, the M6.
-Paul