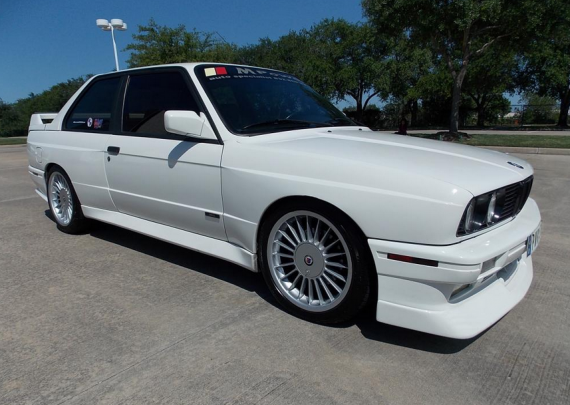 Sub-$20k E30 M3s are nearly impossible to find these days. While the ideal would be to find one completely stock and with decent mileage, the real supply lies in modified M3s. If you can find one in decent enough shape with mods you don't hate, it could be the way to go. Today's was subject to a minor collision resulting in a rebuilt title, but comes with goodies like a stroker kit, supercharger, and Alpina wheels. If everything checks out straight, being one two-dollar bill short of $20k could make this a fun and stunning purchase for someone trying to jump on the E30 M3 rocket ( /possible bubble).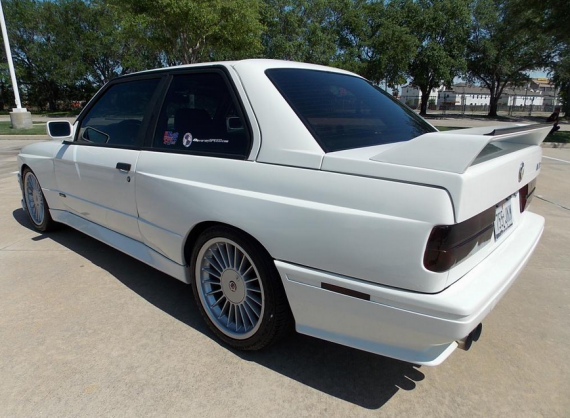 Year: 1988
Model: M3
Engine: Stroked 2.5l S14 supercharged inline four
Transmission: 5-speed manual
Mileage: 144k on chassis
Price: $19,998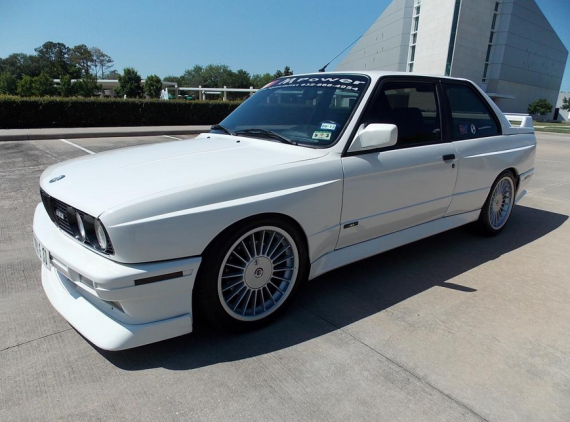 Up for sale is my baby, 1988 BMW M3 E30! I've had this car for almost 7 years. Since I purchased the car, had the upgrades done, such as 2.5 liter engine with VAC Motorsport Stroker Kit. Eibach lowering kit, Koni shocks, sway bar kit by "Suspension Techniques." The front seats have been completely redone, Alpine CD player and sound system. Factor options such as power windows and power locks, power sunroof, air conditioning, digital information center and more! The car sits on 17″ Alpina wheels and almost brand new tires. Rear spoiler wing, front bumper add on lip spoiler. Eisenmann exhaust system.

Supercharger Kit IMA throw made by RMS (hard to find). Miller War Programmable chip. When I purchased the vehicle it had a rebuilt title (due to minor accident)! So I'm selling it also as a rebuilt title vehicle.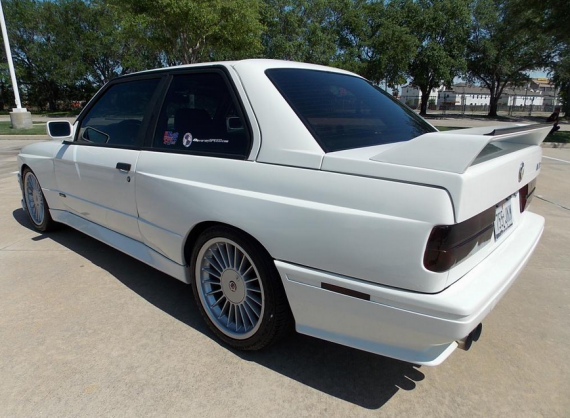 This seems like an M3 that has been well-loved if not fully respected; it could be a lot worse. Remove the stickers and poorly-placed Alpina emblems and you have a good looking, crazy-fast E30 M3 that would be the envy of every enthusiast passing by. Is a rebuild-titled car worth $20k? I have a feeling a year or two from now that won't even be a question.
-NR