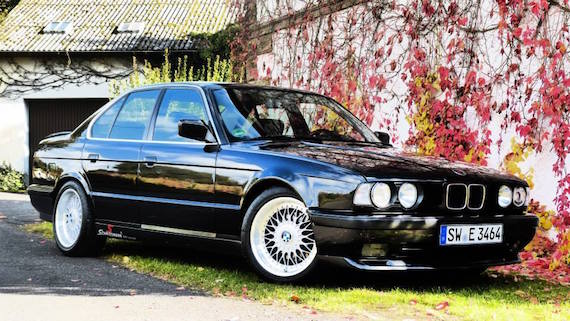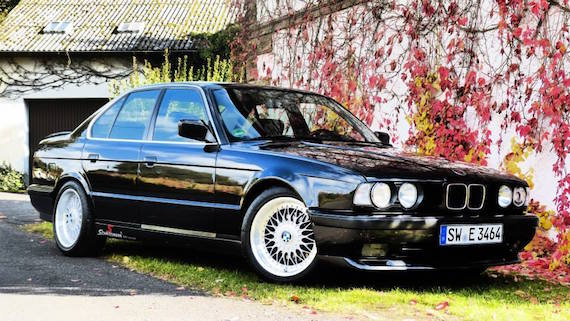 As Santa streaked across the sky last night, so too this 535i sailed from Germany to America, ready to bestow a lovely present upon some good boy or girl. It's a nice early example of the E34 with the 3.4 liter M30B35, updated from the E28 generation with newer fuel injection an a higher compression ratio to yield 208hp, a 26hp improvement over the B34. This example appears to have been a continuing project for its owners and now sports additions on the exterior, interior, and engine bay to make it more than your average E34. An M5's steering wheel and leather seats look great and are complimented by Schmidmann bit and short shifter, while the same company provided a subtly aggressive bodykit and racing headers. Classic 3-piece, 17″ BBS Style 5s bring the Motorsports feel as well. It's no M5 or M540i, but it is a nicely-styled and unique European E34.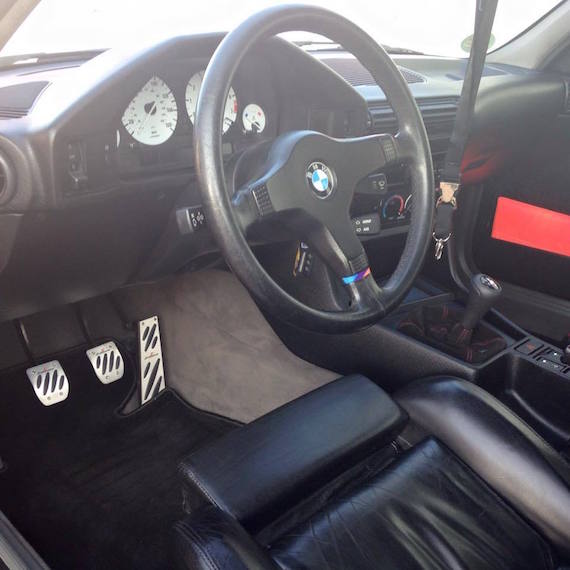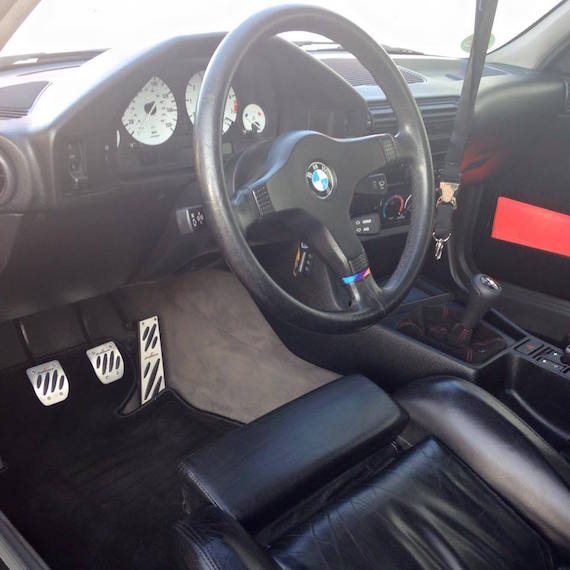 Year: 1989
Model: 535i
Engine: 3.4 liter inline-6
Transmission: 5-speed manual
Mileage: 133,692 km/83,072 mi
Price: $20,000 OBO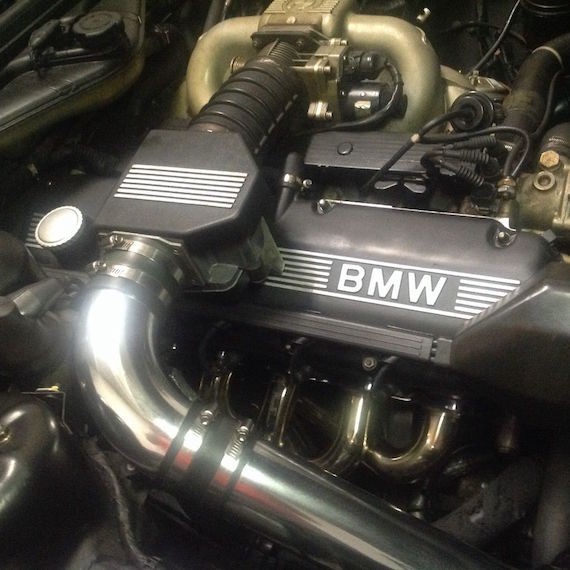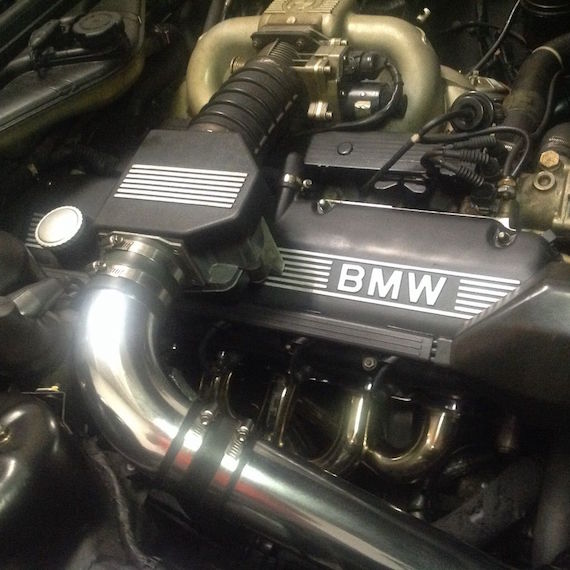 Excellent project car in very good condition. Third owner, imported from Germany 2 months ago.
Have american and german title on hand. Full power, M5 leather seats, LSD, 17 BBS. New brakes.
Schmidmann short shifter and racing headers. Supersport muffler. Alpina chip. KnN air intake. Shchmidmann sport pedal covers.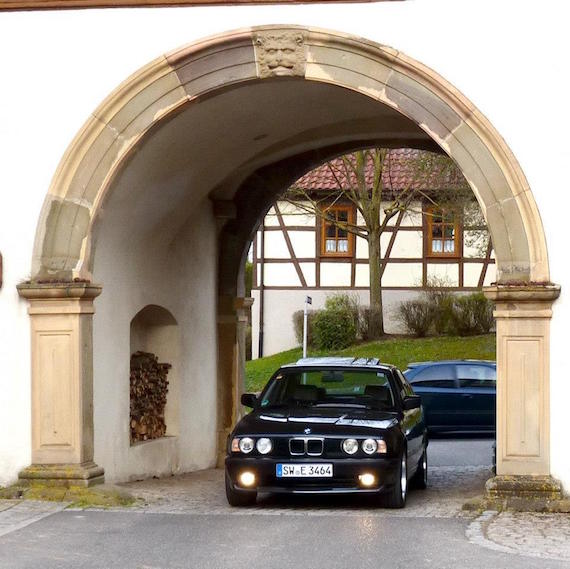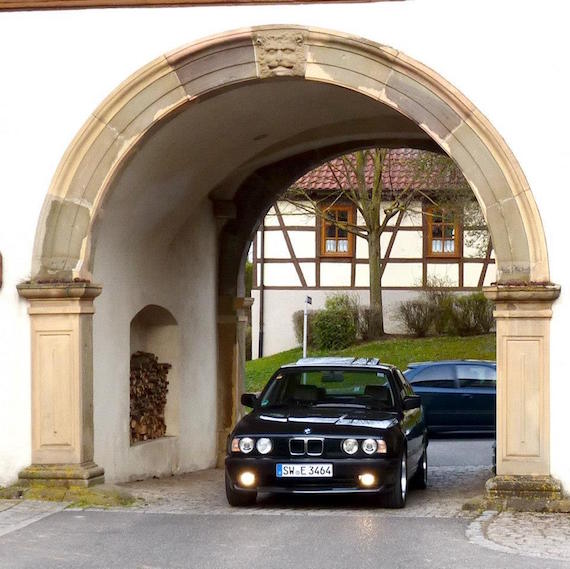 Sounds and looks very nice, but the minimalist description could be hiding something. The $20k asking price could be taken as evidence that the owner thinks it is in perfect shape, but also that he doesn't know what the E34 market looks like right now. When Paul compared an E34 M5 and 540i M-Sport last Christmas, hopes were high for prices but the M5's auction couldn't even break $10k. This 535i sports lots of great German factory and aftermarket style, but the seller is going to have to realize that it's unfortunately not as valuable as he thinks.
-NR