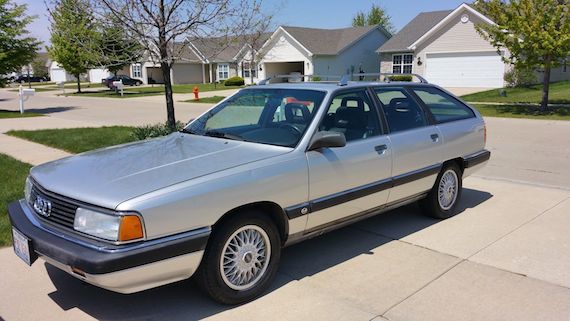 We all have our favorite marque of choice here at GCFSB, and if one person is the resident Volkswagen/Audi fan, it's Carter. He's owned many of these cars over the years and knows them inside out. I've owned a few Volkswagens, but the Audi has always been that elusive car in my garage. One of the Audis I've admired over the years was a car from their dark days in the late 1980s and early 1990s. The C3 Avant. This 1990 200 Quattro Avant isn't the much prized 20V model from the end of the production run, but with Quattro and a 5-speed manual, you could still have fun with this car.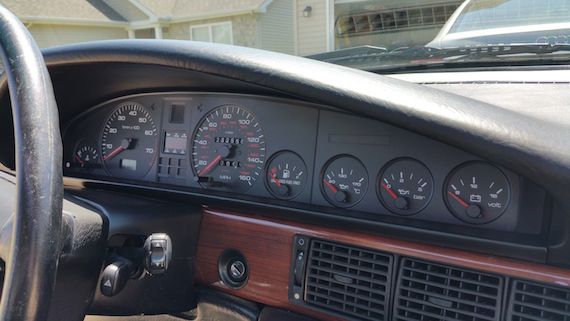 Year: 1990
Model: 200 Quattro Avant
Engine: 2.2 liter inline-5
Transmission: 5-speed manual
Mileage: 240,000 mi
Price: No reserve auction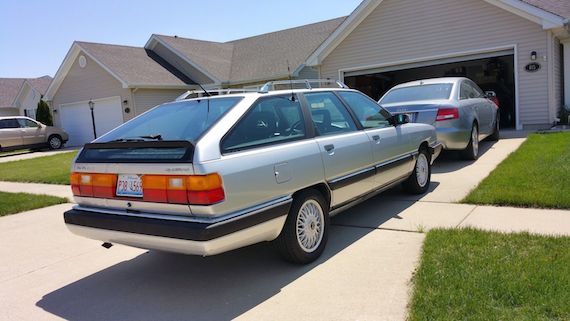 This is a 25 year old Audi 200 Quattro Avant in fair to good condition. The 200 Avant is a very rare model, very few were sold in the US. I am the second owner and have owned the car for 15 yrs. There are a number of small issues with the car. It has been a daily driver for many years. I have 4 other vehicles and it is time to sell one. Please message me with any questions. This Audi would be ideal for an Audi enthusiast or collector. Thanks for your interest.

Car is for pickup only. Purchaser is solely responsible for arranging and paying all costs regarding delivery of the vehicle.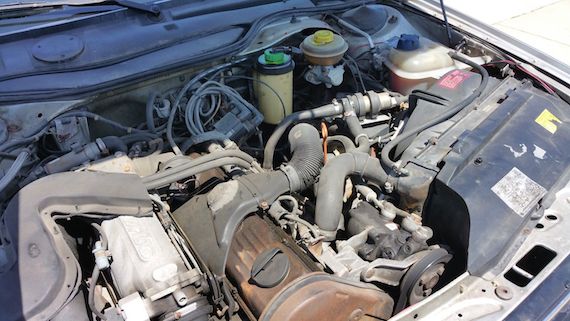 The mileage is high on this 200 Avant, but for its age, it looks pretty solid. I could see a car like this being a prime candidate for a 20V swap, while addressing the various issues that might need sorting. If it was good enough to be a daily driver for a few years, there would be worse starting points for a 200 Avant project. Given this isn't a 20V to start with, I'd suspect this one might pull in the $2,000 to $3,000 range. Budget some more for the inevitable fixes this car needs, and engine swap and maybe a cosmetic refresh and you'll have the coolest 5-door on the block.
-Paul