Oh how I love the 964 series Porsche 911's! Here is a great looking example with only 88k miles on the clock and an asking of only $17800 on Craigslist: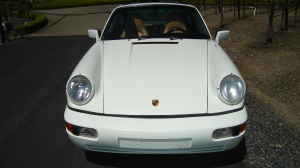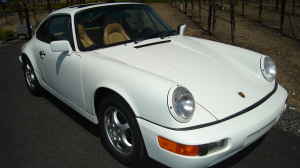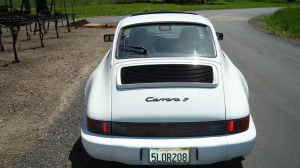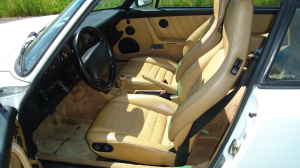 quote from seller's listing:
This is a very solid 911 with only 88k miles. It drives very strong and has very solid engine. It is 5-speed. The interior is cashmere with dual leather power seats. It has all power moonroof, windows, locks, ac, abs, very nice sound system, etc,…The both exterior and interior are in good condition. Just got new battrey and tires and oil and filter.
In a brief chat with my buddy Paul from Sports Car Shop, my personal Porsche expert and close friend, his first word were, "when are we headed down to buy this car?!" As you can tell, he agrees it looks like it's worth a look!
dc