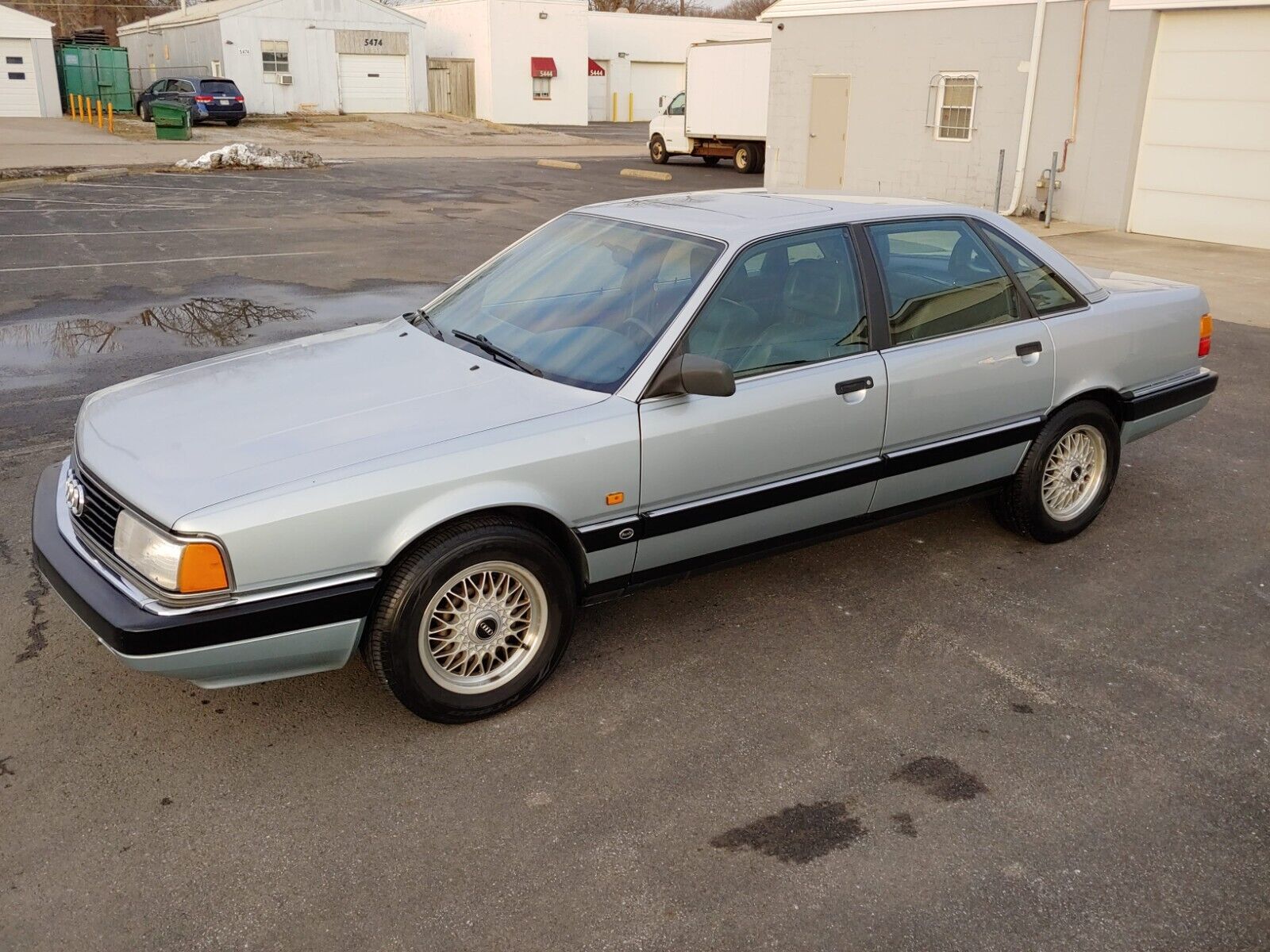 Back in January, I took a look at a modded 200 20V. The crowd was not convinced, but if you'd like a bit of history on what made this one-year-here car so special, check this out:
Today's car appears to be stock, in much better shape, and has only half the mileage. Even better, it's less expensive! Let's check it out: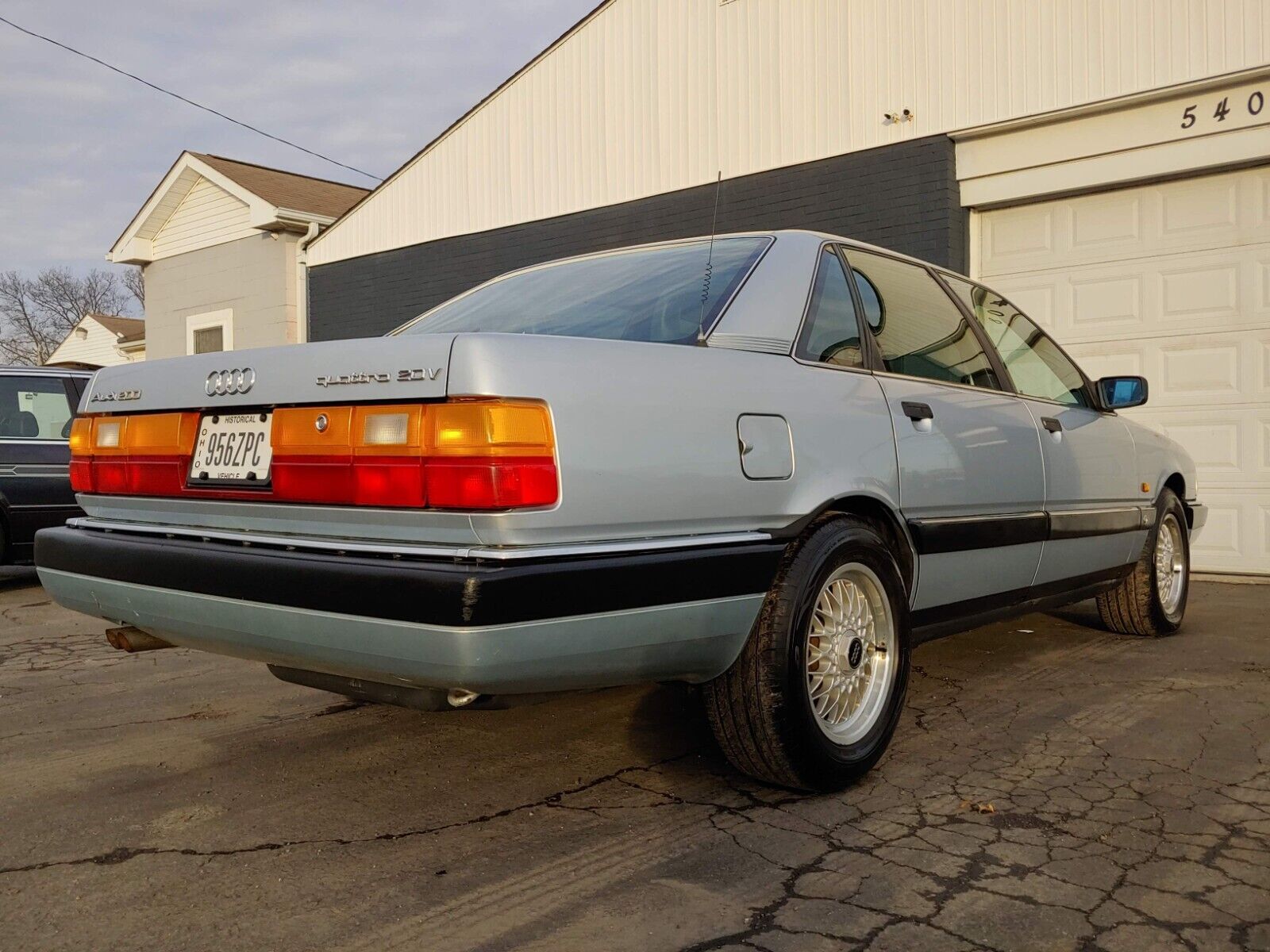 Year: 1991
Model: 200 20V quattro
VIN: WAUGE5443MN017049
Engine: 2.2 liter turbocharged inline-5
Transmission: 5-speed manual
Mileage: 124,000 mi
Location: Columbus, Ohio
Price: $11,500 Buy It Now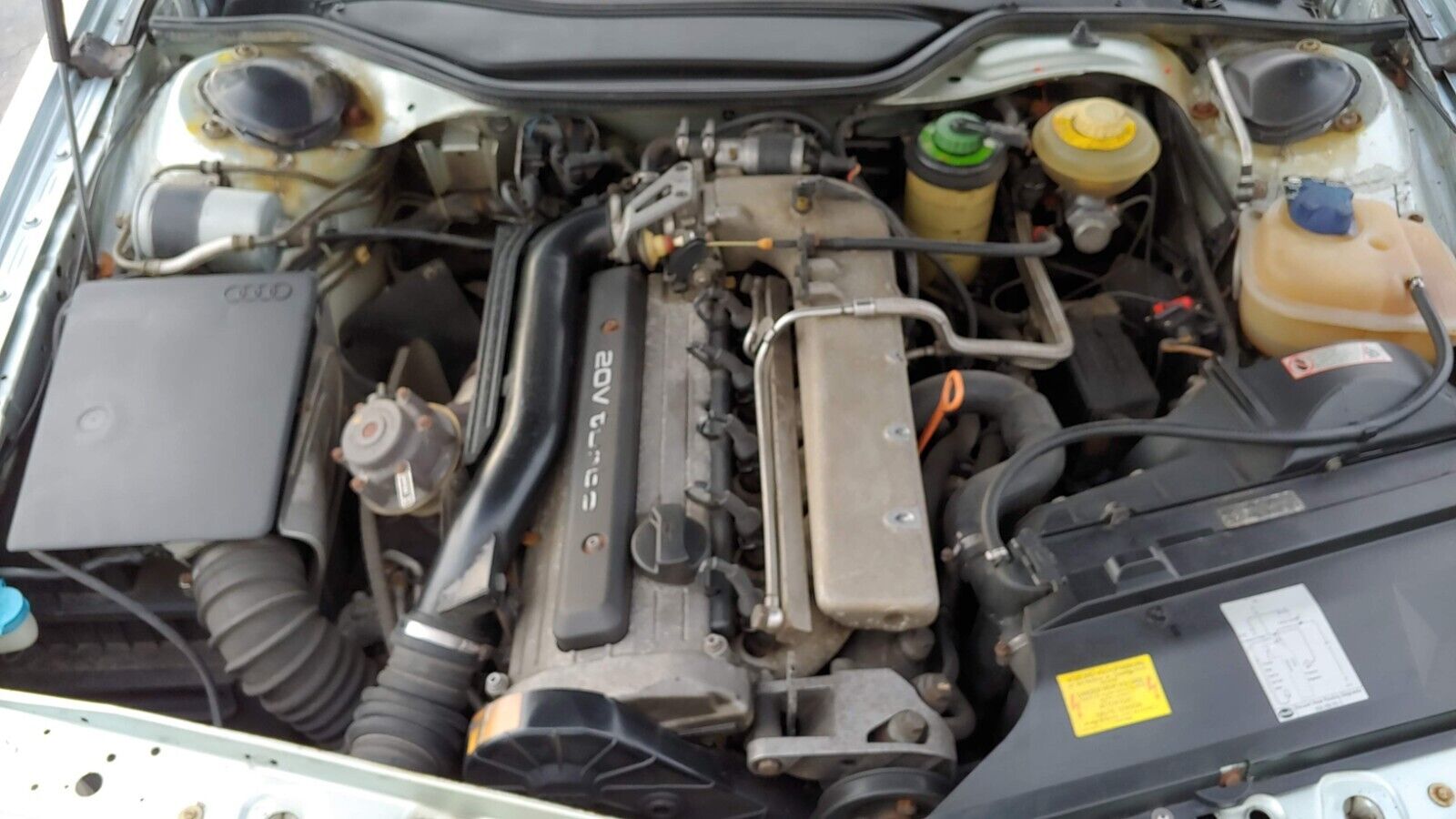 Wonderful and rare 1991 Audi 200 20V Quattro Turbo. I'm the 2nd owner. Very limited production model imported one year only. Very clean and rust free example. Runs exceptionally well. 124,234 miles and counting. Timing belt, water pump and seals have been done two years ago. New headliner, tires, brakes 6 months ago. Clean and straight, original paint car. No accidents. Non smoker car. The paint is original on the car. In good condition but not perfect. It's 32 year old paint afterall. No accident to my knowledge. No new paint…so that's a good sign there hasn't been acdident damage.
Quattro all-wheel drive with 5 speed manual transmission and a rear differential lock. Leather interior with heated front and rear seats. Built-in factory cell phone in armrest. Blaupunkt stereo with CD changer in trunk. Have original invoice from 1991. Lady owned and driven most of its life. Never smoked in. Local car – sold at Midwestern Auto Group back in the day. A Porsche 928 and a VW Cabriolet were traded in for this + cash. These things were not inexpensive!
Fun car and very fast. 150 mph top speed, 220 HP from a 2.2 liter 4 valve turbocharged intercooled inline 5 engine.
100% stock – never modified. Car runs great and does not miss a beat. Powerful, fun, great sounding 5 cylinder that has been left alone! A lot of these were tuned and or modified. Not this one.

Power door locks work
Alarm works
Power sunroof works
All power windows with the exception of front passenger side work
AC needs a charge
All heater/vent controls work
Heated seats work
All lights work – interior light indicator when healights are on, does not work correctly
Clutch is strong and in excellent condition
Transmission shift without any issues
Quattro all-wheel-drive system works as it should – no issues

I will upload 50 pictures to a photo hosting site. Link here….. https://imgur.com/gallery/7xYxLon

Ask questions and or pictures. Have plenty.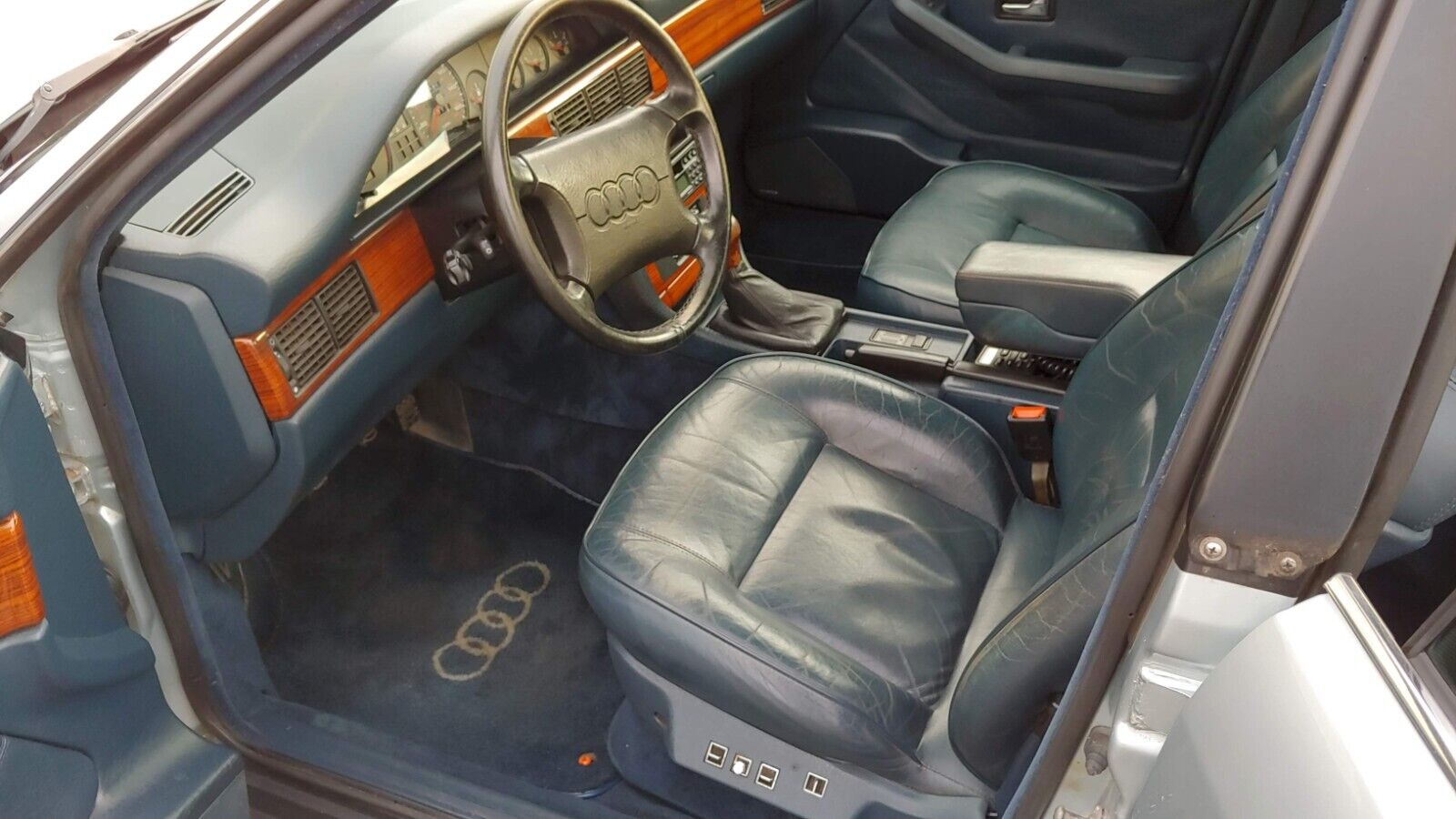 I can't tell for sure, but I think this one may be the rare shade of Glacier Blue. The paint definitely has a blue tinge, especially when compared with the silver on the wheels, and Zermatt Silver doesn't look like that. That would jibe with the Marine Blue leather upholstery, too. Neat! Condition? Well, despite the seller's claims, this car appears to defy the odds and looks very clean. Even the lips on the forged BBS RGs are clean and still appear to have clearcoat on them. On top of that, it's had a recent timing belt job and brakes – though the seller doesn't cover whether that means the "UFO" fronts have been done, and you'll want to know that. Put all of this together, and even at $11,500 this car looks reasonably priced to me. You'd be hard-pressed to find a nicer stock one today.
-Carter