Alpine white on black leather. Does it get any better on an M car than this? I don't think so either. This 1991 e34 M5 looks very clean for 104k miles, and if the documentation of upkeep holds up, $11k sounds like an absolute bargain for this legendary modern classic.
Listing on Roadfly for this 1991 BMW M5 in Alpine White in MA: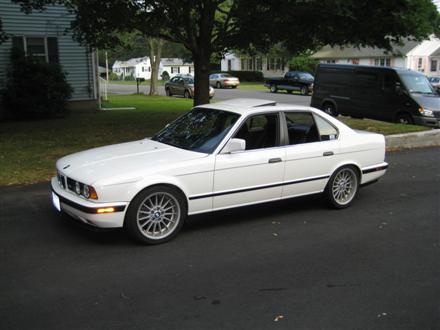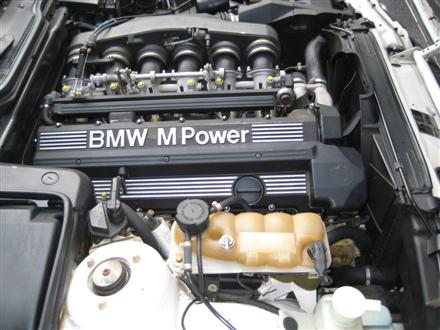 1991 BMW M5 The e34 M5 was a very special car. Each was hand built by a team of two skilled craftsmen. This one has been Garaged kept and is in excellent shape. It has 109K Miles. It is white with black leather interior. The car has upgraded Dinan supension, Dinan chip and cam gears. Absolutely Immaculate Interior and All power functions operational. A/C blows Strong and Cold. Extensive service history.
There are a lot of if's when it comes to e34 M5's, and there is homework that must be done for this car. But on the other hand, it wasn't too long ago that cream puff e34 M5's were in the $18-25k range. If it took a few thousand to get this car into really sharp condition, you'd still be ahead of the game.
BMW e34 M5 Resources:
And how about this killer vintage Motorweek spot on the e34 M5 from 1990!
Or this fantastic BMW promotional video:
dc