Here's your chance to own a brand new 2000 M Coupe on Craigslist with only 28 miles!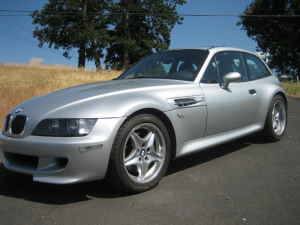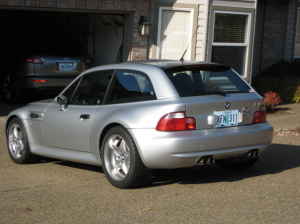 2000 bmw m coupe, 28 miles, silver with black interior, 5 speed, 6 disc changer, loaded, perfect condition
Even taking inflation out of the equation, $28k would've been a great deal on a brand new M Coupe in 2000. If this car looks and drives even close to brand new, and how could it not unless an unimaginable sin had been committed in storage, this car is a total buy!
dc